unspeakable crimes

A Teenager Drank Liquid Meth In Front Of US Border Patrol And Then Died

7.3k views
3 items
Follow
Embed
A Mexican teenager drank a bottle of liquid meth to "prove" it was apple juice after he was questioned by US authorities at the border. A few hours later he was dead from a massive overdose. According to the lawyers for the boy's family, he was carrying the liquid meth over the border for a Mexican drug cartel, and knew if he was caught with the drugs, his family would face life-threatening consequences.
The video - which was taken in 2013 but released to the public in July 2017 - shows the boy drinking the substance at the behest of two border patrol agents. Now those agents are being sued for putting the boy's life in danger.
The High Schooler Was Passing The Border With The Drugs When Border Patrol Made Him Drink It
Cruz Marcelino Velazquez Acevedo was 16 in 2013 when he was passing through the San Ysidro Port of Entry, just north of Tijuana. He was paid about $100 to take the two bottles of liquid meth across the border disguised as apple juice by a drug cartel. According to his lawyer, Acevedo was threatened that if he didn't complete his task, his family could possibly be in danger.
When he was questioned by border patrol agents Adrian Parellon and Valerie Baird he said he bought the apple juice in Tijuana. In the video, it appears one of the agents beckons him to drink it, but the agents said he voluntarily offered to take a drink.
He Died Within Two Hours Of Drinking The Meth - Handcuffed To A Guerny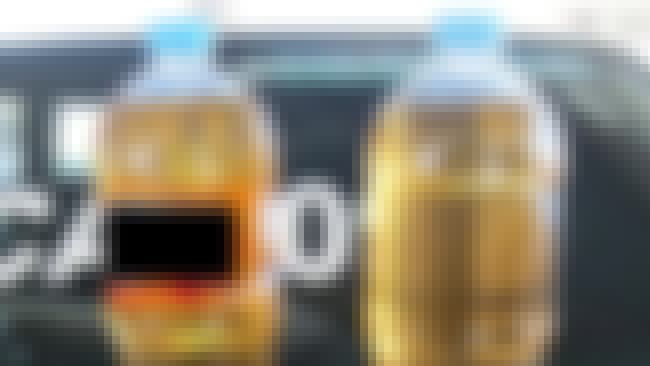 In total, Acevedo took four sips of the liquid. Minutes after he drank the liquid meth, he was sweating and shaking, and he was unable to stand. He started to convulse and screamed out for his sister.
He was taken into custody by border patrol and handcuffed. Less than three hours after ingesting the meth, Acevedo was taken to an emergency room in Chula Vista. He died handcuffed to a gurney. Baird reportedly told a coworker she could hear the teenager screaming but did not feel guilty.
His Family Sued The Government And Won A Settlement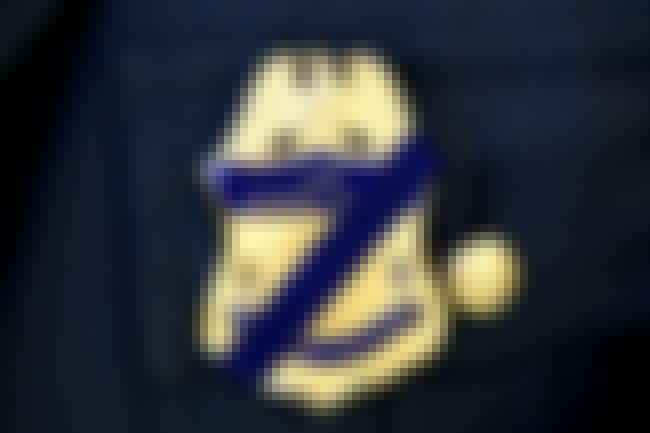 Acevedo's family sued the government for wrongful death, and in March they settled for $1 million. But the legal battle is not over. His family is suing both of the border patrol officers for wrongful death, though they have claimed they are not responsible. The family's lawyer Eugene Iredale said otherwise.
He said the border patrol agents had the ability to forensically test the substances in the bottle to see whether it was meth, but failed to do so. By allowing them to let a teen drink a possibly illegal substance - whether they truly believed it was or not - they put his life in danger, Iredale said.
"What you see, I think, is a basic lack of compassion and decency toward a 16-year-old boy," he said.