unspeakable crimes

A Teen Was Arrested After She Killed Her Boyfriend In A YouTube Stunt Gone Wrong

16.7k views
3 items
Follow
Embed
A 19-year-old Minnesota woman was charged with manslaughter after she accidentally killed her boyfriend in a YouTube stunt gone wrong. Monalisa Perez killed her 22-year-old boyfriend Pedro Ruiz while they were filming for their vlog. What's even worse – Perez is pregnant with Ruiz's baby.
It's a horrifying accident and tragic nightmare – but one that definitely could've been prevented. They wanted to film the shooting stunt but knew it could be dangerous. Instead of taking the time to double check whether it was safe, they went ahead with it anyway. While it was a complete accident, Perez is still being criminally charged. She not only lost the love of her life – and the father of her child – but also potentially her freedom.
The Stunt Itself Was Incredibly Irresponsible And Dumb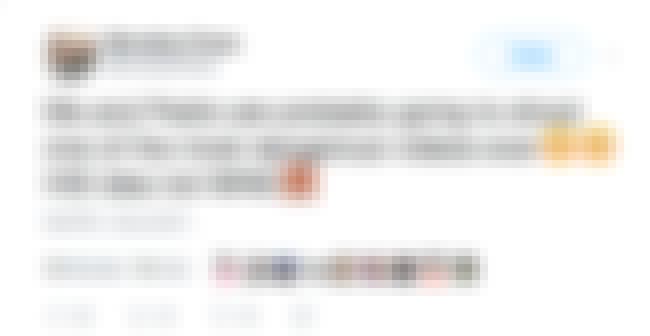 Monalisa Perez and Pedro Ruiz would post vlogs on YouTube about dangerous stunts. According to Ruiz's family, he had an affinity for crazy antics that included jumping off of things, driving really fast, and other dangerous activities. In one of their videos, they said they wanted to get up to 300,000 followers. According to the Minneapolis Star Tribune, Perez wrote on her Facebook wall that the two were planning on making a channel just an hour before the shooting.
They planned to have Perez shoot through a thick book that Ruiz was holding from about a foot away, thinking the book would block the bullet from hitting him. Except, it didn't work. The idea was reportedly Ruiz's, and according to his aunt, several people tried to talk him out of it.
They Filmed The Stunt In Front Of Their Three-Year-Old Daughter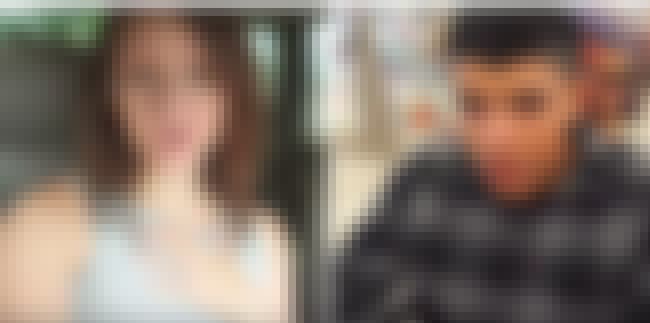 The couple had a three-year-old daughter and another baby on the way. They had been together for five years, and became pregnant when Perez was 15. Their daughter was present during several of their stunts – including the last one – and was reportedly watching while her mother shot her father. According to police, there is footage of the shooting they haven't released to the public. There were two cameras set up for the stunt that recorded the shooting.
Perez Has Been Charged With Manslaughter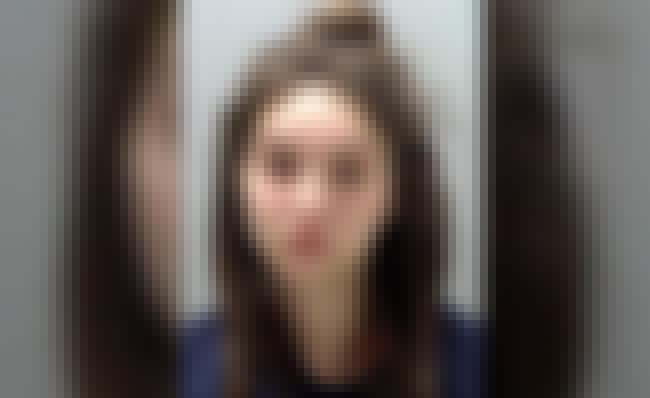 Perez was charged with second-degree manslaughter. Meaning she is being held responsible for her boyfriend's death, but it's considered accidental. According to police, Perez believed the stunt would work because Ruiz showed her a different book he had shot where the bullet didn't go through. After he talked her into doing the stunt, Perez reluctantly agreed.