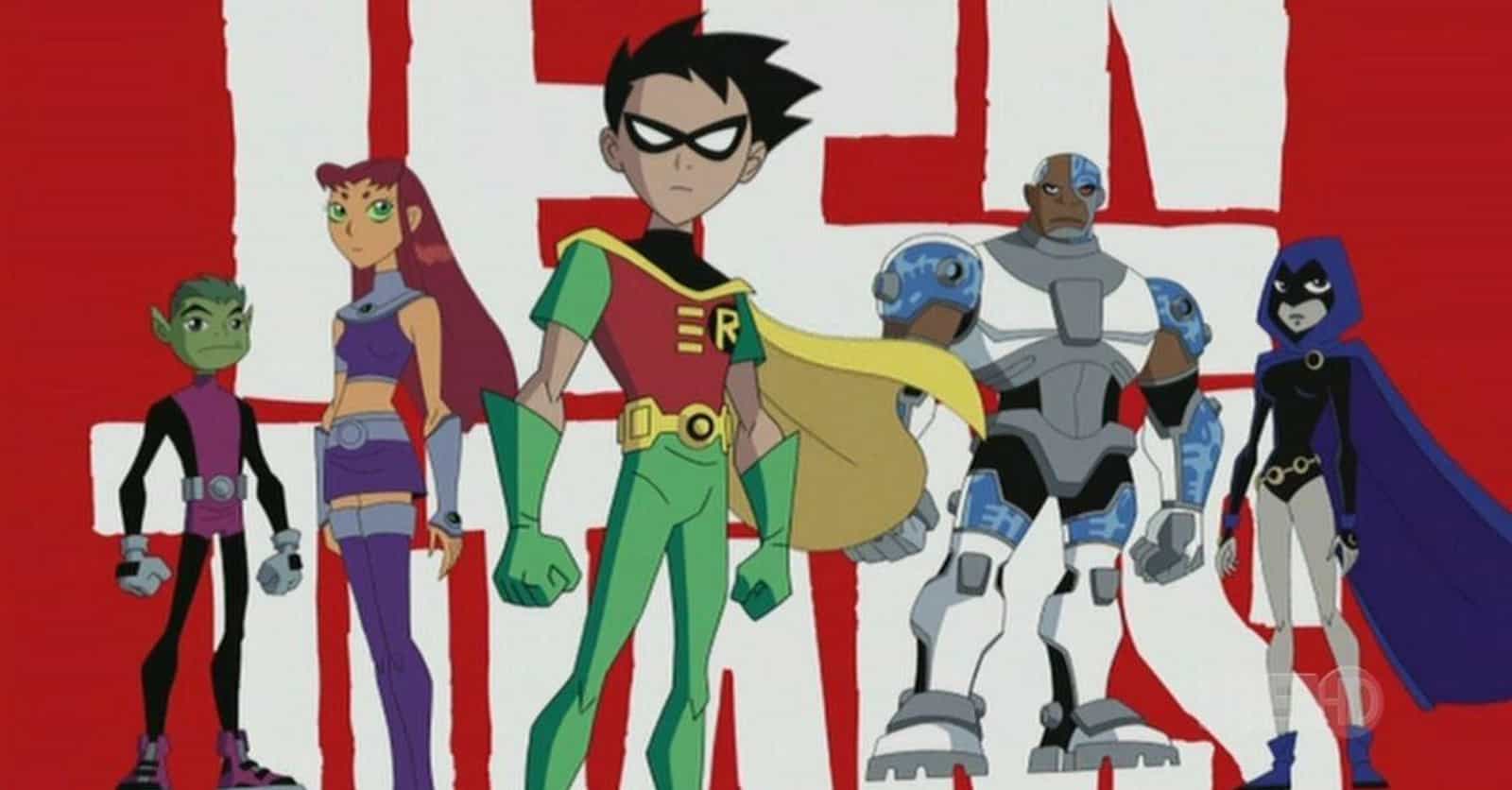 Photo: user uploaded image
'Teen Titans' Fan Theories
Voting Rules
Vote up the theories you believe the most.
The original Teen Titans series produced five seasons of sophisticated stories that transcended both its comic book source material and other animated series. Along the way, the show earned its place in the superhero cartoon pantheon. Before Teen Titans Season 6 began production, though, Cartoon Network canceled the show, shocking fans.
When the network announced a new show based around the characters, Teen Titans Go!, fans remained excited about seeing their favorite teenage super-team again. They grew disappointed, though, when they discovered it was a slapstick, all-ages show that traded nuanced relationships and intense action sequences for silly jokes and kid-centric plots.
Fans of Teen Titans haven't given up on Robin, Starfire, Raven, Beast Boy, and Cyborg. More than a decade of discussions helped generate plenty of fan theories about what happened to the team and which factors led to the show's sudden cancellation. The 2018 feature-length Teen Titans Go! to the Movies added more fuel to these speculative fires with a post-credits scene hinting at a possible return of the original Teen Titans. While no one knows if this means Season 6 will arrive soon, it's as good a time as any to brush up on Teen Titans fan theories.
---
The Series Finale Wasn't Meant To End The Show

One of the biggest mysteries for fans of Teen Titans was the series finale, "Things Change." The episode starts with the Titans noticing their city has changed, and many of their favorite stores have closed. Before they can dig deeper into the unceasing march of time, the gang must fight a seemingly unstoppable creature that can change its form into any material it touches. To complicate matters, Beast Boy notices former ally Terra among the citizens fleeing the fight, which comes as a shock since she turned into a statue at the end of the second season.

The rest of the Titans fight the creature, while Beast Boy tries to find Terra and remind her of her superhero past. Unable to make any headway with Terra, Beast Boy ends the episode by joining the Titans in their fight. It's a more meditative ending than people typically associate with children's programming, falling more in line with the finale of The Sopranos than anything else. This ambiguity led many fans to theorize a sixth season was planned to tie up the loose threads left dangling.