Total Nerd Teenage Mutant Ninja Turtles Fan Theories

58 votes
15 voters
12 items
Follow
Embed
List Rules Vote up the fan theories that might just make sense.
The heroes in half-shells have been nerd culture staples for more than three decades. Of course that means that viewers have been able to craft all sorts of brilliant fan theories about the Ninja Turtles. The subterranean superheroes already have a convoluted backstory, so it's not much of a stretch to add some more weirdness to the TMNT universe.
The cast of Teenage Mutant Ninja Turtles is as diverse as it is interesting. The titular heroes and the memorable villains have all inspired TMNT enthusiasts to theorize, speculate, and just plain daydream about the many possible storylines lurking in the shadows.
The Comic Was Originally Meant To Be A Parody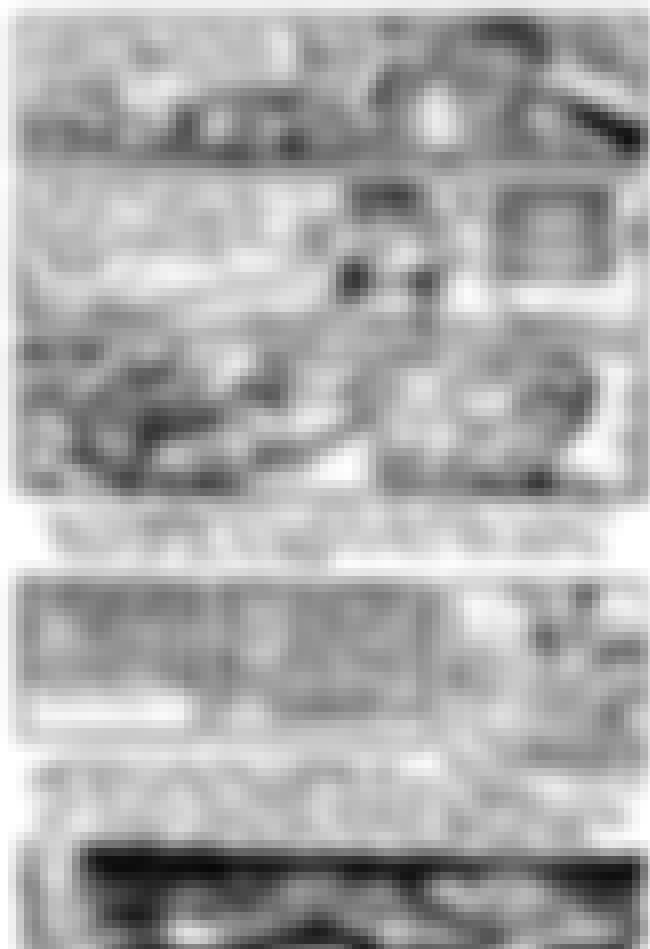 This one isn't so much a theory as an intentional Easter egg by original Teenage Mutant Ninja Turtles creators Kevin Eastman and Peter Laird. Initially, the Turtles were meant to parody the '80s' hottest comics. Frank Miller's Daredevil was the most obvious source of inspiration. Eastman and Laird make the connection between the two franchises explicit by suggesting that the chemical ooze that blinds and powers Matt Murdock is the same ooze that flows into the sewers, infecting the turtles. Eastman and Laird obviously couldn't use Matt Murdock's name for legal reasons, but the implication was clear to most readers.

Could this be true?
The Turtles Were Really Frustrated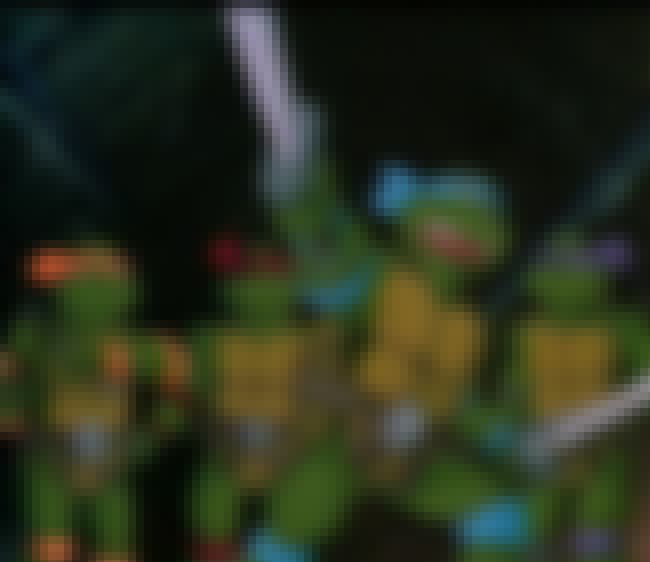 An I See The Frog blogger poses some rather disturbing theories about the lovable mutants by mentioning that the Turtles are probably extremely frustrated. Science tells us that adolescent turtles have extreme reproduction urges, leading them to pleasure themselves with alarming frequency. The Ninja Turtles, however, are without genitals, so they have no way to express their natural desires. Combine that with April O'Neil running around in that yellow jumpsuit, and you've got a recipe for some extremely frustrated Ninja Turtles.

Could this be true?
Shredder Had Eclectic Taste In Music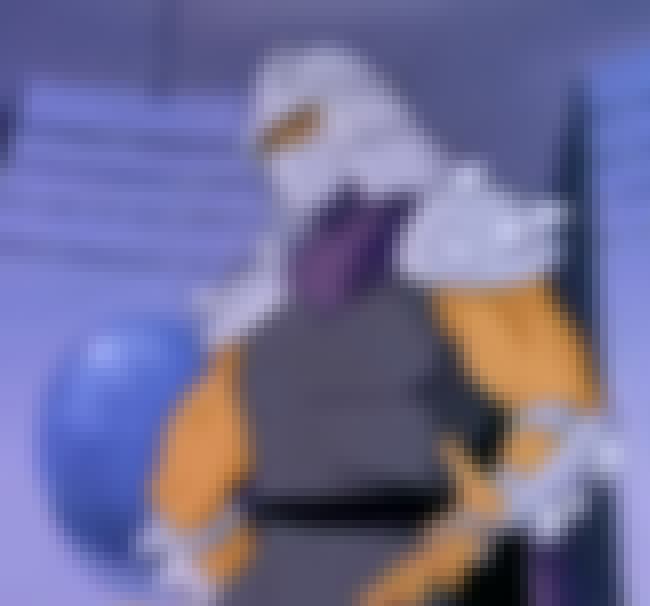 Writer Tom Reimann has a few theories on why Bebop and Rocksteady have such odd names. Bebop and Rocksteady are two types of relatively obscure music genres, and only someone with an appreciation for relatively obscure music would be familiar with the forms. Reimann suggests that evil villain Shredder named his henchman Bebop and Rocksteady in homage to his own eclectic tastes. It's hard to picture Shredder even bobbing his head to a beat and enjoying himself, but it is possible.

Could this be true?
Bebop And Rocksteady Were Part Of A Dance Crew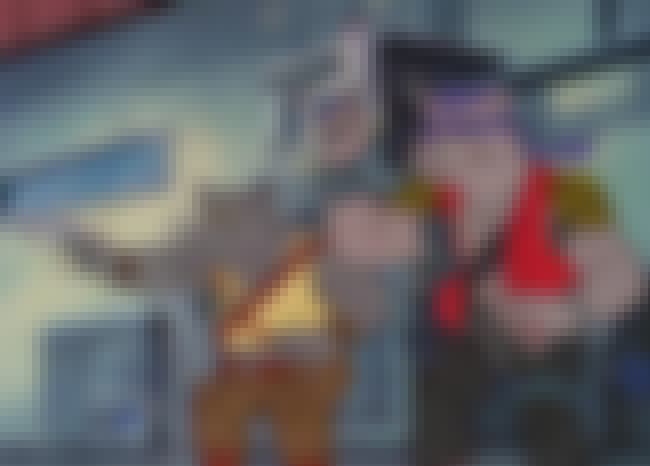 Tom Reimann also suggests that Bebop and Rocksteady could've named themselves. For this theory to work, the duo would've had a musical background before being turned into warthog and rhinoceros monsters. Perhaps they were members of a break-dancing crew before the ooze hit them, as B-boys were incredibly popular during the 1970s in New York. This theory would also explain the villains' unique fashion sense.

Could this be true?