Teens
12 Songs Sung By Teenagers That Were Clearly Written By Adults

Updated June 11, 2019
2.5k votes
560 voters
24.6k views
12 items
List Rules Vote up the songs that were clearly written by someone far older than the singer.
Pop music carries a long history of teenage artists singing songs written by adults. At the age of 18, how many bills did Beyoncé have to worry about? Lil' Bow Wow couldn't get into the club at age 13, but he found no issue singing about it. Pop sensations Tiffany, Shawn Mendes, and Britney Spears all scored major hits with heart-wrenching breakup songs that only adults could have written.
The success of these songs is a testament to the talent of every artist featured on this list. It's not easy for a young person to plausibly sell adult lyrics, yet each of these singers was able to convey the emotion needed to turn these tunes into hits. Here are 12 mature songs performed by artists who are too young.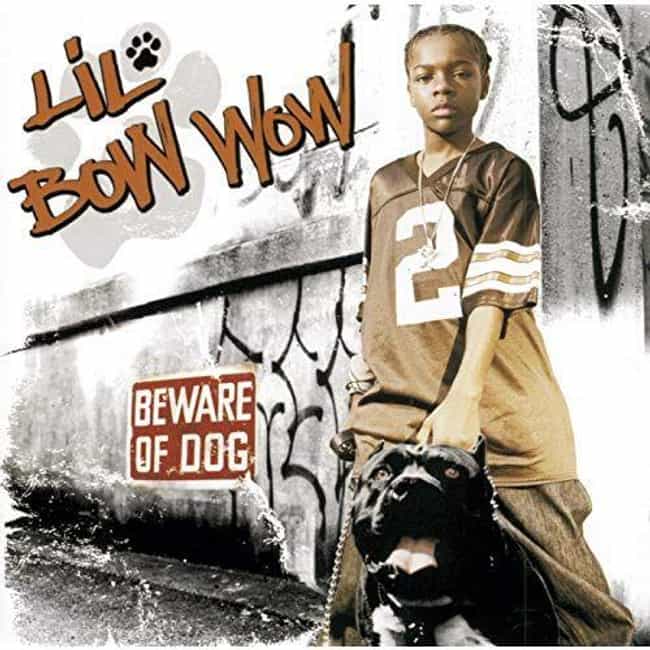 'Bounce With Me' - Lil' Bow Wow, 13
Rapper Lil' Bow Wow was only 13 years old when his debut single "Bounce with Me" hit music shelves in 2000. The Billboard hit was written by Bryan-Michael Cox, Jermaine Dupri, and Shawntae Harris. It's hard to imagine that a 13-year-old knows much about popping collars and getting dollars, as he elaborates in lyrics such as:
Around here we pop them collars

Around here we get them dollars

Every girl I see that look right

Like me just gotta holla
A 13-year-old singing about "the club" doesn't make much sense in the first place, seeing as he wouldn't be able to legally enter one until almost a decade after the song's release.
Are they too young for this?
'Leave (Get Out)' - JoJo, 14
JoJo was only 14 years old when her hit single "Leave (Get Out)" hit the Billboard Charts in 2004. The pop song was about kicking her man out of what one can only assume is her mother's house.
It was written by Soulshock, Kenneth Karlin, Alex Cantrell, and Philip "Whitey" White. The song's lyrics include:
I gave up everything I had

On something that just would not last...

I think about how you promised me forever

I never thought that anyone could make me feel this way
These lines certainly carry the raw emotions of young love, but they seem to imply a level of trust and commitment that JoJo may not have had time to develop in her 14 years.
Are they too young for this?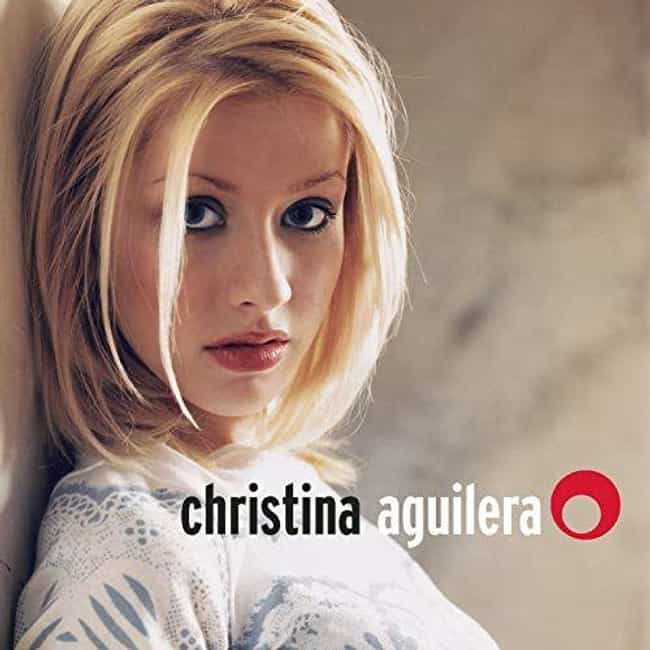 Christina Aguilera, known then as "the little girl with the big voice," recorded her first song, "All I Wanna Do," as a duet with Japanese singer Keizo Nakanishi. Aguilera was only 14 years old when she recorded "All I Wanna Do," which features the blushing lyrics of a girl inviting a boy over to "kiss and hug" and "party 'til the dawn."
While seemingly innocent on the surface, some of the song's lyrics are more troubling with the added context of Aguilera's age at the time. Christina did, however, help write it and has a credit on the song, along with Sia Kate Isobelle Furler and Samuel Ronald Dixon.
Are they too young for this?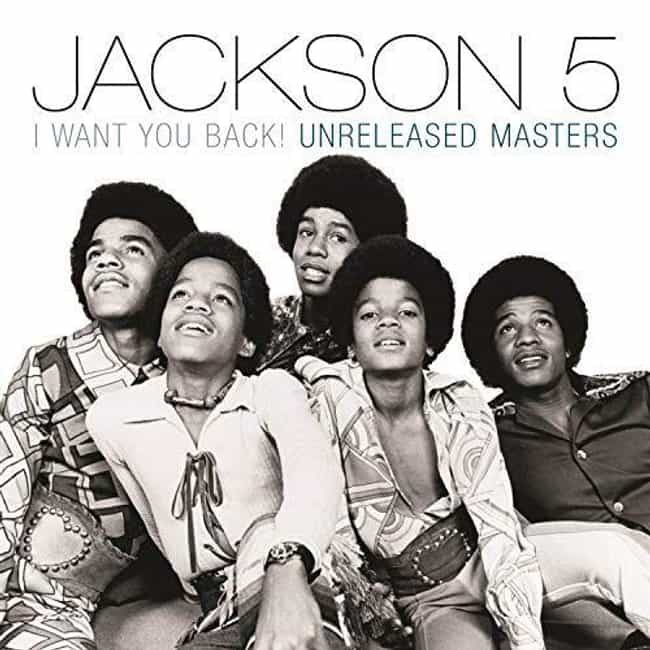 Michael Jackson was only 11 years old when the Jackson 5 released their debut single "I Want You Back" in 1969. Even though Michael was one of the youngest members of the group, he took on lead vocals to the love song that would become the band's first No. 1 hit.
Penned by The Corporation, which comprised Berry Gordy, Freddie Perren, Alphonso Mizell, and Deke Richards, "I Want You Back" tells the tale of a heartbroken boy who took his girl for granted and would do anything to get her back.
MJ's talent sells the lyrics, which include such gems as:
Trying to live without your love is one long sleepless night

Let me show you, girl, that I know wrong from right
However, it's odd to consider the fact that he was only a tween when the song topped the charts.
Are they too young for this?