Graveyard Shift
Teens Who Killed for The Devil

Updated June 14, 2019
21.9k views
10 items
What is it with teens and their devotion to the Devil? It's like they've never even heard of an Xbox or being devoted to a time-consuming electronic instead of a soul-consuming demonic presence. True, almost everyone goes through a gloomy period in high school and learns a lot about poetry and the emo scene but there also those few tortured teens that get into murder.
Some of them are straight up devil worshippers who mince no words about a deep-seated desire to make hell on earth. Some are still learning the ins and outs of Satanism, but the teenagers on this list have all committed the most egregious of acts against their fellow man.
If you notice your teen selling PCP, joining an Italian black metal band, or drinking blood on a regular basis like certain individuals who will soon be revealed, perhaps you should sit him or her down and have a heart-to-heart. If you're the teen in question and you love Satan, just don't go around killing people.
By Way Of Crow, The Devil Allegedly Told Ricky Kasso To Kill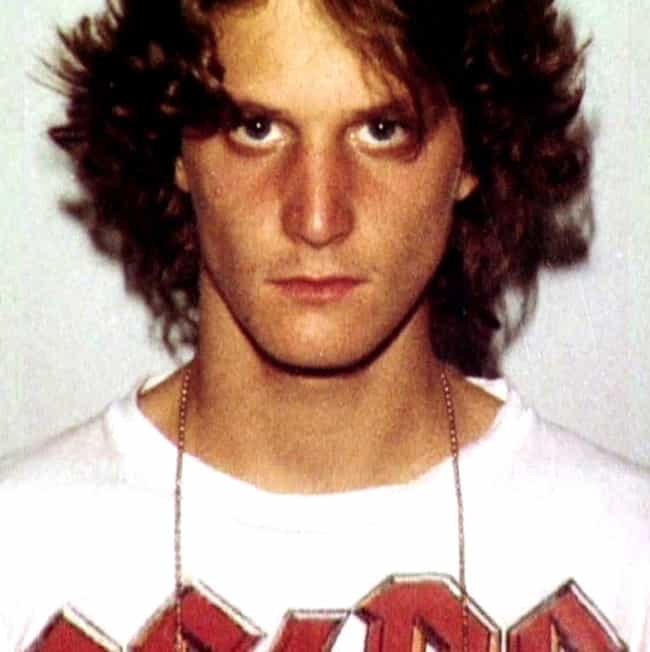 Sources can't agree if Ricky Kasso - a teen from Northport, Long Island - was a devil-worshipping murderer or a murderer motivated only by drugs and anger. What's certain, though, is that at the tender age of 17, Kasso stabbed Gary Lauwers to death in June of 1984. Nicknamed the Acid King because of his love for using and selling the drug, Kasso remained free for about two weeks before being arraigned by police. It's reported that with the aid of fellow teen James Troiano, the Acid King plunged a knife into the victim 32 times before gauging out his eyes to punish him for stealing 10 bags of PCP.
Certain authors allege that the police bungled the ensuing press release when Kasso was caught and that he was not a member of any satanic cult but Kasso's own statement allegedly claims that the devil made him kill Lauwers and a cawing craw relayed the deathly message.
It's unclear whether Ricky Kasso changed drastically from a young student-athlete who liked metal music to a drug-addled dabbler in the dark arts but he was certainly guilty of murder. Before he could be sentenced, he is said to have hung himself in a holding cell.
This Teen Killed His Best Friend As An Act of Satanic Devotion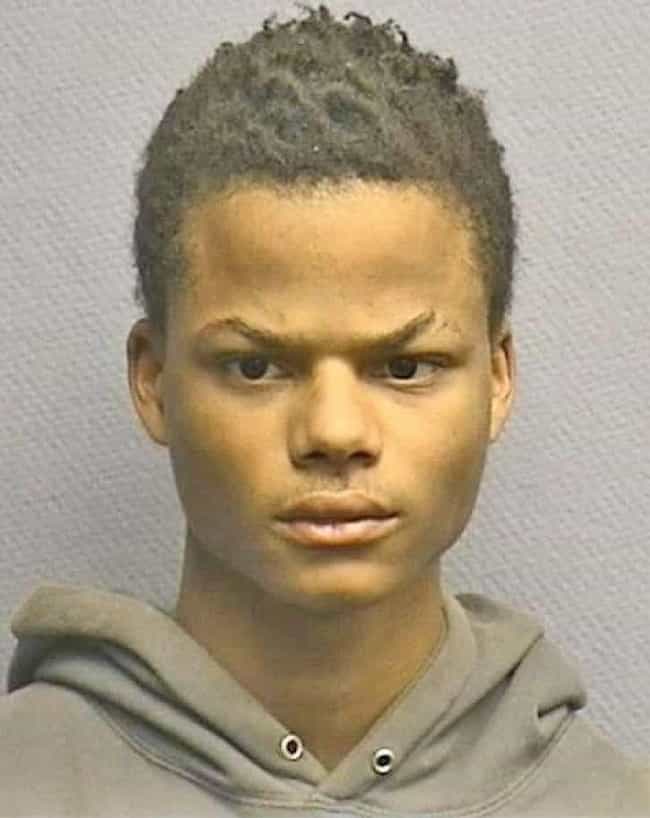 In early 2016, Houston teen Edward O'Neal IV murdered his 16-year-old friend in what he claimed was a satanic ritual. Victim Ryan Roberts was found near an overpass in mid-January with multiple stab wounds covering his body.
Everyone who seemed to know O'Neal personally were aware of his devil worship. Though his parents raised him in a Christian church and he even stayed at Roberts's family home for a stint, O'Neal claimed to have sold his soul. He'd post hexagrams to his Facebook page without explanation but was also known to have been checked into a mental health institution.
The Satan-obsessed teen admitted on three separate occasions to killing the victim but has yet to be fully sentenced.
These Friends Killed Together To Gain Admittance To Demonic Ranks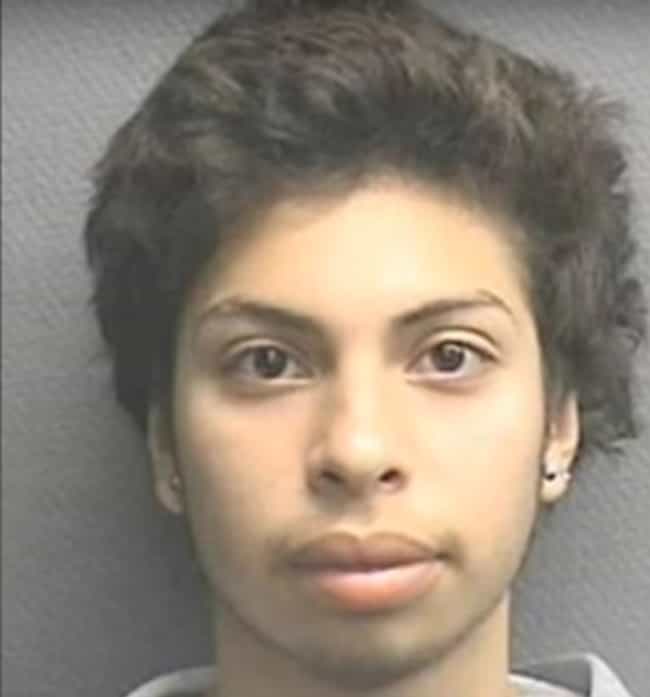 On February 5, 2014, Jose Reyes and Victor Alas committed a gruesome act of violence in the name of Satan. The two Houston teens kidnapped young Corriann Cervantes and planned to kill her in a ritual to help Alas sell his soul to the devil. According to reports, Reyes claimed that he had already made a pact with the dark lord and in order for his friend to join the ranks, they both had to commit a blood sacrifice. After kidnapping Cervantes, the two teens bashed her over the head with a toilet lid, carved an upside down cross on her stomach, sexually assaulted her, and then abandoned her body in a desolate apartment.
In December of the same year, Reyes was tried as an adult and found guilty of capitol murder. He received an automatic life sentence. The teen murderer wrote a letter from prison claiming he was sick-minded but that the devil asked him to brutalize the victim. The letter in combination with the grisly murder proved him inarguably guilty. Victor Alas, who was 16 at the time of his trial, also received a life sentence.
An Alleged Vampire Cult Massacred An Entire Family But Still Won't Admit It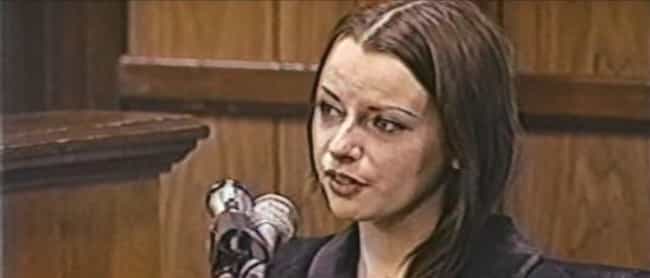 Much of America was rocked to the core when, in 1997, a group of young people carjacked and then murdered a group of Norwegian Jehovah's witnesses in Pikeville, Tennessee. The Lillelid family was shot at close range and only two-year-old son Peter manged to survive.
The group - composed of ringleader Natasha Cornett (18), Edward Mullins (19), Joseph Risner (20), Crystal Sturgill (18), Jason Bryant (14), and Karen Howell (17) - allegedly believed themselves to be a vampire cult working to further the goals of Satan but it wasn't until later that Cornett and other members of the group claimed that they were coerced into saying that they were demonic minions. If that's indeed true then the teens's only motive for murder was stealing the deceased couple's van and going for a joyride.
The details of the day are murky but eyewitnesses saw the six youths speaking with the Lillelid Family at a rest stop before following them to a desolate location where chaos ensued. The criminals blamed their youngest member - Jason Bryant - for pulling the trigger but each participant received life in prison plus an additional 25 years for attempted murder after young Peter Lillelid pulled through.
The documentary Six covers the discrepancies of the Lillelid case and attempts to determine if the group had Satanic underpinnings.