Unspeakable Crimes

Teens Livestream Themselves Beating And Sexually Assaulting A Woman On Facebook

Three teenagers – including a 19-year-old woman – were arrested after they forced a woman to perform oral sex and beat her, all while filming it for Facebook Live. Two of the teens involved were underage. What's most disturbing, though, is the video garnered 47,000 views before being taken down.
The incident – which occurred in Mississippi – is one of the latest live-stream videos that show a group of people assaulting someone else, sometimes sexually. It's a disturbing trend, and when you discover that it's minors behind these videos, it makes it that much more twisted. This Facebook live assault in Mississippi just shows that the Internet can be a dark, disturbing place, and the depravity of humanity never ceases to amaze.
Three People Have Been Arrested In Connection To The Assault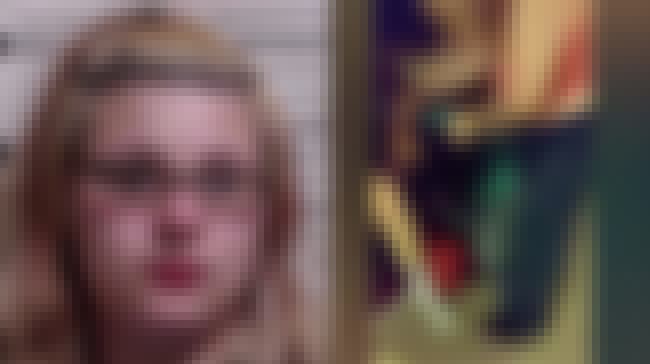 Three people were arrested in connection to the assault – including a 19-year-old woman. Haleigh Alexis Hudson, 19; Ezzie Johnson, 17; and Kadari Fabien Booker, 17; were charged with sexual battery and kidnapping. The video was filmed on July 10 and posted onto Facebook, where it garnered 49,000 views. In it, Hudson can be seen physically assaulting the woman. Prior to that, it showed the woman being forced to perform oral sex.
It's unclear whether police were called in response to the video, or if someone at the home where the incident occurred called 911.
The Woman Was Held Against Her Will And Repeatedly Assaulted, Both Physically And Sexually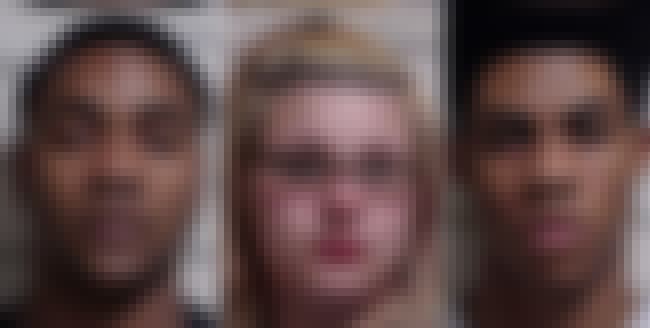 According to the Clarion-Ledger, officers responded to Hudson's house on July 11 about a reported assault. The video – which was deleted off Facebook before the arrests – started with an unidentified male forcing the 23-year-old victim to give him oral sex in a bathroom. The camera operator left the room but then attempted to get back in. The door opened, and the victim went over to the couch. As soon as she sat down, people were harassing her for oral sex, offering to give her money. The woman said she wanted to go home, according to the newspaper's report.
Then, a woman believed to be Hudson, told the victim she couldn't go home until she performed more oral sex. When the victim refused again, the woman started beating her and pulling her hair. People watching the fight egged it on. The video ends with the woman trying to leave the house crying. Video of the sexual assault was scrubbed from Facebook, but video of the physical assault itself remains.
This Crime Isn't The First Of Its Kind
This is a disturbing trend in Internet culture – filming savage beatings and sexual assaults on live streams. In April 2017, a 14-year-old boy was arrested after he sexually assaulted a 15-year-old girl on Facebook Live. In 2016, four people – including three teenagers – were arrested for assaulting a mentally disabled boy they had kidnapped. They streamed the abuse on Facebook Live also.