Attractions

List of Famous Tel Aviv Buildings & Structures

2.3k views
23 items
Follow
List of the famous landmarks that make up the Tel Aviv skyline, listed alphabetically with photos when available. Tel Aviv architectural landmarks as well as other major buildings, dwellings, and other structures in Tel Aviv are included on this list. Information about these Tel Aviv buildings is included on this list, such as when the building first opened and what architectural style it falls under. List includes both new buildings in Tel Aviv and older historic landmarks.
These buildings, like Hassan Bek Mosque and First International Bank Tower include images when available.
This list answers the question, "What are the most famous buildings in Tel Aviv?"
This is a good reference for research into the historical architecture in Tel Aviv. Famous architectural houses within the city of Tel Aviv are included as well, sometimes by address, other times listed by the name of the original home owner.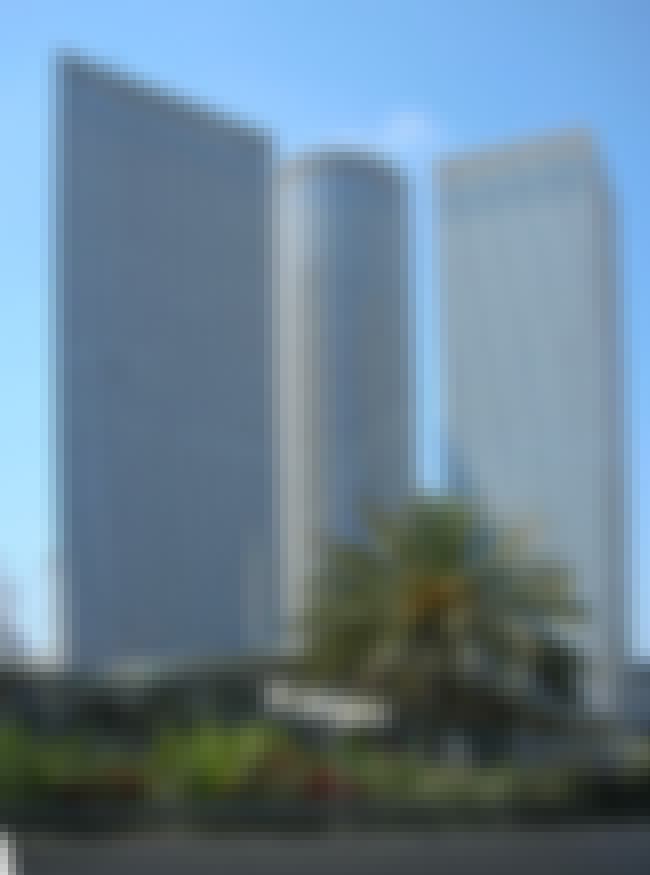 Azrieli Center is a complex of skyscrapers in Tel Aviv. At the base of the center lies a large shopping mall. The center was originally designed by Israeli-American architect Eli Attia, and after he fell out with the developer of the center David Azrieli, completion of the design was passed on to the Tel Aviv firm of Moore Yaski Sivan Architects. ...more on Wikipedia
City/Town: Tel Aviv, Israel
Opened: Jan 01 1999
Structural Height (m): 187.0
Floors: 49
Architect: Abraham Yaski, Eli Atiya, Yossi Sivan
Architecture Firm: Yaski-Sivan Architects
Created By: Abraham Yaski, Eli Atiya, Yossi Sivan
Construction Started: 1996
Floor Space (sq. m): 150000.0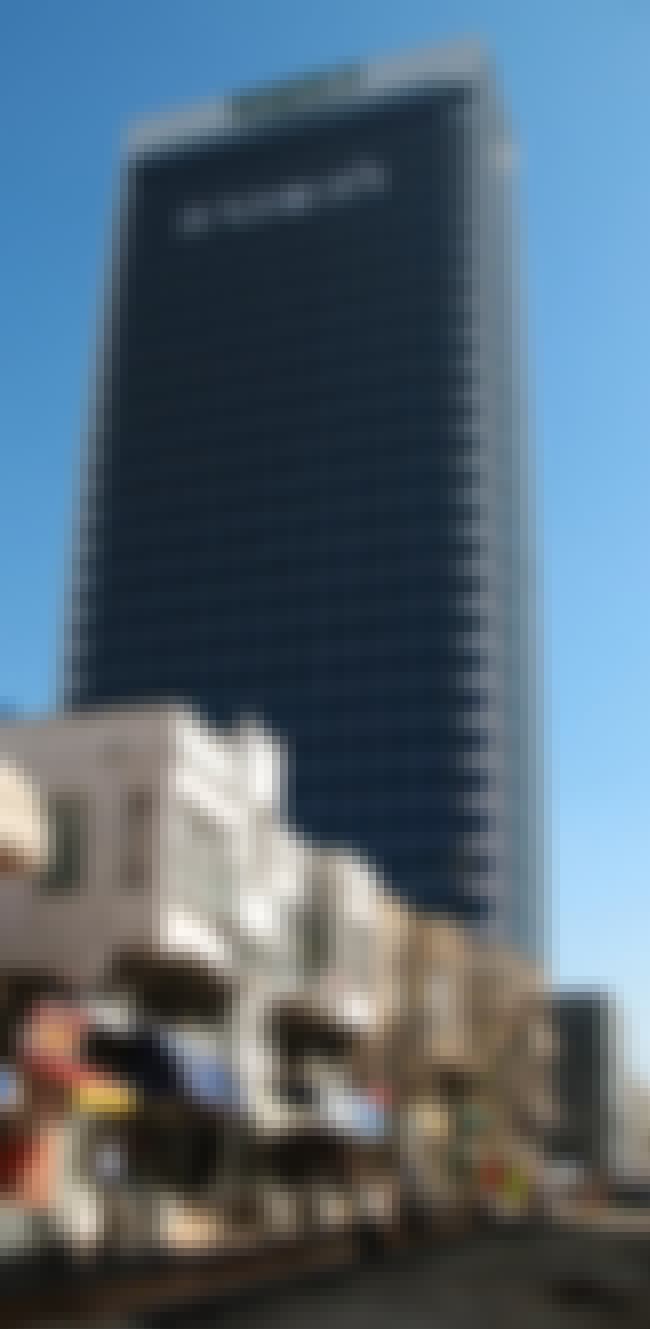 The Bank Discount Tower is a skyscraper located on Herzl Street in Tel Aviv, Israel. It is the headquarters of the Israel Discount Bank. Completed in 2006, three years after construction began in 2003, the tower has 30 floors, 7 basement floors, and is 105 meters in height. Construction of the tower took place in two stages, with construction of the first 13 floors was ending in 2006, and the upper 17 floors were constructed after the tower was partly occupied. Tel Aviv Municipality granted a building permit on condition that the bank preserve the historic Schiff House next door, which was restored and reopened as a museum of banking. ...more on Wikipedia
City/Town: Tel Aviv, Israel
Opened: Jan 01 2006
Structural Height (m): 105.0
Construction Started: 2003
Rubinstein Building is a landmark skyscraper in Tel Aviv, Israel. The building was named after its developer, Rubinstein and Company. It was designed by Freiberger Architects. Under Aryeh Freiberger, construction began in 1998 and was completed in 1999. The building reaches a height of 102 meters, and contains 28 floors, with an area of 62,000 square meters, 34,000 of which are used as commercial and office property. The tower is covered entirely with glass windows, with a concave shape to the north-east and a convex shape to the south-west. The ground floor is designed to accommodate an underground railway station. Adjacent to the tower is a nine-story parking garage, and on the tower roof ...more on Wikipedia
City/Town: Israel
Opened: Jan 01 1999
A sea-front hotel and conference centre in Tel Aviv, Israel. Part of the Dan chain of hotels in Israel. ...more on Wikipedia
City/Town: Tel Aviv, Israel, Palestine, Levant, Near East, + more
Opened: Jan 01 1978
Architecture Firm: Rechter-Zarhi architects
Created By: Rechter-Zarhi architects