TV Trivia
Obstacles That Had to Be Overcome to Get TV Shows on the Air

Updated October 13, 2018
5.1k views
20 items
Making a television show is really hard. Just look at the number of hugely popular TV shows that almost didn't get made: Game of Thrones, Seinfeld, South Park, and 30 Rock are just a few of many beloved TV series with production struggles. These award-winning shows are considered some of the best of all time, but their pilot episodes almost got the shows scrapped before they even began!
Whether it's meddling network executives or sobbing focus groups, even the highest quality programming can face huge hurdles on the path to getting a green light. The next time you watch
Game of Thrones
, for example, remember that the co-creators thought the first pilot was a "turd" that HBO would never air. Or consider Jon Stewart's "insane" co-workers that almost drove him from his own show before he taped a single episode. Here's a look at some of the
obstacles television shows overcame to get made.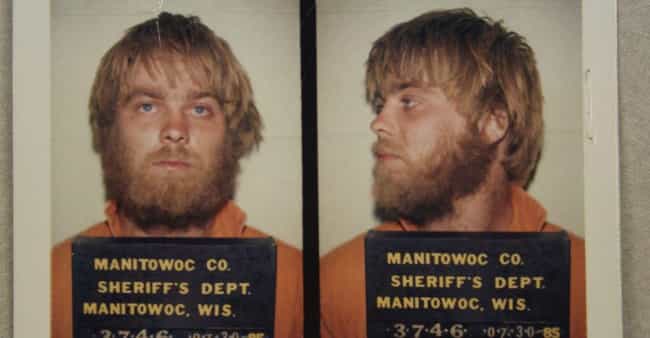 Obstacle

:

The state of Wisconsin wanted to subpoena the footage.

This Netflix true-crime documentary series was almost shut down by a subpoena request from the state of Wisconsin. Directors Laura Ricciardi and Moira Demos have yet to reveal the nature of the request, but in January 2016

they said

the subpoena would have "effectively shut down the production." The state didn't win, of course, and the series garnered worldwide attention. There was even a petition to the White House to pardon the series' subject, Steven Avery, which gathered more than 500,000 signatures.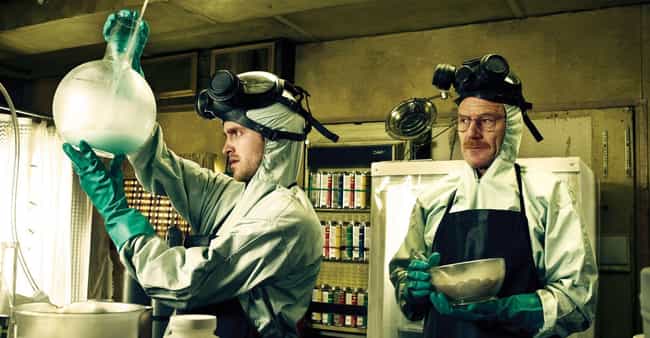 Obstacle: Similarity to Weeds.
Breaking Bad
creator Vince Gilligan says that his hugely popular drama likely wouldn't have happened if he was aware of
Weeds
, the Showtime comedy with a loosely similar premise. When making the pitch to an undisclosed network, the network's president thought
Breaking Bad
sounded a lot like the Mary-Louise Parker vehicle, which Gilligan was totally unfamiliar with (in his defense, it had just debuted). Luckily for
Breaking Bad
fans, Gilligan continued pitching it and the show eventually debuted on AMC.
Where to watch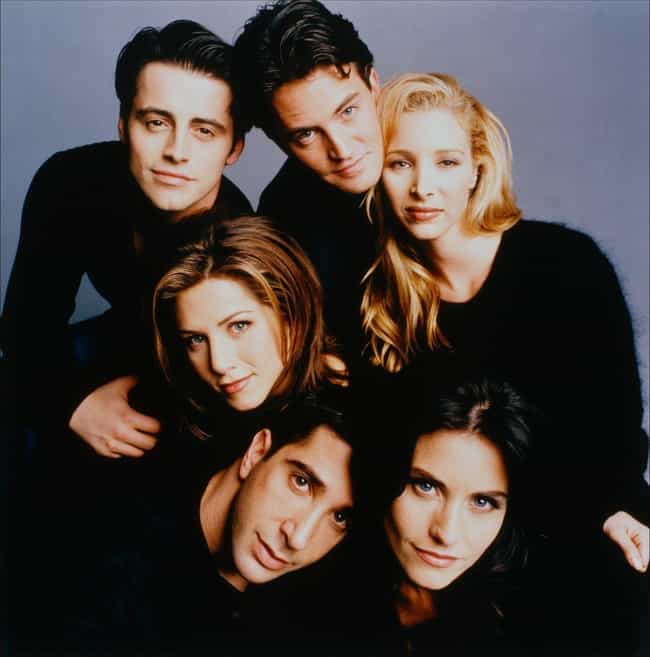 Obstacle: Abysmal reviews from test audiences.
One of the most popular sitcoms of all time was not well-received at all by its first test audience. The audience felt the show - which went on to air for a whopping ten seasons - was "not very entertaining, clever or original" and gave it a "poor" rating overall. The audience's feedback also indicated (to NBC executives, at least) that the show needed older characters. The
Friends
writers obliged and tried to add an older cop character, but later scrapped that idea and instead wrote parts for the core group's parents.
Where to watch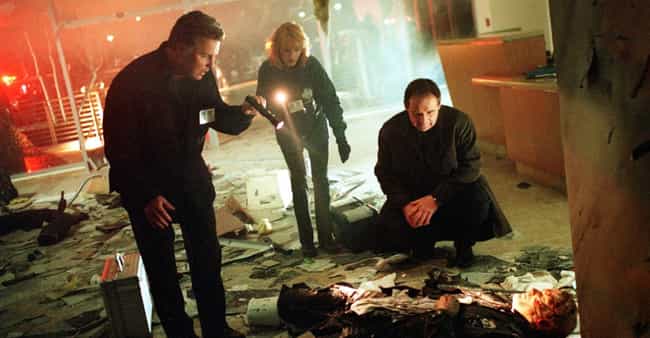 Obstacle: CBS was hesitant to air it because they were concerned about whether or not it would fit into their demographic.
CSI: Crime Scene Investigation
aired for 15 years on CBS, but the network was reluctant to add it to its lineup at first. Why? Well, the premise was "not a slam dunk," according to CBS president Leslie Moonves. The show's stars were "scientists and nerds," in the words of star William Petersen, and it had less action than most crime shows. Plus, creator Anthony Zuiker had never even written a TV script before! Test audiences, however, loved the show and it later became a huge success for the network.
Where to watch