Entertainment
Ten Most Underrated Movies of All-Time

These are movies that never hit it big at the box office, failed to receive critical praise, or were before their time.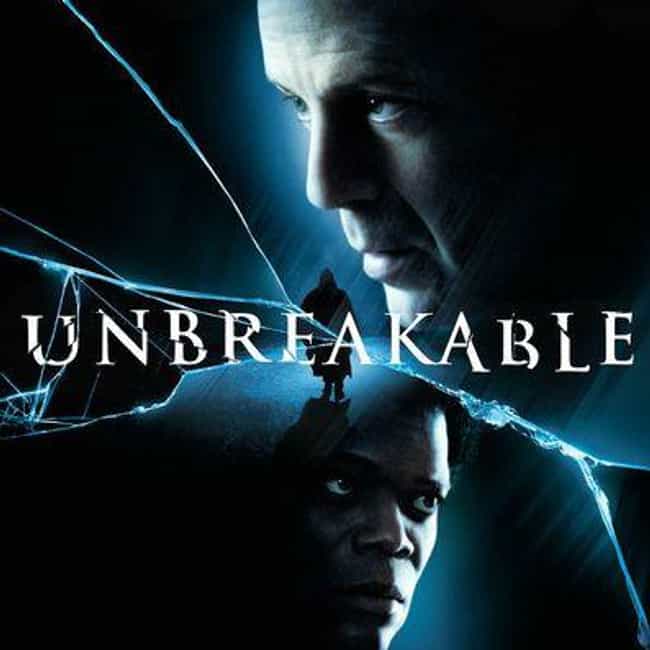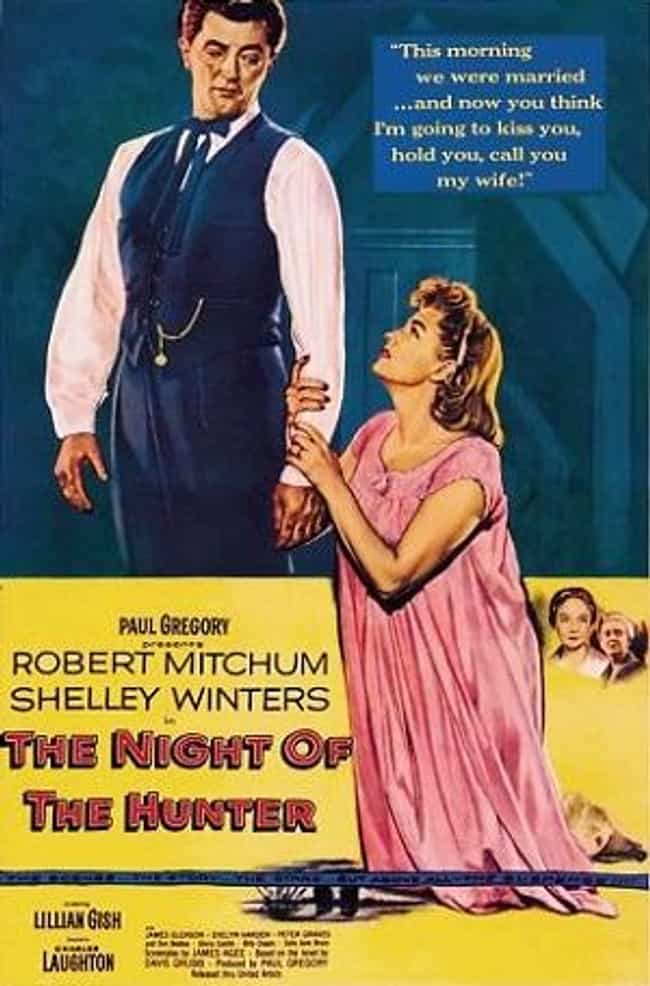 What a shame
because if he was still alive he could see the respect that this movie enjoys today.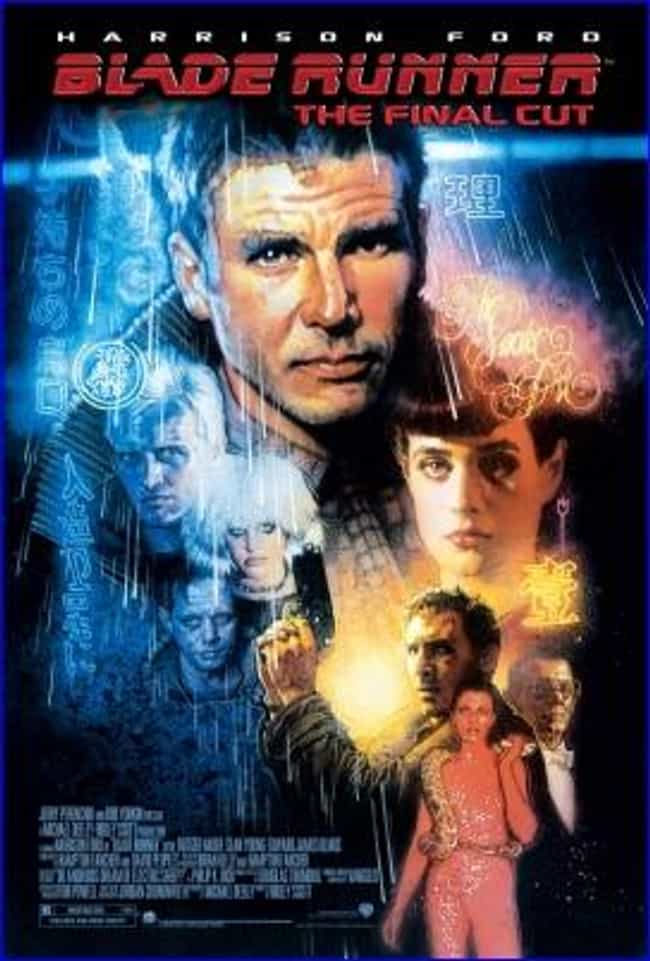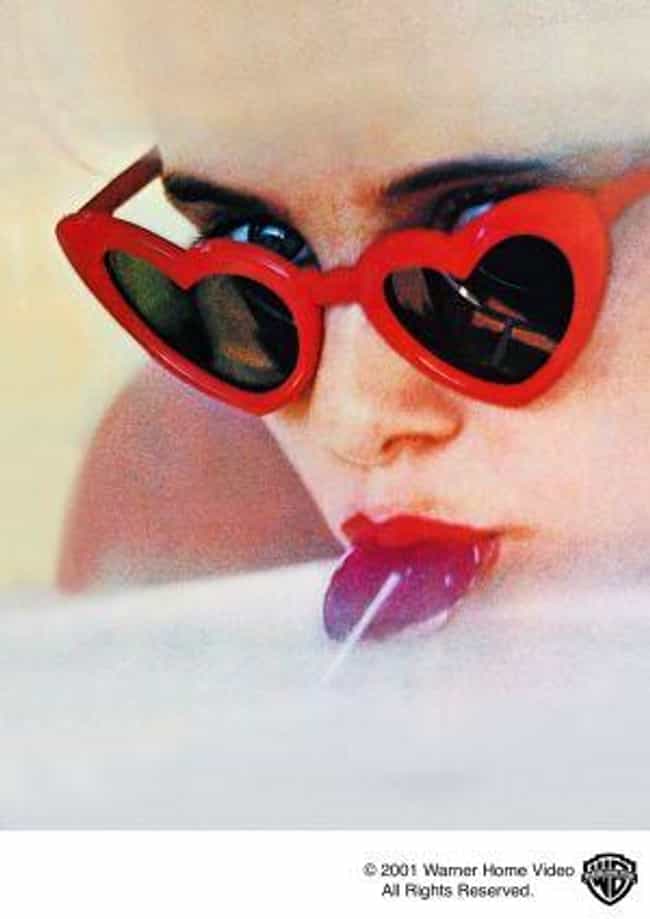 I asked my grandmother about this movie and she said it was a dirty movie. I guess back then a movie about sexual obsession could be defined like that. This movie is not dirty but it is a bit taboo. It centers around a 14 year old girl and her sexual endeavor with her step father. Great movie, but like many other early Kubrick movies falls by the way side.