Culture

Ten Non-Cliche Date Ideas

Too many people fall victim to cliche dates. The date still might turn out as a good one. But it will still lack serious creativity. So score some extra points with an idea that your date will never have seen coming.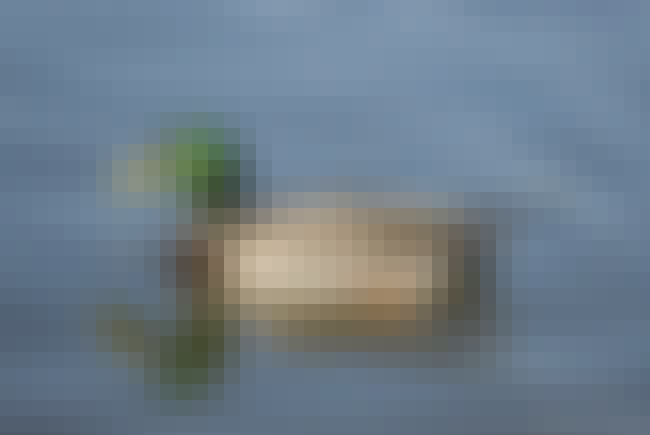 This is perhaps the simplest one on the list. Go to a 99cent store with your date and both of you pick out a different kind of bread. Mix it up get a French Baguette or some Hawaiian rolls, Rye or Sourdough. Both pick something different the ducks don't care.
This will give you an activity to do while you get to talk and just relax with your date. Take your time make the bread last the ducks have no where to go and neither do you.