Culture

10 Weird Things That Can Mess Up Your Sex Life
As you probably know, there are a lot of ways you can screw up your sex life. Some are pretty obvious once they're explained, but others can be pretty crazy. Here are ten of... well, you'll just have to see.
10
Not Having a Sense of Smell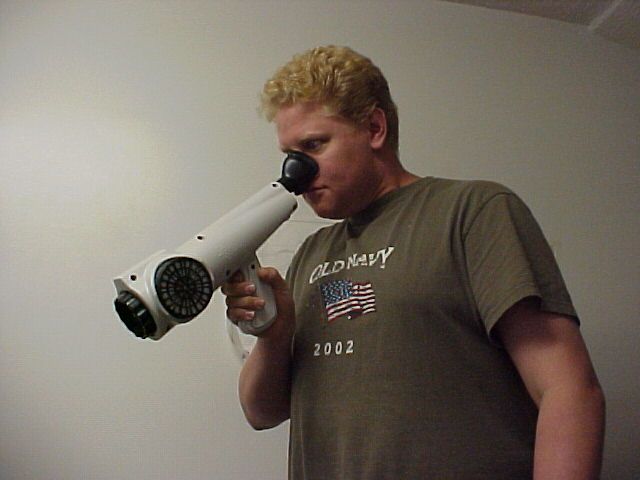 Scientists have found that smells plays an important role in sex -- but not in the way you'd think. Studies show that men and women who lack the ability to smell also report having fewer sexual partners and being less satisfied with the sex that they actually do, somehow, manage to have.
The issue is that smell plays a huge role in how human beings communicate emotions to each other, with feelings like "nervousness" and "fear" being regularly transmitted through odors before they're communicated with words or body language. Losing the ability to smell when your partner is turned on or even if they're sexually compatible with you deprives men and women of the confidence they need. Of course, I'm not saying that you should go around sniffing people in bars or asking them to smell you before you try to bring them home, but... actually? Yes, that's what I'm saying, because that sounds hilarious.
So go do that now.