Living
Real Cars Inspired By Superheroes We Wouldn't Be Caught Dead In

Updated June 14, 2019
10.1k votes
1.5k voters
26.2k views
11 items
List Rules Vote up the worst car accidents.
If a normal car got T-boned by the Batmobile, the result would be these terrible cars inspired by superheroes. Superhero-inspired automobiles unite two unrelated areas - mechanics and comic books - through the timeless powers of capitalism and consumerism. Less Pimp My Ride more Skimp My Ride, these awful superhero-inspired cars make a great case as to why some concept cars deserve to remain concepts only.
Regardless, Kia and Renault car models inspired by superheroes are real things real manufacturers approved of and put onto the market for anyone proud enough to wear their geekiness on the hood of their vehicle. Though certainly not the ugliest cars ever developed, vehicles with superhero influences really fail to think the concept through. For one thing, the color red, a superhero staple, makes your insurance costs go up and increases the likelihood of being pulled over; and when did lime green and yellow ever look good on anything metallic except a Sprite can? Neither DC nor Marvel is spared from the embarrassment of superhero-themed cars, so at least both teams are in this together. Unfortunately, these superhero cars can't even save themselves.
Kia Rio 5-Door, Aquaman Edition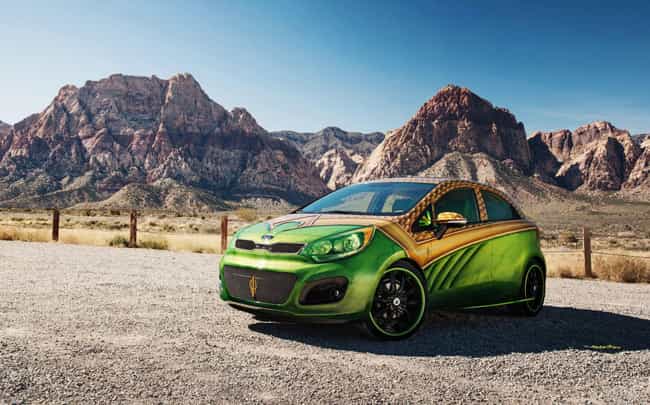 Renault KWID, Iron Man Edition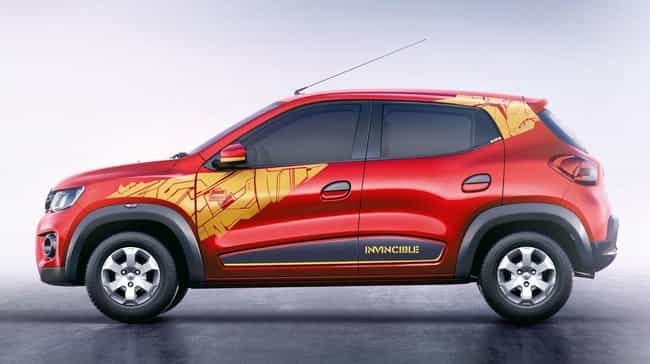 Renault KWID, Captain America Edition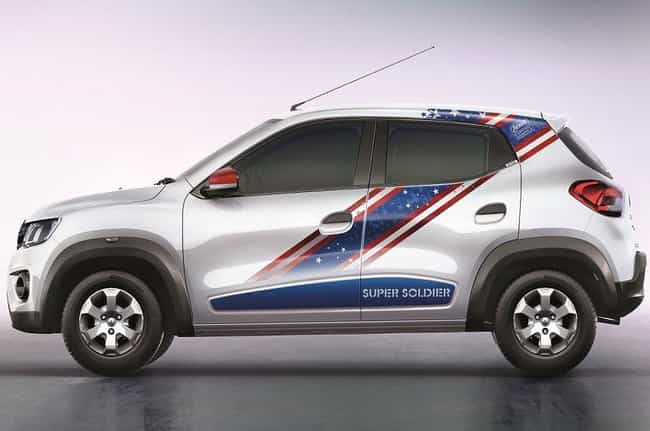 Kia Sportage, Wonder Woman Edition