Living
Absolutely Ridiculous Celebrity Beauty Tips

Updated November 5, 2019
1.4k votes
331 voters
24.5k views
10 items
List Rules Vote up the celeb advice that is truly horrific.
Looking one's best has been a part of pretty much every civilization since the beginning, but there have always been questionable, not-so-safe-ways as to how to make that happen. Today, we have only to hop on Instagram to see what products our favorite celebrities are plugging. However, one thing hasn't changed—some beauty tips from stars can actually do more harm than good. To say these are questionable beauty tips from celebrities is putting it mildly.
From waist training to putting objects (both live and inanimate) in places they don't belong, check out these bizarre and potentially dangerous beauty tips from some your favorites celebs and meet the experts who want you take caution, and perhaps catch your favorite A-lister on TV or theaters instead.
Read on and don't forget to vote up the strange celeb beauty advice stories you find the most bizarre.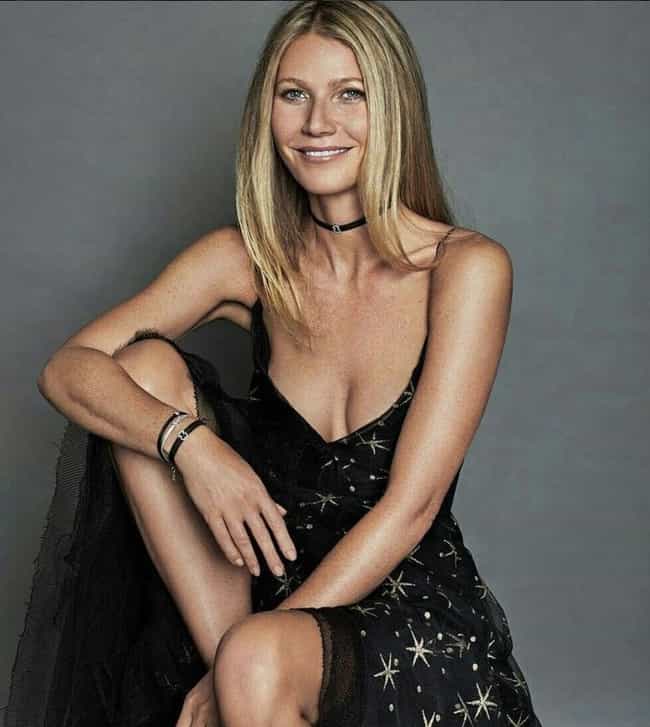 From jade eggs to place in your "yoni" to overly expensive products an average human could not afford in their lifetime, Gwyneth Paltrow's GOOP website has beauty advice for the person who has literally tried everything. GOOP even recommends steaming your vagina. You sit "on what is essentially a mini-throne, and a combination of infrared and mugwort steam cleanses your uterus, et al. It is an energetic release—not just a steam douche—that balances female hormone levels."
Not true! The steam can burn the area in question, disrupt natural bacteria and increase infection. As far as hormones go, "the hormone factory is in the ovaries (not in the uterus or vagina), and there's no reason why steam would affect the hormones produced there," says Mary Jane Minkin, M.D., clinical professor of OB/GYN at Yale School of Medicine.

Is this ridiculous?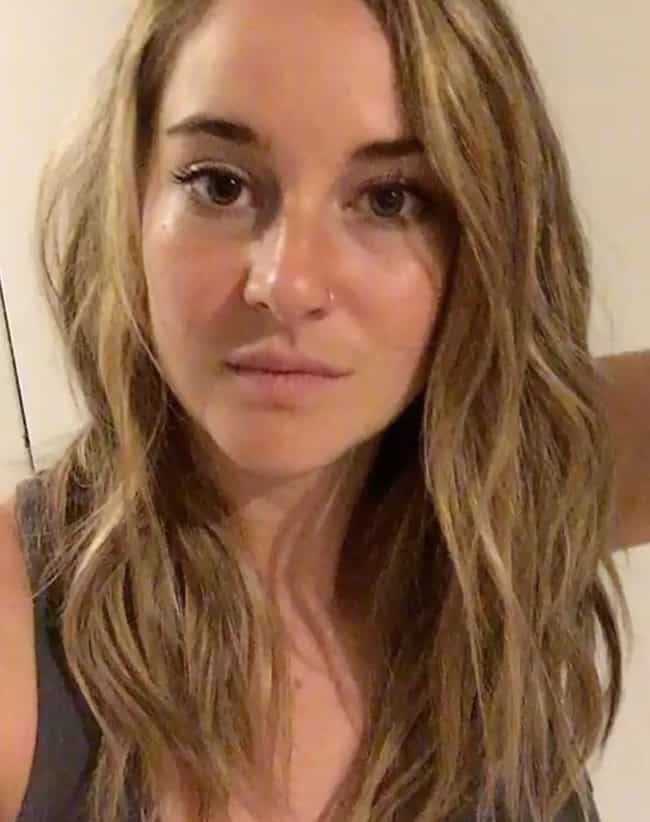 Divergent star Shailene Woodley has told the media that she gives her vagina a little love—by exposing it to sunlight. "If you're feeling depleted, go in the sun for an hour and see how much energy you get. Or, if you live in a place that has heavy winters when the sun finally comes out, spread your legs and get some sunshine."
Whoa, hold on. Not everyone agrees, including Mary Jane Minkin, M.D., a clinical professor of obstetrics and gynecology at Yale University School of Medicine who says that because you don't normally expose "down there" to the great outdoors, you're more likely to burn and cause melanoma down the road.

Is this ridiculous?
Snooki Uses Kitty Litter To Exfoliate Her Face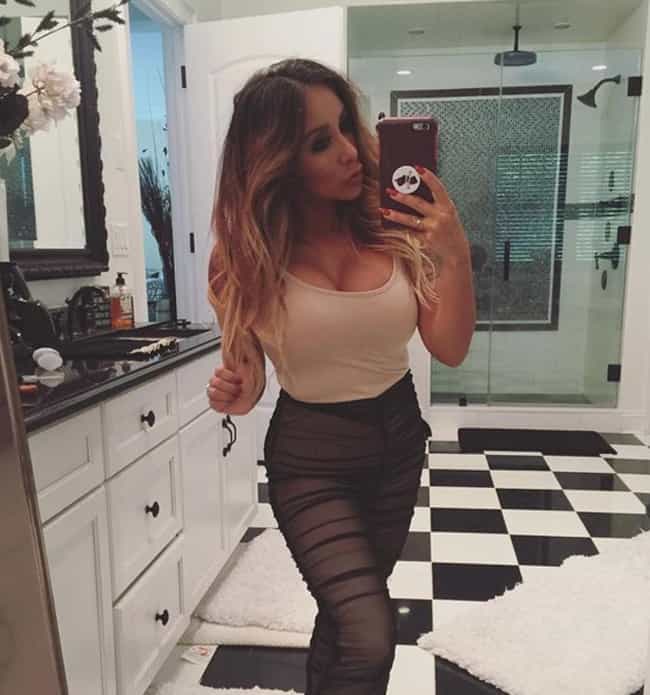 Nicole "Snooki" Polizzi went from Jersey Shore wild child to practical mom of two in the blink of an eye, giving up flash for a more frugal lifestyle, and her beauty regimen reflects the change. For example, Snooki has revealed that she loves to exfoliate with cat litter. Yes, clean cat litter.
However, experts don't think it's a good idea. Rebecca O'Sullivan, an esthetician at Chicago's Sine Qua Non Salon, said, "Some brands of kitty litter contain aluminum silicate, the same ingredient used in glass-making as well as housing insulation. Plus, it's a known neurotoxin for humans. Facial skin is more sensitive and thinner than the rest of the body. You may notice some skin tears, breakouts, and even premature fine lines. Any type of scrub that is not a 'rounded' shape has a tendency to cause these issues."

Is this ridiculous?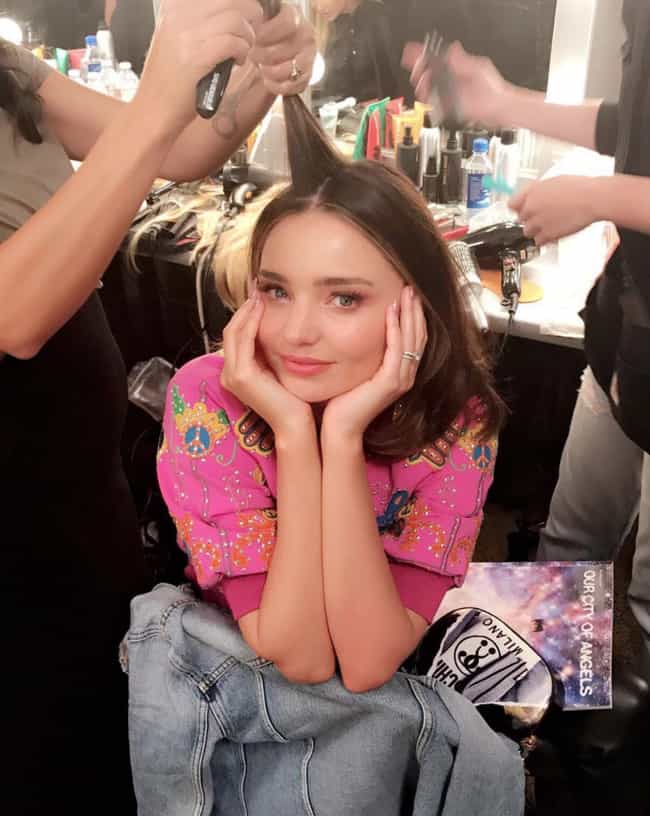 Another beauty practice that went out with the Victorians is leech therapy. Or at least that's what we thought. But it has modern day practitioners like Demi Moore and Miranda Kerr, who discussed her use of leeches (aka, blood letting) in her skin regimen at this year's Goop summit led by Gwyneth Paltrow.
While leeches have been used for centuries to treat everything from diabetes to blood clots, the jury's still out on what they can accomplish for your face. Infection can occur, as well as allergic reactions include itching, blisters, and tissue damage.
GOOP-maven Gwyneth even thought this was a little much saying, "Wow! I thought I was bat-sh*t crazy!" Miranda, you may want to reign it in a bit!

Is this ridiculous?