Photo: via Wikimedia Commons
Internet
These Viral Crimes Broke The Internet And Our Hearts

In this day and age, it's easier than ever to share anything and everything with friends, family, and strangers alike. However, there have been Black Mirror-like instances of people distributing violent and disturbing videos online. From fights, to sexual assaults, to murders, a wide range of crimes have gone viral on the internet. The wide audience isn't always a negative thing, though, as many of these cases have been solved by people online who recognize either the perpetrator or the victim.

A 17-Year-Old Was Shot In The Head While Doing A YouTube Challenge
One of the most bizarre and dangerous fads that has appeared online as of 2018 is the "No Lackin Challenge," a YouTube challenge in which people film themselves pointing guns at unsuspecting victims to see if they pull a firearm in return. "Lackin" is a Chicago-area colloquialism that describes being caught without a gun.
In January 2018, 21-year-old Sherman Lackland was hanging out with friends at E's 24 Hour Café, a restaurant in Memphis, Tennessee. Lackland and another friend, an unnamed 17-year-old male, were purportedly playing the "No Lackin Challenge" when Lackland accidentally shot the 17-year-old on the right side of his head.
The victim was taken to the hospital in critical condition. Lackland was arrested and has been charged with aggravated assault, reckless endangerment with a deadly weapon, and unlawful possession of a handgun.
A Viral Video Shows A Smiling Teen Throwing A Cat Into A Lake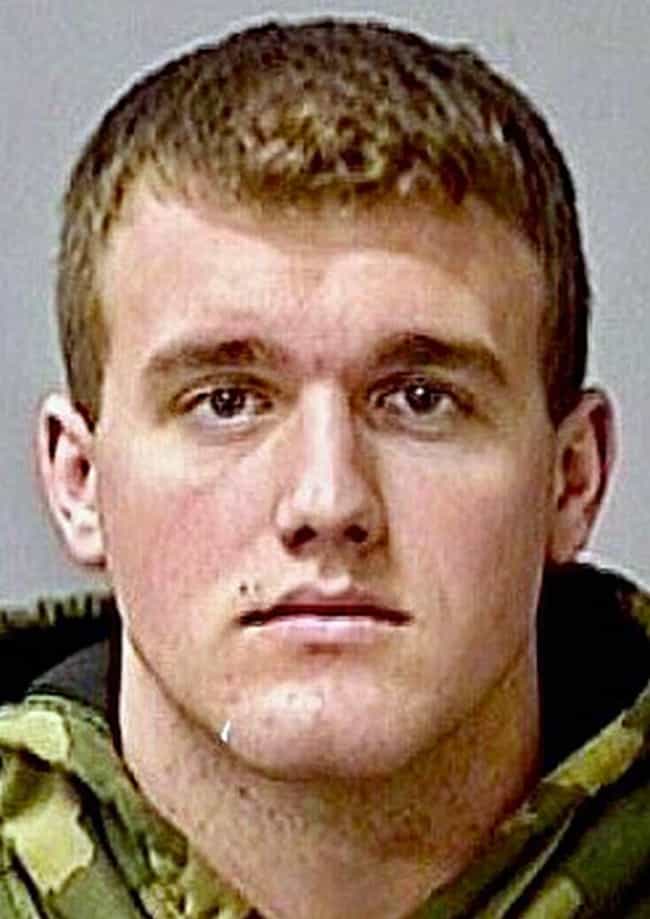 In February 2018, a video surfaced online, and it quickly went viral. The video begins with a man behind the recording stating, "Welcome to Badass, and this is Felipe the flying cat," apparently filming their own cruel version of the television show Jackass. The smiling teen then picks the cat up by its neck and throws it into a lake. The video was taken over a year before it surfaced online, and the suspect, 18-year-old Garrett Haile from California, was arrested for animal cruelty. Additionally, an unnamed 17 year old who allegedly recorded the incident was arrested on suspicion of participating in a criminal conspiracy.
A Video Showing Child Pornography Went Viral On Facebook Messenger
In January 2018, a video surfaced of what appeared to be child pornography of a young girl with an adult man. A message attached to the video told others to share the video in an attempt to identify the perpetrator and the victim. The video quickly went viral on Facebook Messenger, with thousands of people sharing the video with their family and friends. Police departments across the country were notified about the video, and many released statements telling people not to share the footage, as it's considered distribution of child pornography.
On February 5, 2018, 44-year-old Germaine Moore turned himself in to the Millbrook, Alabama, police department. Moore, the man in the video, was charged with 11 felonies and multiple counts of criminal sexual conduct. He is accused of sexually assaulting three girls under the age of 13. Moore had been babysitting his nieces from 2011 to 2017, both in Michigan as well as at his home in Alabama. As of April 2018, he is expected to be extradited to Michigan to face additional charges.
Jerrell Washington, a 42-year-old man from Montgomery, Alabama, was also charged in the crime for possession and distribution of the video.
A Man Forced A Teen Girl To Perform Oral Sex On Her Brother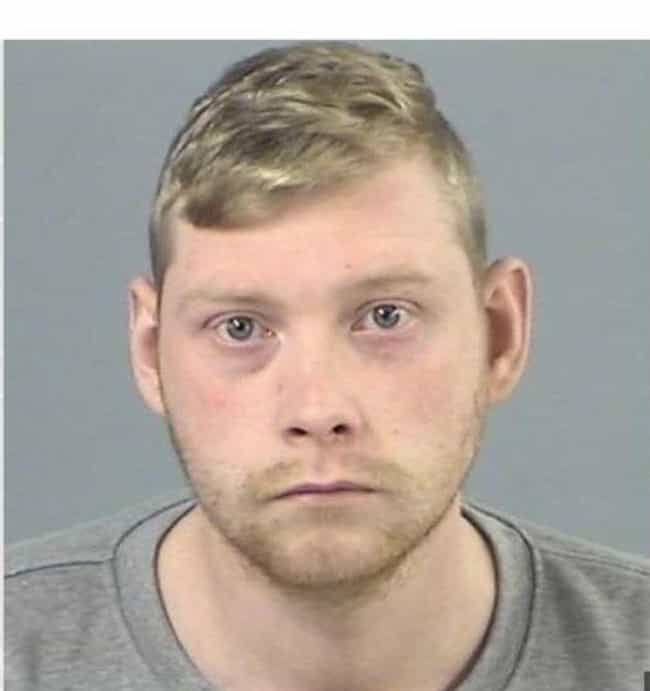 In December 2017, a disturbing video was uploaded onto a fake Facebook page and promptly shared across social media in Bristol, UK. The video showed two children involved in a sex act. Many children who went to the same school as the kids in the footage knew that the two in the video were brother and sister. As it turns out, the girl in the video met Daniel Norton, a 25-year-old man from Stockport, Greater Manchester, on a dating website. The man took advantage of the teen girl, first asking her to send topless photos of herself to him. He then told her that his father is a cop, and that if she didn't do what he asked, she would be taken from her home. The teen girl was forced to perform sex acts on her own brother under threat from Norton.
The victims who appeared in the video were subsequently bullied at school and forced to move to a different city. Norton was arrested and charged with forcing a child to engage in sexual activity, possessing indecent photos of a child, and possessing extreme pornography of children. He was sentenced to 12 years in jail.