Watchworthy
The Objectively Worst Decisions In Rom-Com History

Updated November 29, 2018
2.1k votes
388 voters
13.4k views
15 items
List Rules Vote up the decisions that would result in a crappy ending in real life.
Romantic comedies are usually meant for little more than silly fun and entertainment. Nevertheless, most of us still wonder about those romantic comedies in which characters make awful decisions. Some romantic comedy plots are so outrageous they could really only hold up in a rom-com universe. A little fantasy and escapism are always nice at the movies, but when you're dealing with the worst choices ever made in rom-coms, you generally aren't left with a satisfying happily-ever-after ending. Even the worst romantic comedy tropes pale in comparison to these terrible decisions.
The rom-coms gathered here run the gamut from modern classics to largely forgettable fluff, from multimillion-dollar box-office smashes to big-time bombs. But they all have one thing in common: They contain some of the worst decisions made in rom-com history.
Data-driven recommendations based on voting from over 40 million monthly visits to Ranker.
Try the free app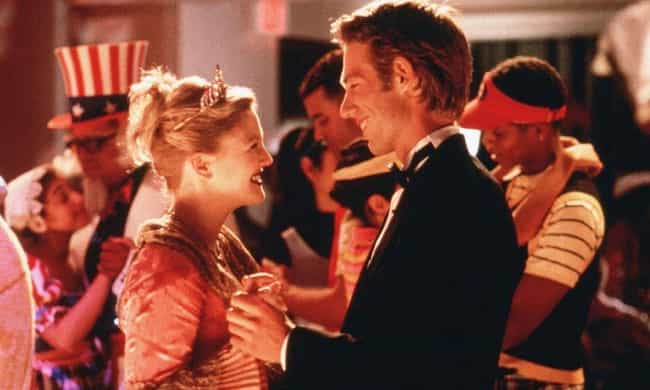 Josie (Drew Barrymore) is a 25-year-old undercover journalist posing as a high school student to write about life as a modern teen. Although pretending to be a teenager is questionable in any context, what makes the decision truly disturbing is the fact that her English teacher Sam (Michael Vartan) falls in love with her.
Regardless of their attraction to each other, Sam is under the impression that Josie is a teenager under his supervision.
Was this a terrible decision?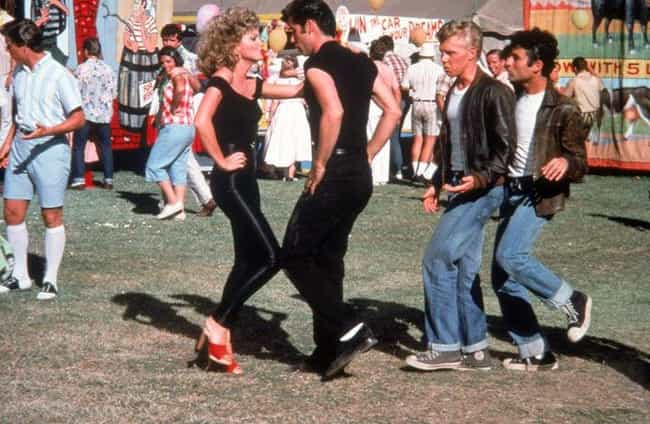 Straight-laced Sandy (Olivia Newton-John) and bad boy Danny (John Travolta) are from two very different worlds. But by the end of Grease, Sandy decides to change her wardrobe and her personality to win Danny's heart.
Gone is the goody-two-shoes and in her place is a cigarette-smoking, big-haired dominatrix. Altering key aspects of yourself and your personality are not hallmarks of a lasting relationship, but in the rom-com universe, Sandy's metamorphosis means her and Danny get to live happily ever after.
Was this a terrible decision?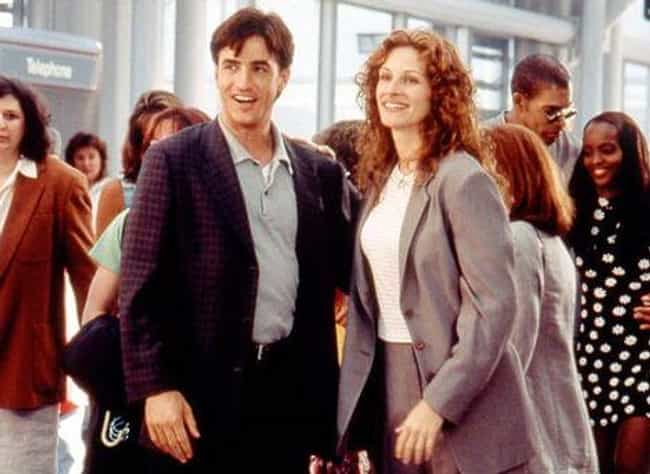 Julianne (Julia Roberts) makes so many bad decisions in My Best Friend's Wedding that even First Lady Hillary Clinton took the time to castigate her publicly. The whole premise of the movie is based on an unwise decision: Julianne is bent on doing whatever it takes to sabotage the relationship between her best friend, Michael (Dermot Mulroney), and his fiancée, Kimmy (Cameron Diaz).
The laundry list of Julianne's bad choices includes forging an email that gets Michael fired, telling Michael that she is engaged to her gay pal George, and kissing Michael on the day of his wedding. Everything turns out okay in the rom-com world, although in reality, Julianne might have ruined more than a few relationships.
Was this a terrible decision?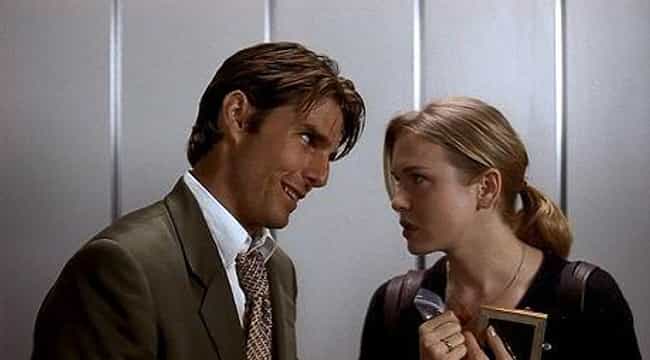 Dorothy (Renée Zellweger) makes a few bad decisions over the course of her relationship with the title character, Jerry Maguire (Tom Cruise). First, the single mother quits her stable job to follow Jerry to his startup.
Next, when the startup falters, she has an opportunity to take a stable job with benefits elsewhere. However, Jerry proposes to her to get her to stay, and she says yes.
Finally, Jerry treats her terribly, only to come to her in the eleventh hour and apologize. Of course, she forgives him because he, "had her at hello."
Please.
Was this a terrible decision?