Film

Why The Mummyverse (And Other Avengers Rip-Offs) Are Destined To Fail

373 votes
100 voters
3k views
16 items
List Rules Vote up the planned universes that reek most heinously of cash grabbing.
Do you remember when you thought it would be cool if your favorite movie characters interacted with one another? And how you wished movies were more like comic books, and they would provide a longer narrative? How do you feel now you've gotten everything you wanted? If you're sick to your stomach, you're not the only one. This is what happens when culture becomes product. Interconnected movie universes are the popular thing for production companies and studios in the 2010s, and it doesn't matter whether the narrative or context of the universe makes sense, because vertical integration is the name of the game, baby.
It's been said the worst things about DC films is how they're basically movies as commercials for merchandise, and don't actually have a story to tell (which should be the number one reason for making a movie, right? Storytelling?). When you approach a film with the intent of building a product and consider storytelling a secondary concern, you're in trouble. If the planned movie universes coming your way in 2017 and beyond are any indication, there's nothing but trouble ahead.
At one point, it was cool when you saw a few movies in the same universe; it was like the filmmakers were sharing an inside joke just for the fans. But then the MCU came along with its hundreds of characters making regular appearances in each other's movies and suddenly the world was rife with movie franchises gone wild. It's important to remember this isn't Marvel's fault; it didn't greenlight all the terrible upcoming cinematic universes, it just succeeded first, and others began to follow. Keep reading and try to keep track of all the upcoming, completely necessary cinematic universes.
The 21 Jump Street Cinematic Universe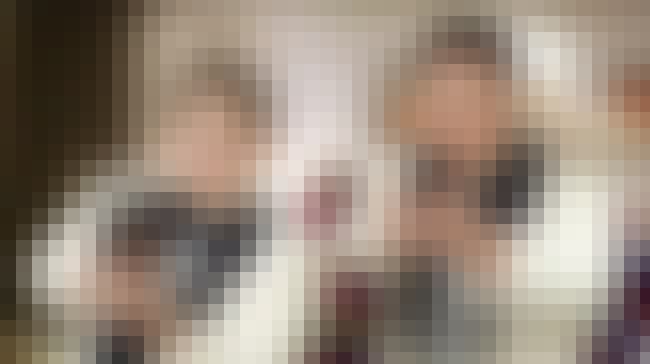 The idea of a 21 Jump Street-a-verse was first teased at the end of 22 Jump Street as a funny tag, then it blossomed into a real thing. After 23 Jump Street was put into pre-production, the idea of a female version of Jump Street was thrown around, and a crossover with Men In Black supposedly titled MIB: 23 was announced. How much do you want to bet this franchise was put together by producers throwing darts at headshots in a board room? Or by Jonah Hill after he smoked crack to get into character for Wolf of Wall Street.

Agree or disagree?
The Universal Dark Universe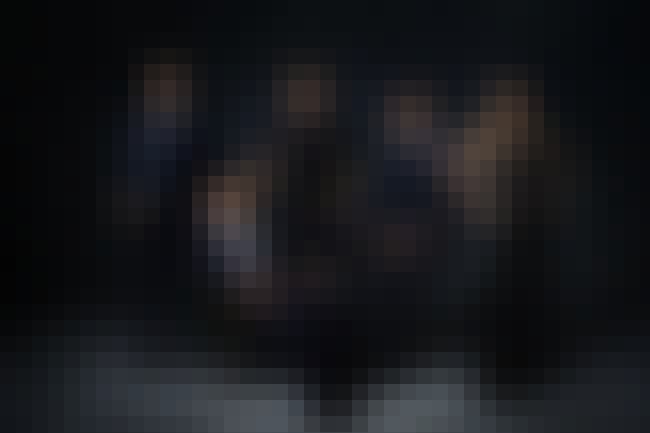 How can you make a series of truly scary monster movies when you know there are no stakes because of franchising? The Universal Monsters are the be-all and end-all of American horror characters. The original series of films, which began with The Hunchback of Notre Dame in 1923, ended with The Leech Woman in 1960, and included The Mummy, Frankenstein, The Bride of Frankenstein, Creature From the Black Lagoon, and countless other classics, were the catalyst for horror fandom still going strong in the 21st century. Kirk Hammett of Metallica even has guitars commemorating the films.
What makes these films good isn't that they're all connected by a gossamer-thin strand of narrative, but rather their exploration of humanity fighting the unknown, and the ways in which monsters can teach you about yourself.
That's not what the new Universal Dark Universe is going to be about. According to The Verge, "The upcoming films will all center around a mysterious organization called Prodigium, led by Dr. Henry Jekyll" played by Russell Crowe. Now that you mention it, that does sound scary.

Agree or disagree?
The Hasbro Cinematic Universe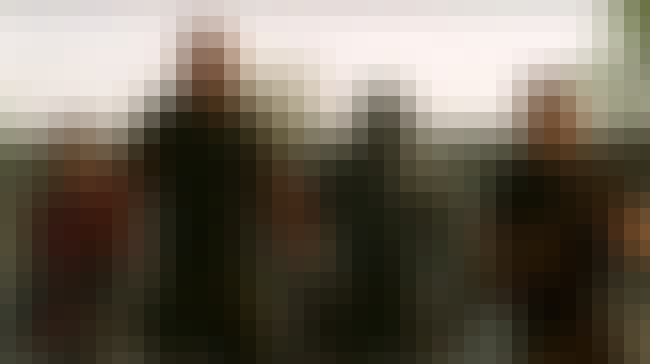 Hasbro made a mint in the '80s off the Transformers, GI Joes, MASK, My Little Pony, and everyone's favorite, Koosh balls. After the Transformers films took off, Hasbro decided it should try to replicate that success. In 2016, it was announced the company hired The Amazing Adventures of Kavalier & Clay scribe Michael Chabon, comic writer Brian K. Vaughn, and Akiva Goldsman, writer-producer extraordinaire, to usher its hopeful cinematic universe into theaters.
Obviously, these three, and a long roster of television of film writers, will try to re-build the GI Joe films, then maybe cross them over with Micronauts, and hopefully the Pound Puppies. That actually sounds like a very insane movie that would be worth experiencing. Here's hoping the Pulitzer Prize-winning novelist hired to oversee the cinematic universe takes some acid before putting pen to paper.

Agree or disagree?
Guy Ritchie's Knights Of The Round Table Cinematic Universe
Before the release of King Arthur: Legend of the Sword, Guy Ritchie was set to direct six movies about King Arthur and the Knights of the Round Table. Yeah. That's a lot of movies about smelly dudes and broad swords - and maybe an overestimate about how people feel about the King Arthur mythos. The movies would have had a Game of Thrones/Harry Potter vibe and would have followed the whole Round Table gang as they chased after the elusive Holy Grail. Maybe.
Unfortunately, the world will never know, because the opening salvo failed to spark the imaginations of filmgoers and was apparently terrible. Even if Ritchie gets another shot at the franchise, is this a story that really needs to be told? Hasn't the world had enough of King Arthur as his Anglo-Saxon bros?

Agree or disagree?