Pokemon
17 Horrifying Pokémon Knockoffs You Won't Believe Actually Exist

5.2k votes
771 voters
29.4k views
17 items
List Rules Vote up the rip-offs that aren't trying to hide it like Digimon does.
Ever since Pokémon was first introduced to the world in 1995, the series has gone on to become a huge media phenomenon. As the original video games proved to be immensely popular, the franchise aggressively expanded into other areas. Now, there are spin-off games, movies, television shows, toys, and trading cards all based on the lovable creatures. The success even continues to this day, with the latest Nintendo 3DS releases breaking records for the series and Pokémon GO having an unprecedented number of downloads all around the world.
Being such a popular franchise, it comes as no real surprise that it has such an arsenal of additional products to be sold to its fans. However, not every piece of Pokémon merchandise available to buy is genuine. Such success undoubtedly leads to others trying to get a slice of the pie and piggy-back on its achievements. This has led to a whole host of knock-off and counterfeit products, most of which are hard to believe due to their poor quality or sheer brazenness in how they ripped off the series. You gotta catch 'em all, just not these ones.
Let's Just Admit That We All Want These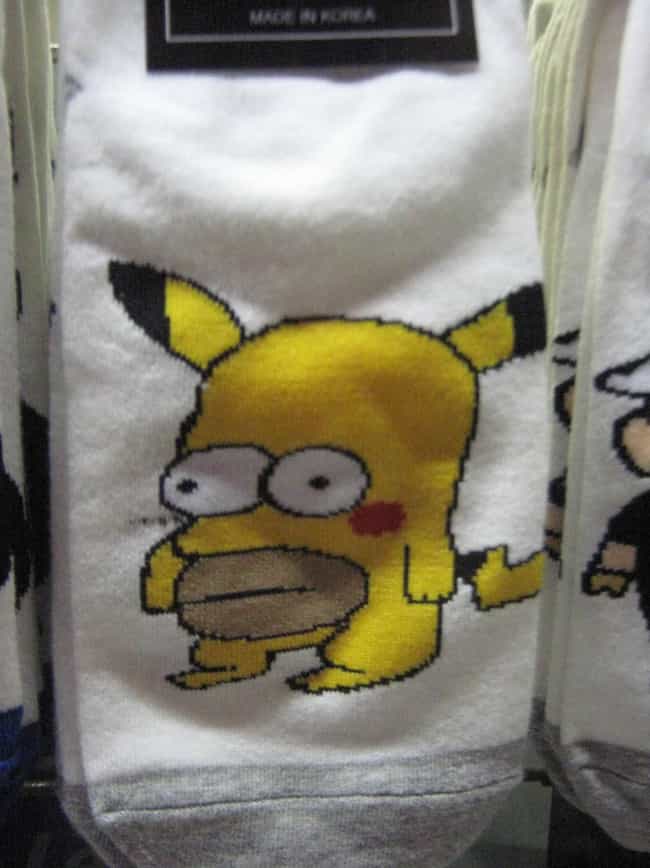 Is this funny?
Who Needs Punctuation And Grammar When You Have Pocket Monica?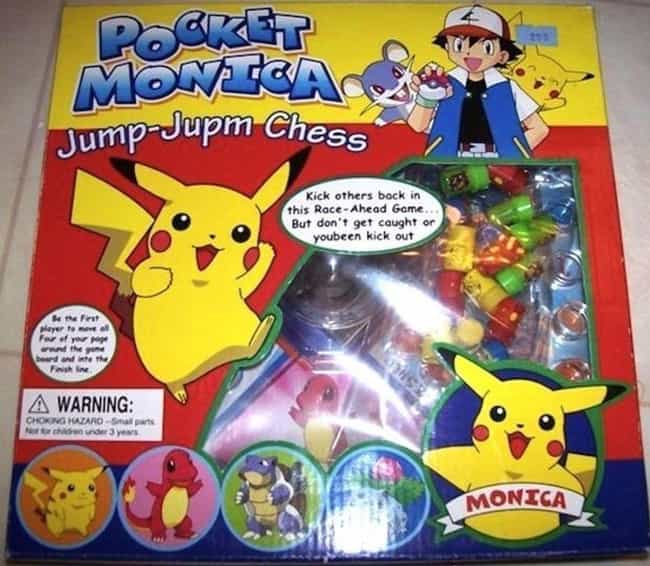 Is this funny?
Gengar Looks Very Happy Considering He Is Going To Be Chewed By A Dog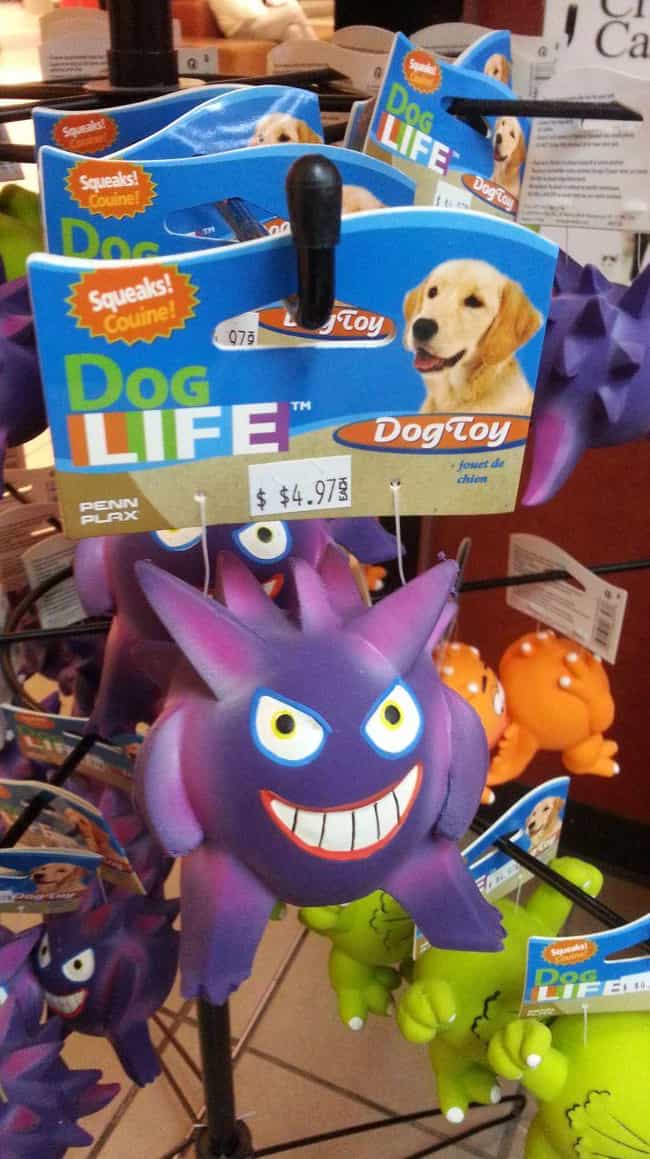 Is this funny?
Someone Needs To Get A Clue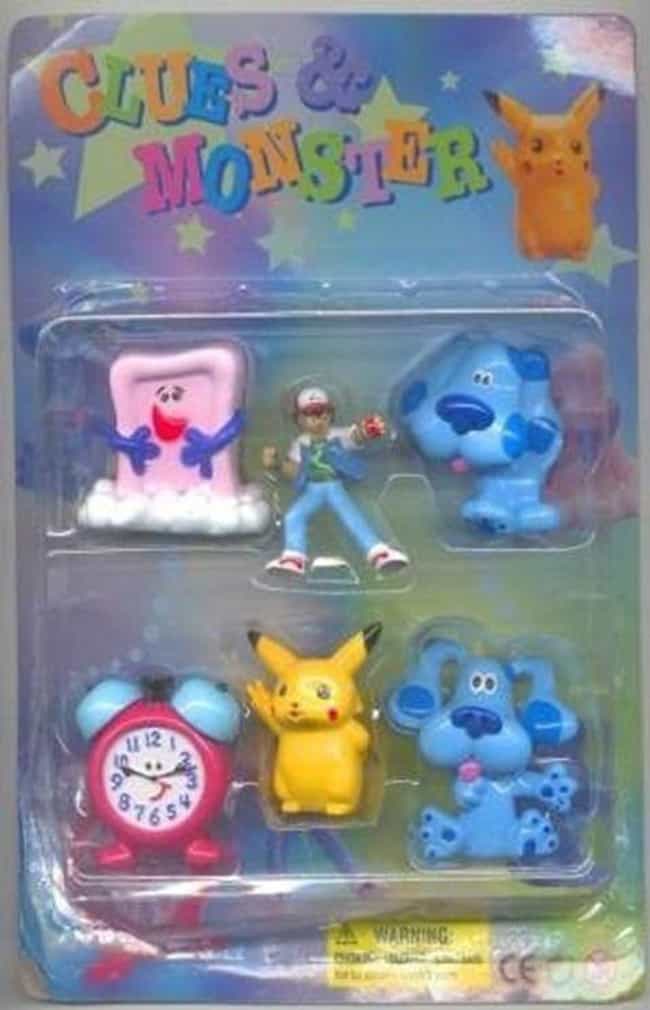 Is this funny?