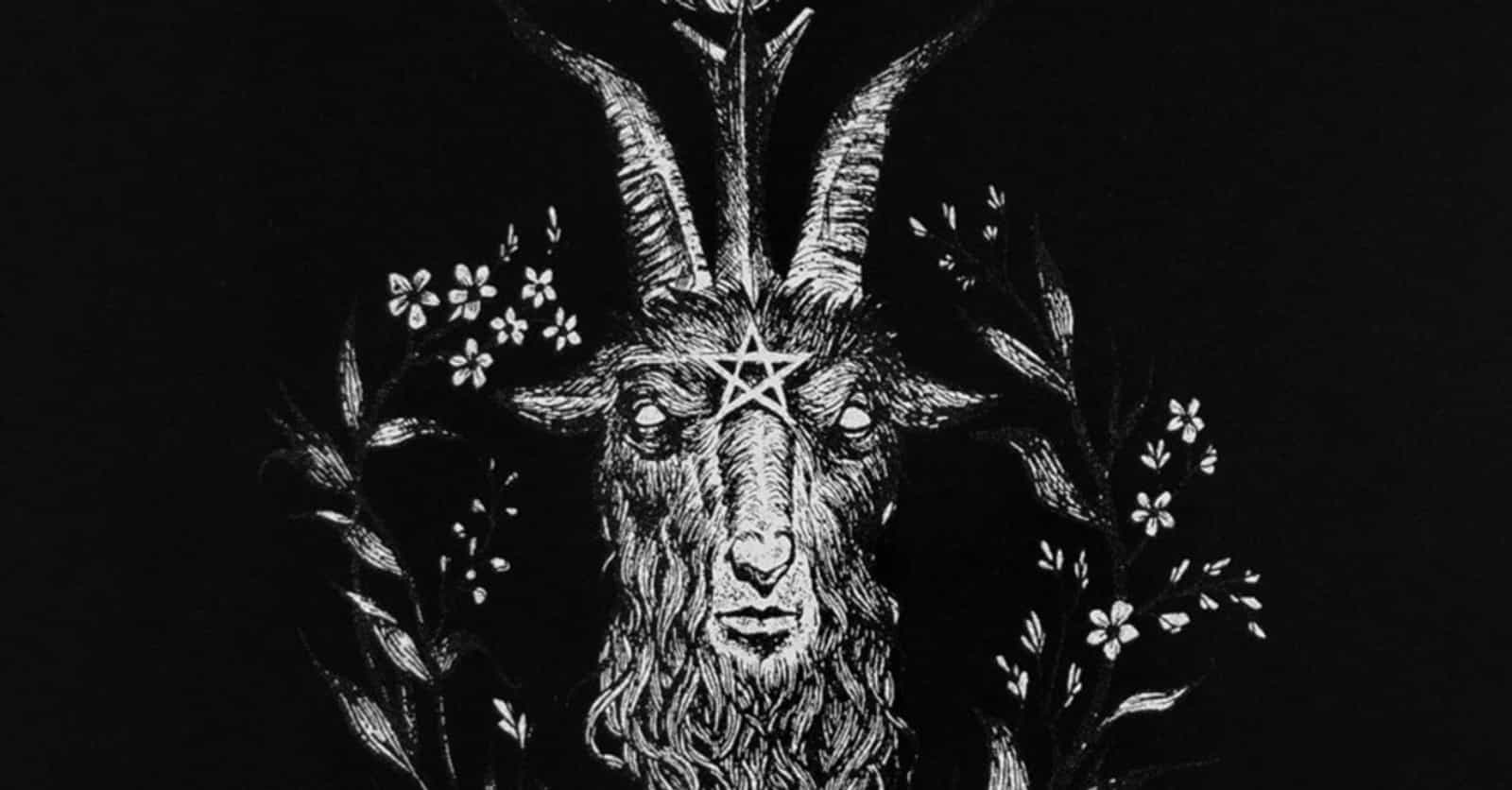 Photo: user uploaded image
You Might Think He's A Depiction Of Satan, But The Baphomet's True Identity Deserves Recognition
If you look at any Satanic statue you'll find yourself peering into the infinite gaze of the Baphomet. While you may be asking "are Satan and Baphomet the same?" after studying its goat horned head, you would be wrong to assume that they have anything to do with each other beyond an affinity for goats. This deity was actually taken on as a Satanic symbol hundreds of years before it first came into the cultural consciousness. This collection of things you didnt know about Baphomet will attempt to sort out the creature's myriad origins while providing some terrifying Baphomet facts.
So what is the difference between Satan and Baphomet? For one, Satan is a purely Christian entity while the Baphomet is a combination of Egyptian and Islamic folklore that's been adapted into the Judeo-Christian mythology. While Satan is more known for demonic possession, Baphomet would rather provide knowledge to the people than use their bodies for cheap means of transit.
Prepare to baptize yourself in wisdom as you read about the mystical origins of the Baphomet.
---
The Baphomet Began As An Egyptian God Stolen By The Knights Templar

Photo: Tomb_KV19 / Wikimedia Commons / CC BY-SA 2.0

The Baphomet hasn't always been the goat headed statue that you're thinking of - that imagery came hundreds of years after the initial design. The original Baphomet (even though people weren't calling it that yet) was the Egyptian god Banebdjedet, a creature with a ram's head and a human's body. The Knights Templar saw this deity and began working it into their cosmology.

Author Joseph von Hammer-Purgstall says the imagery of the deity used by the Knights Templar was an updated hermaphroditic stone version of Banebdjedet whose features had been mixed with features taken from the Devil card in the Marseille Tarot.