Culture
These 13 Terrifying Children's Books Will Still Scare You As An Adult Today

Updated November 27, 2019
1.7k votes
585 voters
40.8k views
13 items
List Rules Vote up the scariest children's books.
Anyone who has read scary children's books when they were younger knows that some of the most macabre writing in the world was created for kids. This shouldn't be surprising, considering that nightmare books for kids have a long history, which includes the original Grimm's Fairy Tales. In fact, many of the 21st century's most beloved fairy tales have been heavily watered down to make them more palatable for modern audiences. Fortunately, there are still some authors and publishers willing to take risks by producing children's books that are actually scary.
Each of the books on this list have helped children learn about some of the darkest aspects of humanity. They've also enabled kids to mentally work through nightmare scenarios and get safely to the other side, such as in Coraline, where a young girl must escape a twisted, fantastical version of her own reality. Aside from all of that, though, these books are also flat-out creepy and a lot of fun to read. Check out the books for kids below and vote up the ones that are the most horrifying.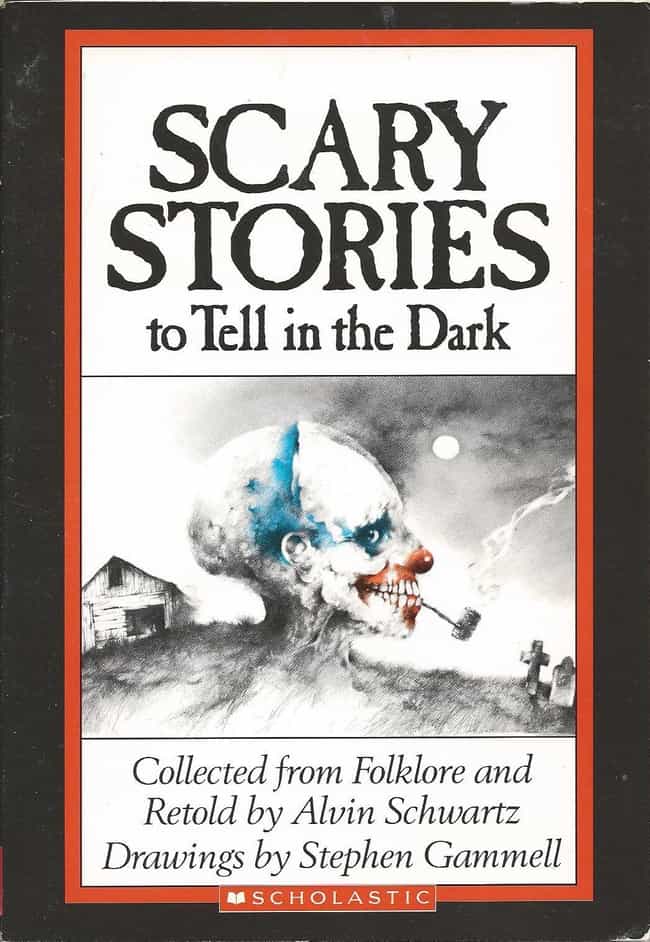 Scary Stories to Tell in the Dark is a collection of highly disturbing folklore assembled by Alvin Schwartz. On their own, the stories would be enough to make kids and some adults pay closer to attention to all of the things that go bump in the night. However, the original editions of the three books from this series included some of the most horrific illustrations ever created. Anyone who has ever seen them will never be able to forget what they look like. In fact, they were such nightmare fuel that they were adapted into a movie.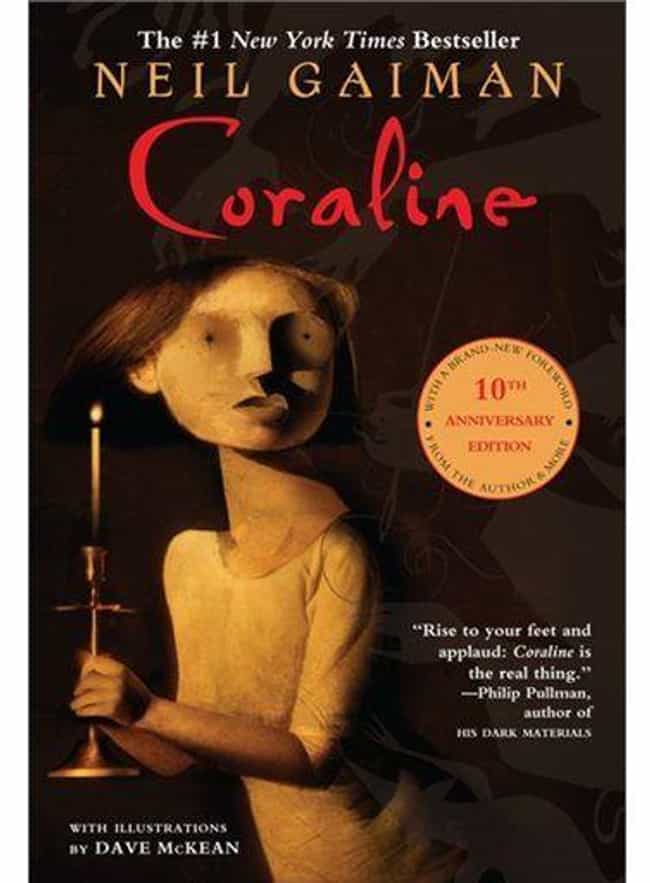 Neil Gaiman took things to a truly dark place in Coraline, and readers responded so well that it became a feature-length film. Children's books that have a dark slant tend to explore things that kids, and many adults, are afraid of. This book looks closely at the temptation children feel to only do their favorite things.
At the same time, the "Other Mother" with black eyes showcases how dangerous it can be to be lured in by false promises. Coraline has to make a decision between saving her parents, despite what she perceives as their many flaws, or letting herself be disfigured by the person who seemingly wants to give her everything she desire.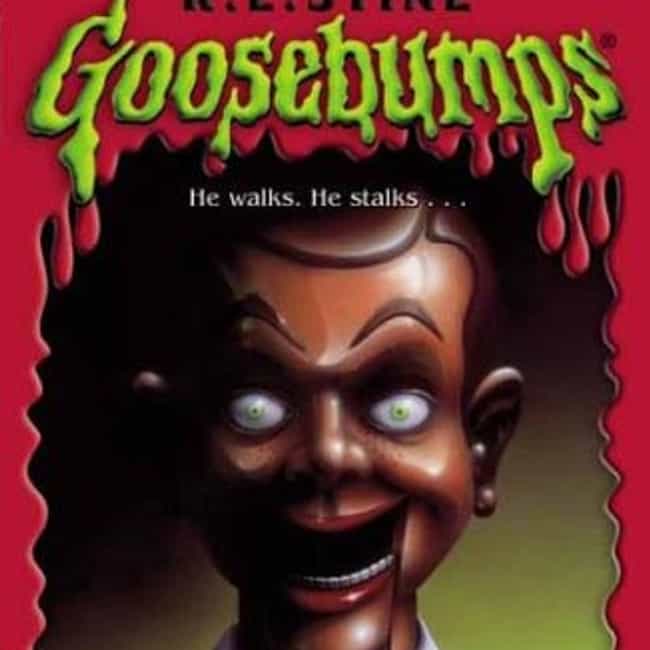 The original Goosebumps book series ran from 1992 to 1997. During that time, R.L. Stine managed to crank out 62 scary novellas for young readers. Some of the most terrifying books included The Haunted Mask, Night of the Living Dummy, and One Day at Horrorland. These books were so popular that they spawned several spin-offs and revival books. Additionally, the world of Goosebumps was adapted for television, video games, and as a movie starring Jack Black. All in all, you probably couldn't ask for a better introduction to horror for young readers.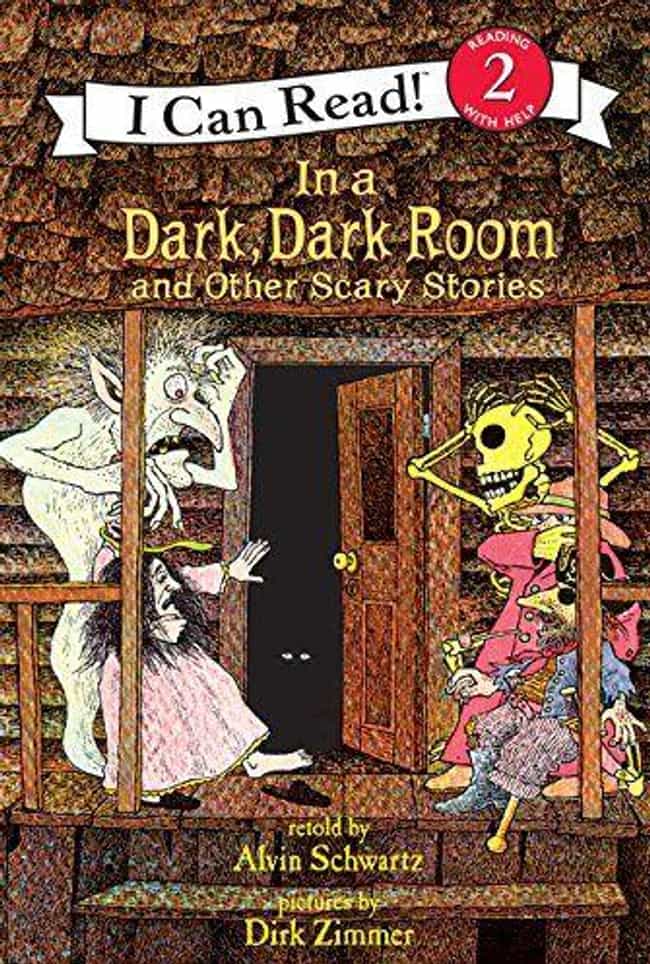 In a Dark, Dark Room and Other Scary Stories is a compilation of folklore that was put together for young readers by Alvin Schwartz. The most notable and memorable story in this collection is The Green Ribbon, which still disturbs readers of all ages. This book contains a simplistic writing style to make it accessible to kids as young as four. The detailed and colorful images are another nice touch that amp up the creepiness factor. Anyone who wants to revisit some of the scariest folklore or introduce a young child to horror would be well-served by this book.