America
Terrifying Things You Should Know About Erik Prince, Blackwater, And Modern War Crimes

Updated July 17, 2019
11 items
Whatever your stance on America's involvement in the Middle East, stories about Erik Prince and Blackwater are undeniably troubling. Prince seemed destined to get into the military business: the son of a self-made billionaire, he went on to become a Navy SEAL. He credits his experiences in the armed forces with inspiring the formation of Blackwater USA in 1997. The private military company quickly became the go-to contractor for the State Department. Then, disaster struck. In 2007, Blackwater employees became involved in a firefight in Baghdad that resulted in multiple deaths. It's the highest-profile incident in a long list of alleged crimes committed by the company.
Did Blackwater commit war crimes? It's difficult to say for certain, as many lawsuits and investigations are ongoing. However, facts about Erik Prince and Blackwater reveal some sketchy information. Former employees claim Prince took sometimes deadly tactics to shut down opposition, and Blackwater employees have been involved in a number of questionable violent episodes. Prince himself stepped down as Blackwater CEO in 2009. Whatever the truth may be, it's worth your time to read up on Erik Prince and his role in these potential modern war crimes.
Blackwater Employees Were Involved In A Firefight That Resulted In 17 Deaths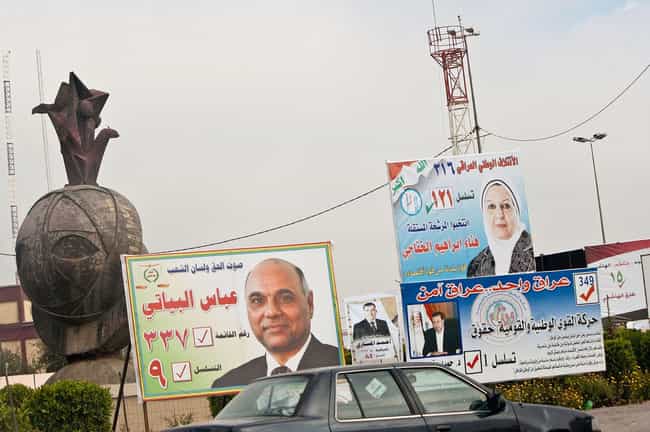 On September 16, 2007 in Nisour Square, Baghdad, a catastrophe allegedly unfolded when an Iraqi man out driving and running errands was shot by a Blackwater soldier. As the man's weight was still pressing on the accelerator, his car moved towards a Blackwater convoy. Blackwater employees panicked and opened fire in a deadly shooting that resulted in 17 deaths. According to witnesses, Blackwater soldiers initially shot at the moving car, hitting several Iraqis trying to flee in the process. Then, another group of soldiers opened fire on a line of traffic a few hundred yards away.
Witnesses claimed the man in the car posed no threat to the Blackwater soldiers, and that his car didn't approach the Blackwater convoy until he was shot and lost control of the vehicle. Four of the men involved were eventually convicted of murder, manslaughter, and weapons charges. While the catalyst for the first gunshot remains unclear, the incident caused public scrutiny of Blackwater's presence in the Middle East.
Prince Has Been Accused Of Murder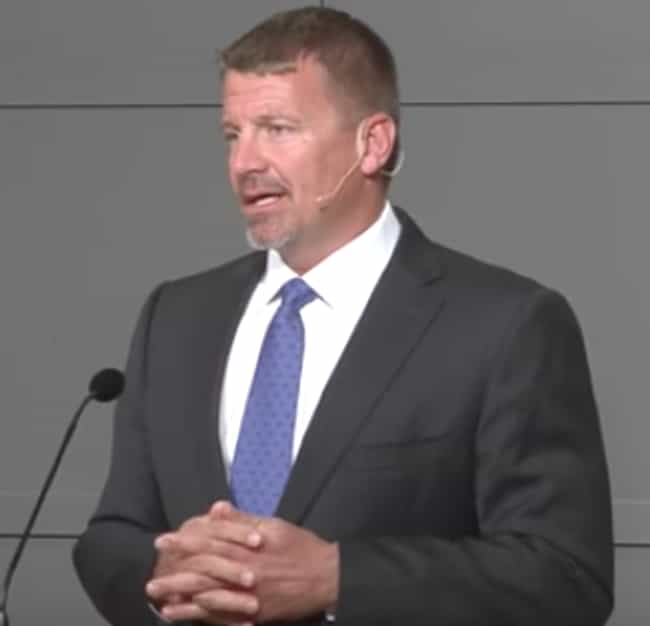 In a 2009 court case, a former U.S. Marine and an ex-Blackwater employee made serious allegations against Prince. Both alleged Prince had been involved in illegal arms dealings in Iraq, and had facilitated the murders of individuals who cooperated with federal government investigations against Blackwater. The men also claimed Prince and other Blackwater employees had destroyed incriminating videos, photographs, emails, and other documents implementing them in these and similar scandals.
Blackwater Employees Supposedly Hunted Iraqis For Sport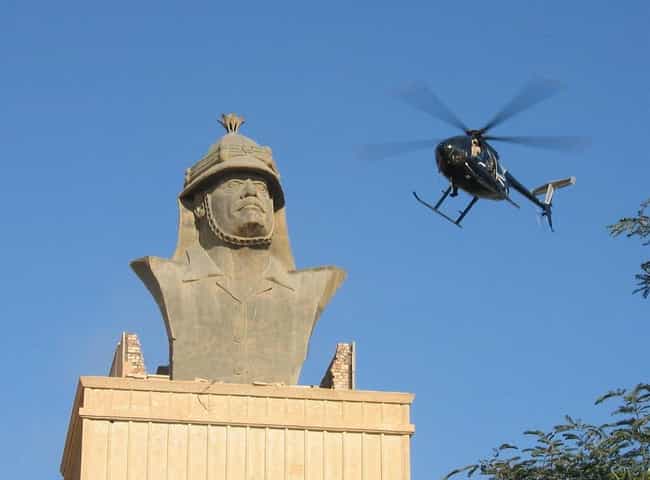 In a lawsuit brought on behalf of Iraqi citizens, the plaintiffs claimed they were shot at by Blackwater employees hired under Erik Prince. The plaintiffs alleged that Prince monitored employees remotely 24 hours a day and rewarded soldiers who harassed Iraqi citizens and hunted them for sport. One disturbing practice described was known as "night hunting," during which Blackwater soldiers would supposedly use night-vision goggles to shoot at civilians from helicopters after 10 p.m.
Prince May See His Actions As The Modern Crusades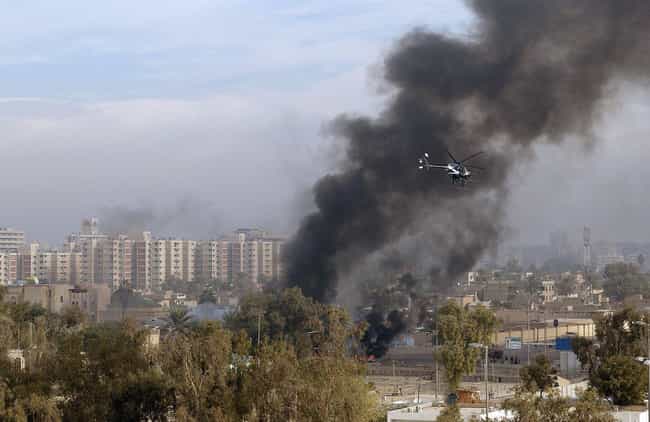 In 2009, lawyers from the Justice Department sought out evidence that Blackwater soldiers were trained to be needlessly hostile towards Iraqis. Some disturbing evidence was found, including testimony from a former Blackwater employee regarding the type of men Erik Prince's company hired.
The employee claimed Prince looked for men who shared his Christian views. The men frequently used call signs based on the Knights of Templar, Christian soldiers who fought during the Crusades. Supposedly, Prince "views himself as a Christian crusader tasked with eliminating Muslims and the Islamic faith from the globe."