VOTE

Experiences Every Texan Has When They Move to California

876 votes
195 voters
7.9k views
17 items
List Rules TEXANS WHO MOVED TO CALIFORNIA ONLY - vote up the experience you most relate to.
Moving to California from Texas is a big adventure, and can be a bit of a culture shock. Gone are the days of fiestas and rodeos; replaced by surfing, hiking, and being seen. You're bound to go through your ups and downs with the transitions. Certain things take longer to get used to.
If you've moved from south to west, give this a read, and let us know what rings true by voting up the experiences you relate to the most.
You want to visit every national park in the state.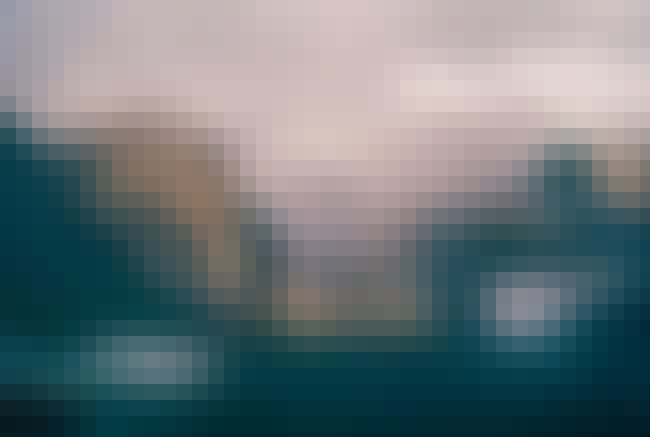 Yosemite? Joshua Tree? Death Valley? The Redwood Forest? Where do you even begin?!

Agree or disagree?
You can hold your own in California traffic.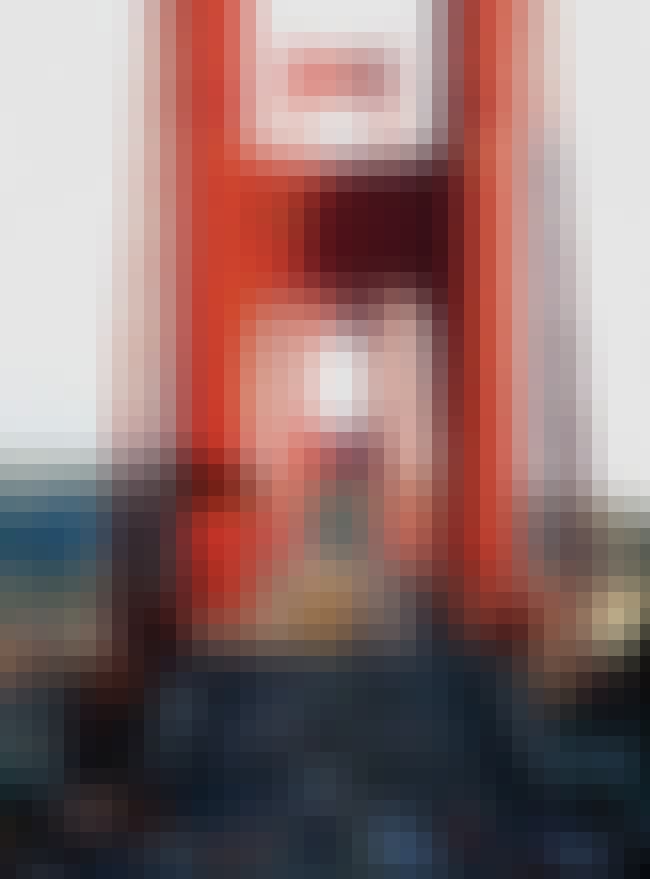 As it just so happens, Texans and Californians are equally awful at driving! If you can survive Houston at rush hour, you will sail through LA.

Agree or disagree?
You've learned that not all beaches are covered in tar and oil.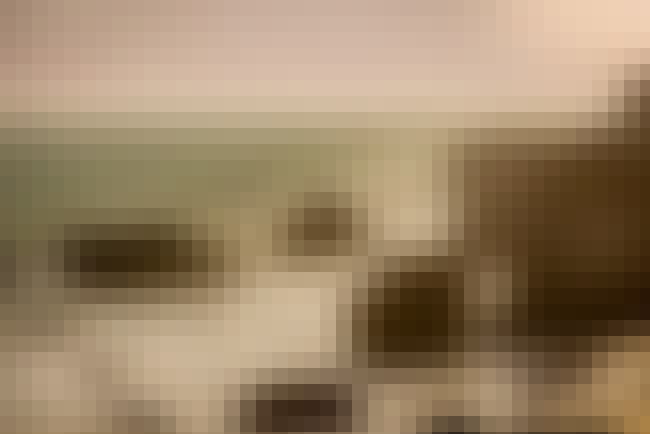 Texas isn't exactly known for its beautiful beaches. In fact, between oil spills and tar blobs, they can be downright nasty. Thankfully, California is home to some of the most beautiful, enjoyable beaches in the country. You know the ocean you see in the movies? This is where it comes from.

Agree or disagree?
You're considering moving home so you'll be able to afford a house in your lifetime.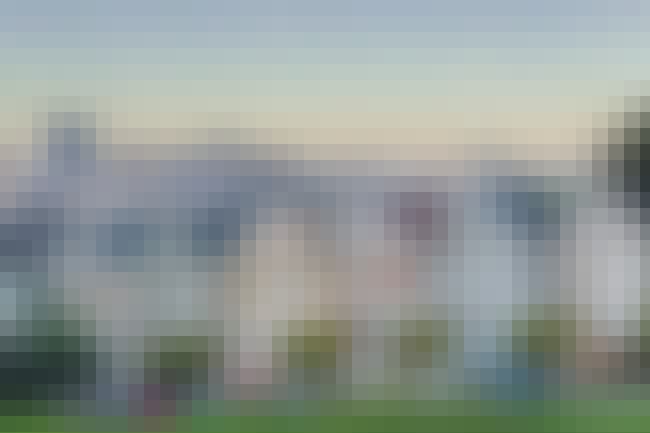 California real estate prices are insane. So unless you've got a solid million to spend on a two bedroom bungalow, you might want to stick to renting.

Agree or disagree?