Mysteries
The Unsolved Mystery Of The Texarkana Midnight Murders

The Texarkana Moonlight Murders were some of the most mysterious unsolved crimes in Texas history. The story of "The Town That Dreaded Sundown" became a horror movie hit in the 1970s, but what happened to the real people of Texarkana in 1946?
Texas's "Phantom Slayer" kept the tiny town of Texarkana, located on the Texas-Arkansas border, paralyzed with fear for months. Four separate attacks occurred, resulting in 5 deaths and 3 near-fatal assaults. All of those who encountered the Phantom were couples, or at least appeared to be. They were gunned down on rural "lover's lanes," with the final couple shot in their own home.
The fear was intense, the killer was a terrifying mystery, and the town couldn't see when it was all going to stop. The Texarkana murders left a deep scar on the psyche of the little town, and remain one of Texas's most notorious unsolved crimes.
The Phantom Slayer Successfully Killed Five Of His Eight Victims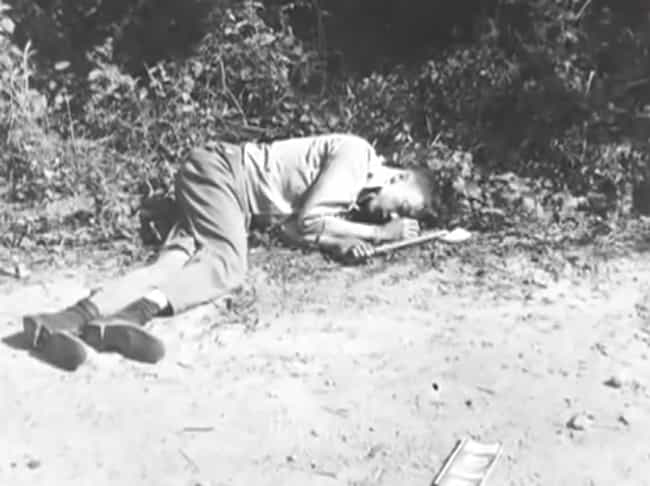 The Phantom Killer was initially credited with attacks on eight people. Five of them were killed: Betty Jo Booker (15), Paul Martin (16, pictured above), Richard Griffin (29), Polly Ann Moore (17), and Virgil Starks (37). All five died from gunshot wounds.
The three who survived lived through harrowing experiences. Virgil Starks's wife, Katie, was shot in the face twice but managed to get help. The first couple who were attacked, Hollis and Larey, both managed to get away - but not unharmed. After being commanded by the Phantom to take his pants off, Hollis was beaten so badly that his skull was cracked and he spent a few days in a coma. Larey was chased down by the Phantom after trying to run away, and sexually assaulted with the barrel of his gun.
The Killer Targeted Couples, With The Pairs Primarily Attacked On Lover's Lanes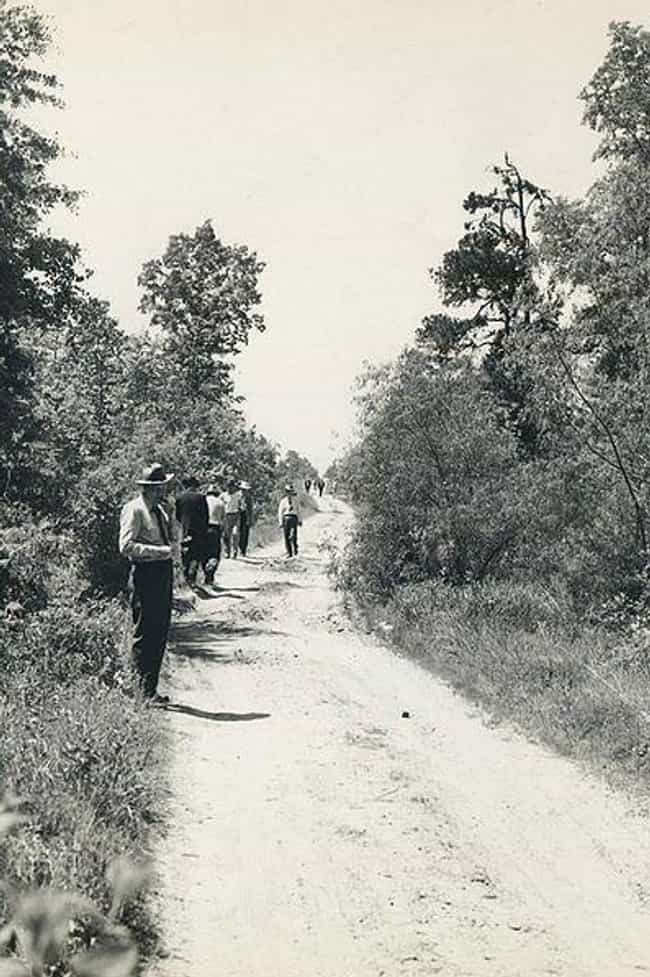 The attacks began on February 22, 1946. The first couple, Hollis and Larey, had gone to see a movie before heading down to a known "lover's lane" just outside of town. It was there that they were the first to be attacked by the Phantom. Griffin and Moore were found dead on a different lover's lane near the town about a month later.
The third couple may or may not have been a couple at all, but rather childhood friends. Paul Martin had known Betty Jo Booker since they were children, and was in town for a visit. He was picking her up from a concert she had performed in that evening, and they were found dead on a rural road near town the next day.
The Killer Wore A White Mask With Holes Cut Out For The Eyes And Mouth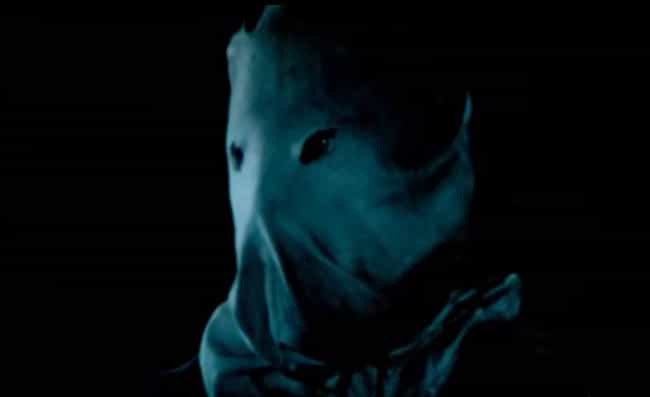 Because the Phantom's first two victims, Hollis and Larey, survived his attack, they were able to provide a vague description. Unfortunately, it was very vague.
When the Phantom approached their vehicle, he shined a flashlight inside, blinding them and preventing them from seeing his face. Throughout the attack, Hollis and Larey were still able to catch some glimpses of him. There were discrepancies between their descriptions. Hollis thought the Phantom was a young white man, while Larey believed he may have been a light-skinned black man. But one thing was consistent: they both said that the man was wearing a white hood over his head with holes cut out for the eyes and mouth.
Teens Began Taking Justice Into Their Own Hands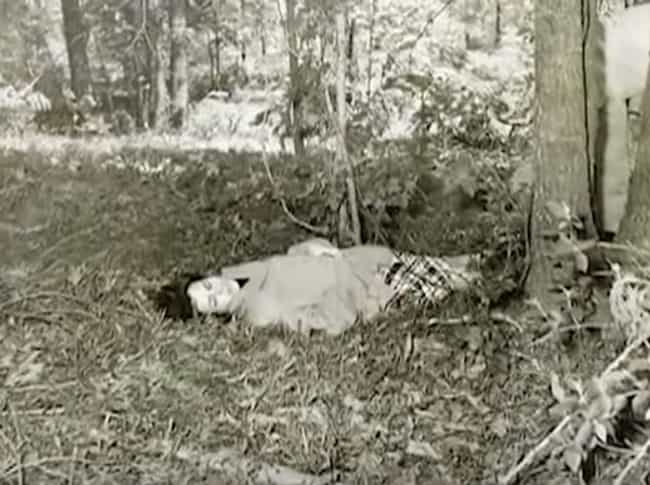 Police officers weren't the only ones planning stake outs to catch the Phantom. Amazingly, the youth of Texarkana were almost more brave than the adults when it came to fighting back against a faceless and unpredictable horror, à la Nancy and Steve from "Stranger Things."
One night, deputy Tillman Johnson found a couple cuddled up in a car on an isolated rural road. He approached the vehicle and asked its occupants if they weren't scared being out there alone with a killer on the loose. The young lady's response was nothing short of incredible:
"You're the one who ought to be scared, Mister. It's a good thing you told me who you are. I was ready for the killer." She showed Johnson that she'd been pointing a .25 caliber pistol at him during their whole conversation.