Graveyard Shift More Creepy Ghost Stories from Texas

1.3k votes
285 voters
30k views
13 items
List Rules Vote up the scariest Lone Star ghost stories.
If reports are to believed, then there are plenty of Texas ghosts. Everyone loves a good ghost tale and Texas ghost stories are among the creepiest and most bizarre out there. From terrifying children to weeping women to escaped circus monkeys, there are ghost stories for everyone in the Lone Star State.
The most haunted Texas city is hard to name because there are so many sightings in the state. It is not just old city buildings that are associated with ghosts, either. There are many sightings in the Texas hill country, in West Texas, and other equally rural places where incidents in the past have resulted in otherworldly spirits and paranormal happenings.
Whether you believe in ghosts, or are just curious to see what kind of ghost stories Texas has to offer, then this is a list you won't forget.
Looking for even more creepy ghost stories from Texas? Check out this list.
San Antonio's Ghost Children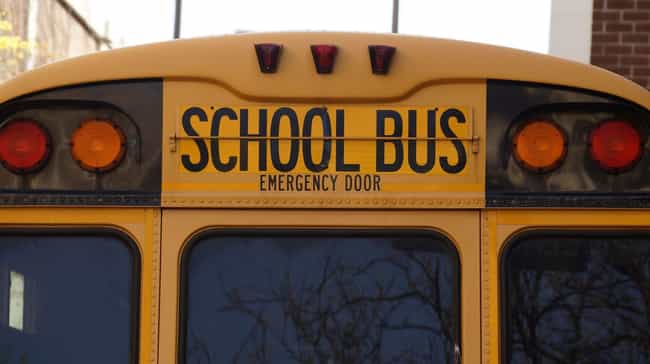 The story here is that at some point in the past, a school bus full of kids broke down on a set of railroad tracks in San Antonio. A speeding train came through, obliterating the bus and all the kids on board - all of the streets in the area are named after the dead children. If a car stops on the same tracks today, it will be moved off of them by the ghosts of the dead children. If you put talcum or another other powder on the trunk of your car, you will find tiny hand prints left behind after the car has been moved.

Does this creep you out?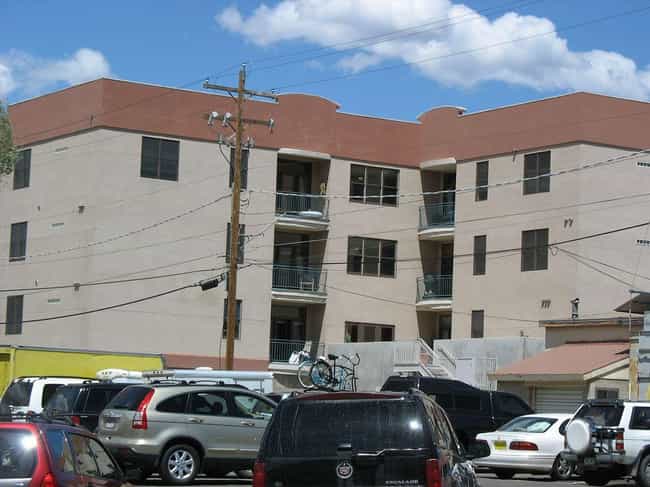 The Jackson Square Apartments in Amarillo, Texas, has been abandoned for years after being the site of numerous murders and other criminal activity. Among the ghostly activities at the apartments are blood stains that randomly appear on the walls and the ghostly image of a man hanging from a noose in one of the apartment corridors.

Does this creep you out?
The Lost Little Girl of La Minita Creek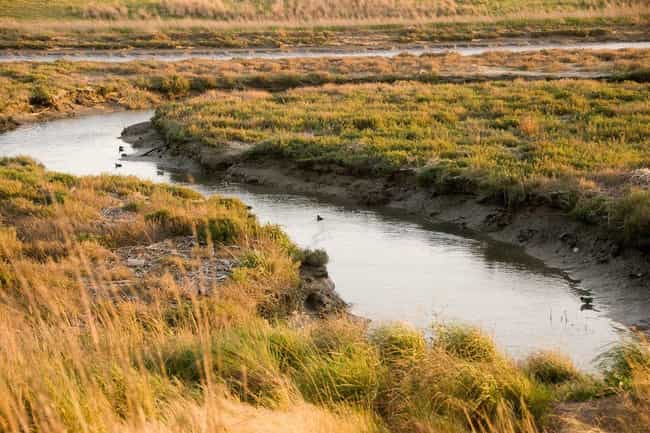 In the 1950s, a car traveling north of Roma, Texas, crashed into La Minita Creek during a thunderstorm. The parents of the car escaped, but their eight-year-old daughter's body was never found. Locals, illegal border crossers, and even dove-hunters in the areas have all reported sighting a soaking wet little girl wandering the banks of the river looking lost and confused.

Does this creep you out?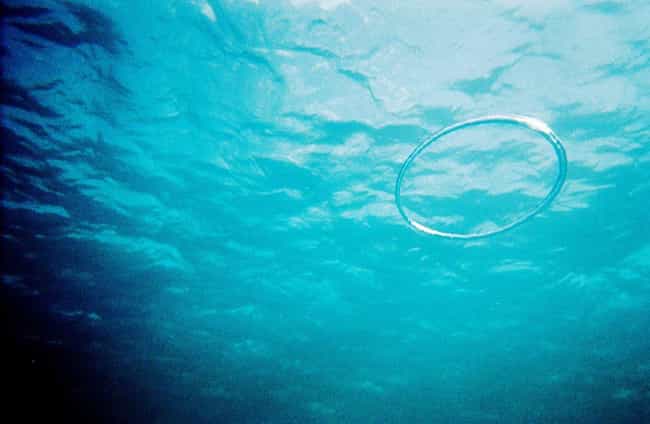 La Llorona might be the most famous ghost in Texas, and especially El Paso. The Weeping Woman is a legendary figure who was resented by her wealthy boyfriend because of her two children. In order to be with hm, she stabbed the two children to death and threw their bodies in the river. She went to the man's house, only to be turned down again. At this point she was either killed by a mob or threw herself in the river after realizing what she had done. Now she haunts various riverbanks and canals wailing and weeping. Some even say that she tries to pull children into the river to cope with her grief.

Does this creep you out?