Food
Texas Roadhouse Recipes

Updated June 1, 2019
3.8k votes
1.9k voters
174.7k views
7 items
Texas Roadhouse recipes - the easy way to prepare the best dishes from the Texas Roadhouse menu. These are copycat recipes, not necessarily made the same way as they are prepared at Texas Roadhouse, but closely modeled on the flavors and textures of Texas Roadhouse popular food, so you can bring the exotic tastes of some of the best chain restaurants in the US to your own table for a fraction of the cost.
The Texas Roadhouse, known for its western theme and steaks, was founded in 1993 in Clarkesville, Indiana and has since expanded to include over 300 locations in 46 states. Most restaurants have line dancing waiters and waitresses to entertain patrons, and every location has an area dubbed "Willie's Corner" featuring memorabilia from country music legend- and Roadhouse spokesman- Willie Nelson.
From Red Lobster Cheddar Bay Biscuits to Buffalo Wild Wings hot sauce, chain and franchise restaurants are popular destinations around the world. Eating out too frequently can be costly, not to mention that it's hard to control portion size, ingredients, or the style of cooking to suit your preferences.
Making Texas Roadhouse recipes on your own allows you to save money while enjoying your favorite menu items from the casual dining spot. This list collections the best copycat Texas Roadhouse recipes from around the Web.
Texas Roadhouse Cinnamon Butter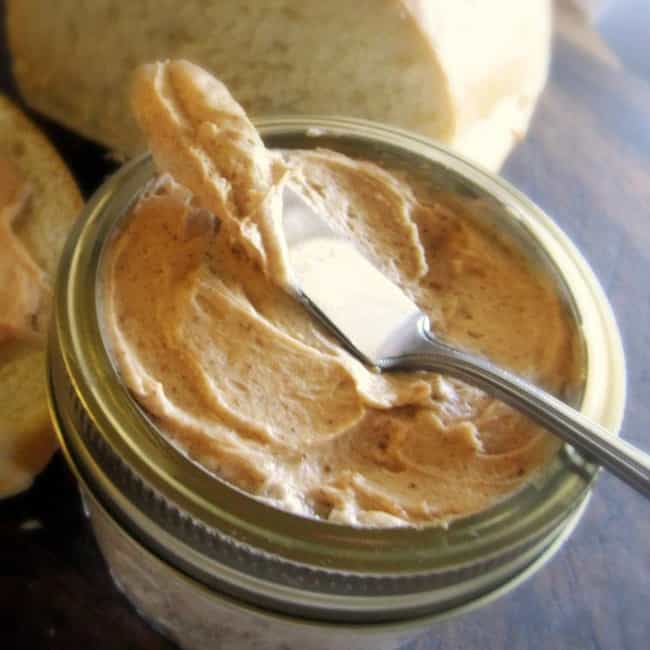 1/2 cup Butter
1/2 cup Powdered Sugar
1/2 cup Honey
1 tsp Cinnamon
- Mix all ingredients at room temperature; can be stored in the refrigerator for usage.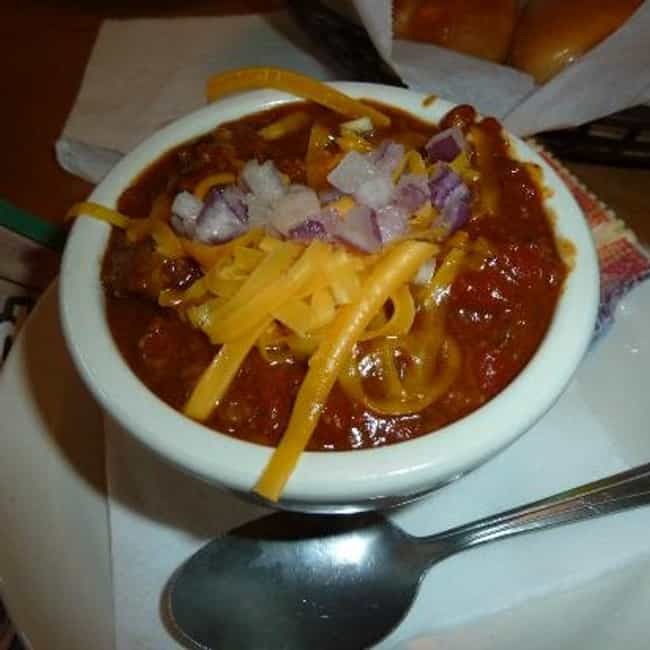 3 pounds boneless beef chuck roast, cut into 1-inch cubes
2 tablespoons olive oil
3 cloves garlic, minced
3 tablespoons chili powder
2 teaspoons ground cumin
3 tablespoons all purpose flour
1 tablespoon dried oregano
2 (14 oz.) cans beef broth, divided
1 teaspoon salt
1/4 teaspoon ground black pepper
- In a large skillet, pour olive oil over medium high heat; add beef cubes and saute for 2 minutes.
- Reduce heat to medium; stir in garlic.
- In a small bowl, combine chili powder, cumin and flour.
- Sprinkle spices over meat; stir until beef is evenly coated with spices.
- Crumble oregano over meat; pour in 1 1/2 cans of beef broth.
- Add in salt and black pepper.
- Stir chili mixture thoroughly; bring to a boil.
- Reduce heat to low and partially cover; simmer for 90 minutes.
- Pour remaining beef broth; simmer for another 30 minutes, until meat is fork-tender.
- Remove from heat and let cool; cover and refrigerate to allow flavors to blend.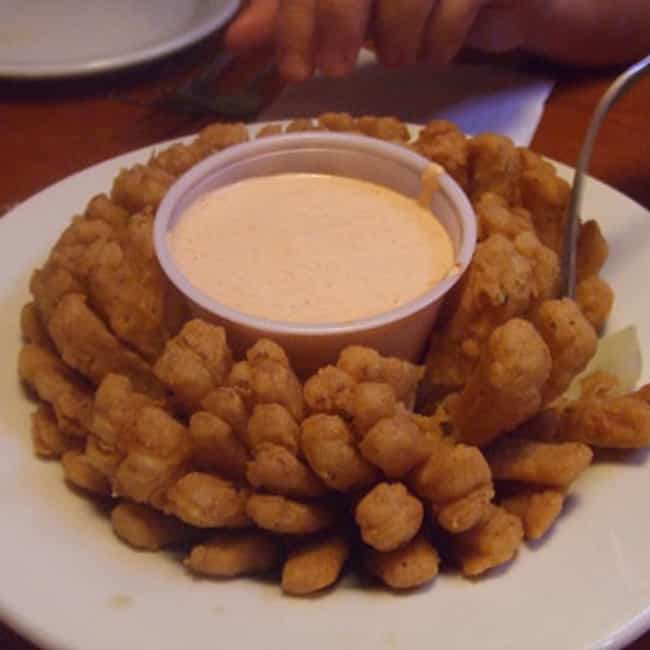 1 medium onion
1½ cups flour
½ tsp cayenne pepper
1 tsp salt
1 tsp pepper
1 tsp sugar
- Cut a medium onion in half; peel and place face down.
- Cut onion into strips at about half an inch across onion.
- Batter: Mix flour, cayenne, black and white pepper and sugar.
- Fill a small bowl with milk or buttermilk; toss onion strips in flour, then into milk and back to flour.
- Deep fry petals on a skillet. Best served with Creamy Chili Sauce.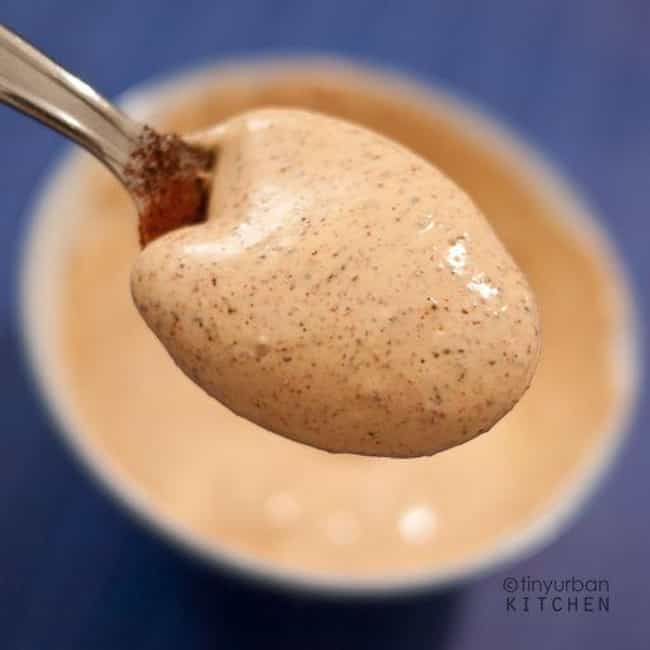 1 pint mayonnaise
1 pint sour cream
1/2 cup chili sauce
1/2 tsp cayenne pepper
1/4 cup horseradish (optional)
- Combine all ingredients. Store in the refrigerator and best served with Blossom Petals.