Unspeakable Times
Serial Killers from the Great State of Texas

Updated July 3, 2019
213.3k views
16 items
Everything is bigger in Texas, and Texas killers are among the most brutal and notorious in the country. There are and have long been more than a few genuine serial killers in Texas, and a Texas serial killer is much like any other. Beyond the sheer number of serial murderers in the Lone Star State, there are some killers whose crimes are especially shocking and terrible.
This list of serial killers in Texas covers gruesome territory, so the squeamish should be advised. Quite a few of these criminals were captured, incarcerated, and ultimately executed, but some, like the Servant Girl Annihilator and the Phantom Killer, were never identified, let alone caught.
Serial killers from Texas are covered on this list, as well as those who killed in the state but were not Texas natives.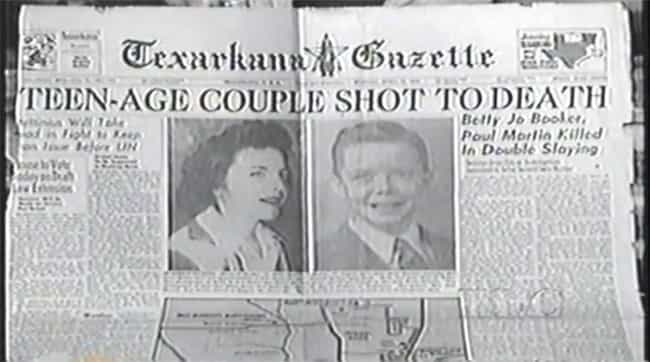 One of the first serial killers in Texas history, the Phantom killer killed five people and wounded three others from February to May of 1946. "The Texarkana Moonlight Murders" sent the border town of Texarkana into a panic. The entire town spent months going into lockdown at sunset. The entire ordeal reads like a bad campfire ghost story, with teens murdered on lover's lane, harrowing escapes, and a killer who was never found.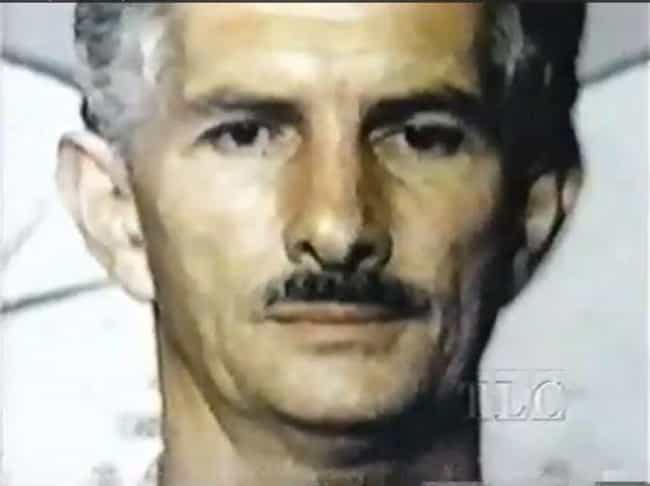 Convicted of killing at least three prostitutes from 1990 to 1991, the "Dallas Ripper" has another nickname (The Eyeball Killer) that tells you all you need to know about him. As the name suggests, Albright surgically removed the eyes of all three of his victims.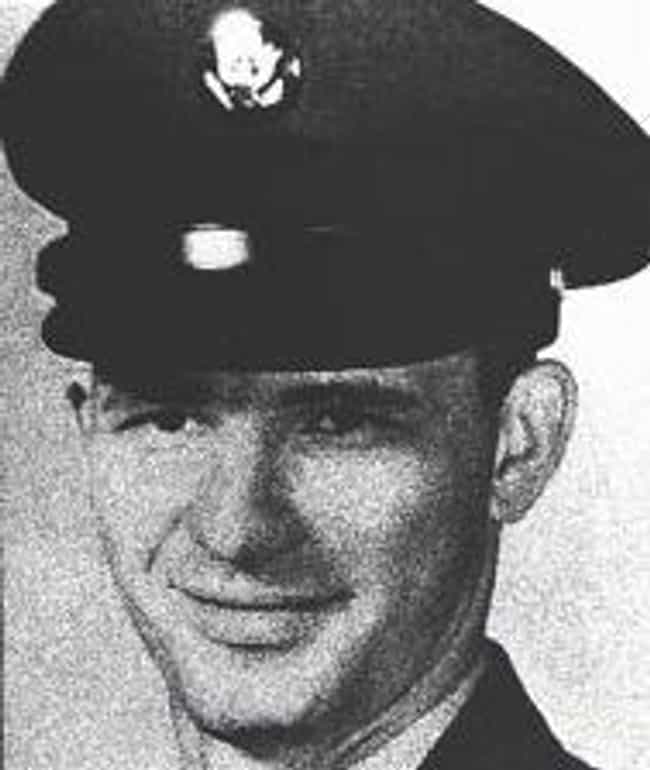 "The Candyman" was the stuff of Hollywood horror. In the early 1970s, Corll drugged, raped, mutilated, and murdered at least 27 boys aged 13 to 18 years old.