Unspeakable Crimes

A Woman Who Was Texting And Driving Runs Over And Kills Two Teen Girls

An Ohio woman was arrested on August 2 for killing two 14-year-old girls while she was texting and driving. Natasha Boggs, 24, is charged with involuntary manslaughter, among other things, for a May crash that killed Taylor Galloway and Amber Thoma. It also left a 15-year-old boy severely injured, but he ultimately survived. It's another tragic example of how dangerous texting and driving is, and what happens when people behind the wheel are not paying attention. Boggs is now facing years in prison, and the girls' families are left to try and pick up the pieces without their daughters.
She Was Texting When She Crashed, Police Said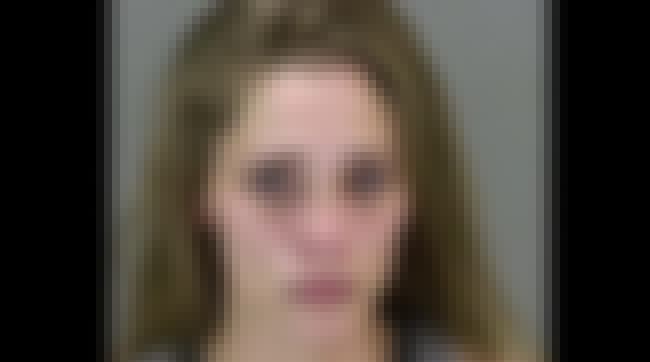 Natasha Boggs, 24, was driving in Coventry Township, Ohio just before 5 p.m. on May 28. According to police, she crossed a curb line and struck three teenagers - Amber Thoma, Taylor Galloway, and an unidentified boy. The group, along with another boy who was unharmed, were walking along side of the road. A neighbor told a local news channel the girls were probably walking to the store or a park nearby, and had to walk on the road because there are no sidewalks.
She Allegedly Deleted Evidence After The Fact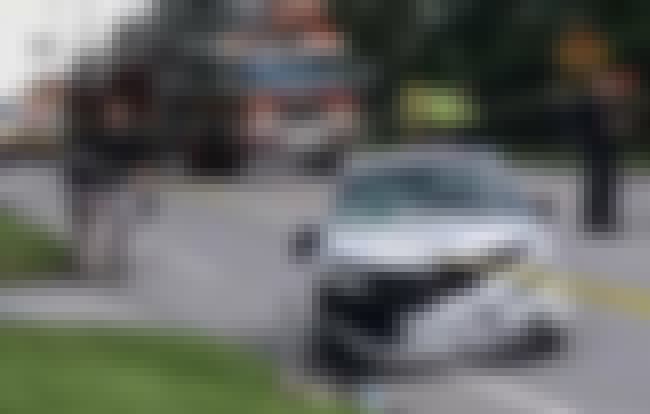 Cops believed she was texting and driving during the incident. When they took her phone after the accident, there was evidence she deleted some unidentified "things" off her phone. "It was found there were things done on her cell phone after the incident," said Summit County Sheriff's Inspector Bill Holland.
A Grand Jury Indicted Her In August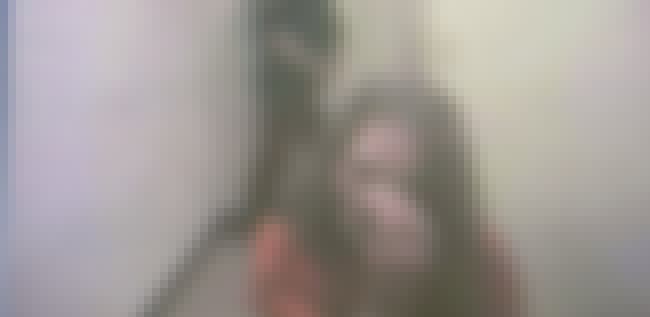 After the accident, a grand jury convened to determine charges against Boggs. In August, they announced they were charging Boggs with involuntary manslaughter, aggravated vehicular homicide, and tampering with evidence. Involuntary manslaughter is a felonious offense that can carry a sentence of anywhere from three to 10 years in prison. It also opens her up to a wrongful death claim in civil court - regardless of whether or not she is found guilty in a criminal court.
The Girls Were Star Students At The Local Middle School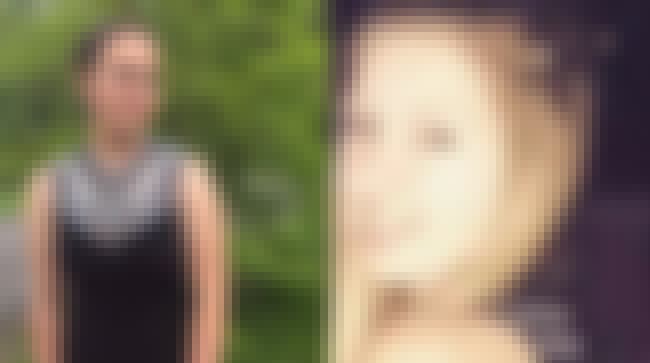 According to the girls' families, both were shining stars at Coventry High School. Galloway was in the marching band and she loved drawing anime. Thoma - also a student at Coventry High School - was kind and caring, according to her parents. Both families set up GoFundMe accounts to help cover funeral costs.