Tips

Texting Tips You Should Definitely Know

3.1k votes
622 voters
43.7k views
28 items
Texting can be tough. Things get lost in translation and before you know it you've just completely blown it with the guy or girl of your dreams. Chill out text-dummy, we've got all the texting tips you'll need to survive the virtual battlefield. Let us teach you how to text, so you don't have funny text fails to add to your resume.
When you are trying to let someone know you are interested in them, texting can feel like the absolute worst, most awkward thing ever. What should you say? Are you texting them too much? (If you have to ask, that means you probably are). Do they realize you were being sarcastic and not serious? Do they think you are using too many emojis? (Again, if you have to ask, you probably are). Does their phone even GET emojis? There are so many things to worry about.
Have no fear, texting-rookie, our list is filled with textbook texting tips that will help you avoid that awkward, hours-long silence on text. We also have some general texting etiquette tips as well - like calling instead of texting to cancel a date, and texting before you're late to say you're running behind. Other things you should know by now: call Mom instead of text her (although, #momtexts are hilarious) and try to avoid group texts unless everyone knows each other.
So put the phone down (unless you're viewing this list on it) and scroll through our list of texting hacks. Then put those digits to good work and vote up the best texting tip!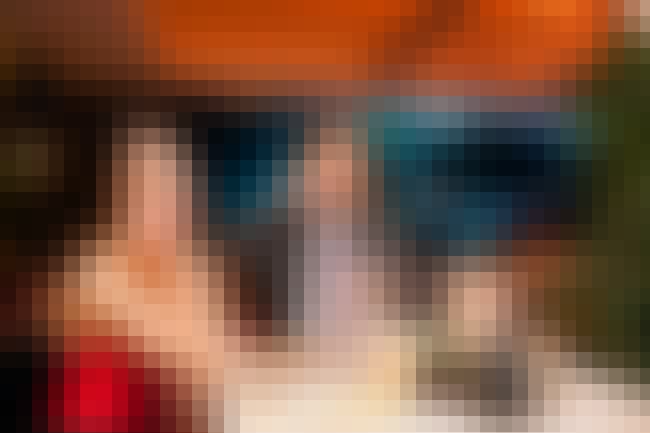 We're all addicted to text messages, but there's a time and place for it. This means no phones during a date, no phones during quality time with your loved ones, no phones when you're trying to sleep.
Take a break. All those text messages will still be there when you return.

Is this a great tip?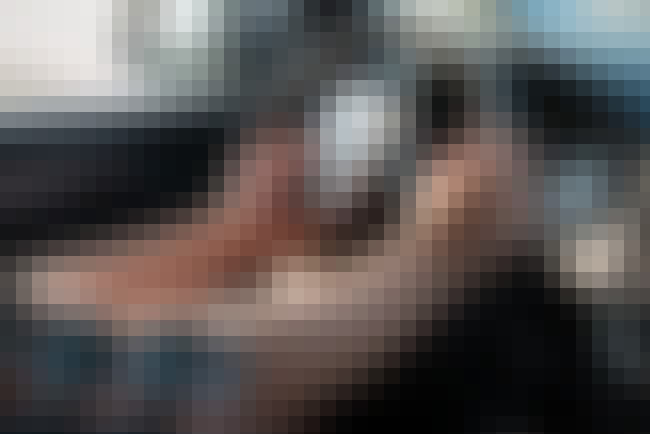 By now you should know that texting and driving is not safe. Like, at all. That means no texting even when you're at a stop light. According to
Step the Texts. Stop the Wrecks
, you're three times more likely to have an accident when you text and drive. Seriously, put the phone down, it can wait.

Is this a great tip?
You need to know
when to text
, and when to call. Big important news? Call! Miscommunication because of a poorly worded text? Call! You get the picture.

Is this a great tip?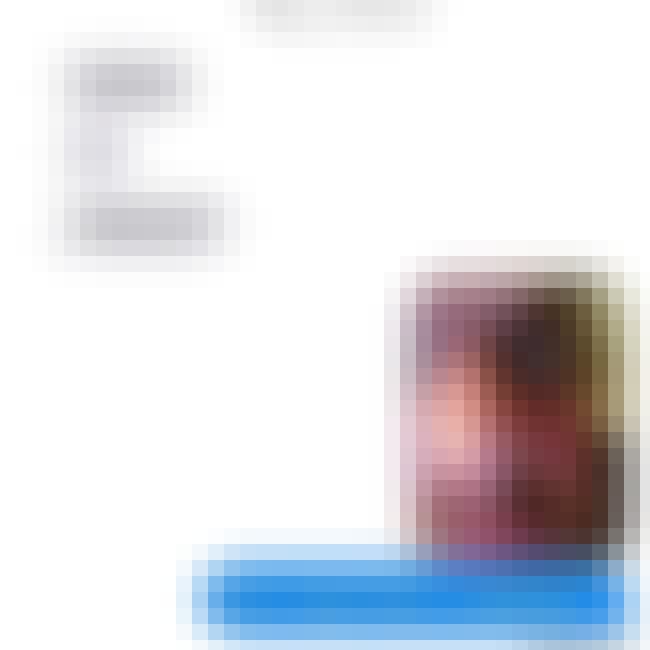 Always Check Who You Are Texting
Before you start flirting with someone over text message, make sure you are texting the person you actually want to text. It's soooo awkward when you realize you've been chatting up your mom instead of your crush. Check and then double check before you send that flirty text.

Is this a great tip?