ABC

The Most Scandalous TGIF Actor Scandals

27.4k votes
9.3k voters
3.9M views
18 items
Follow
Embed
List Rules Vote up the most shocking TGIF actor scandals.
If you grew up in the '90s and watched a lot TV, the TGIF lineup on ABC was something you looked forward to all week. The familiarity and charm of those Friday night shows had a way of making families feel at home. It's somewhat ironic, then, that the family friendly line up were populated by people with very dark, scandalous lifestyles. In retrospect, the TGIF line up is like the raw material for a David Lynch movie -- beautiful on the surface, rotten at the core.
The TGIF scandals that followed the finales of shows like
Full House
and
Family Matters
are shocking not only because they involve child actors on drugs, but also because they pervert the memories of the audience's childhood. Throw on some NKOTB and prepare to have your world rocked by these '90s scandals.
Stephanie Tanner Found Out First Hand the Dangers of Meth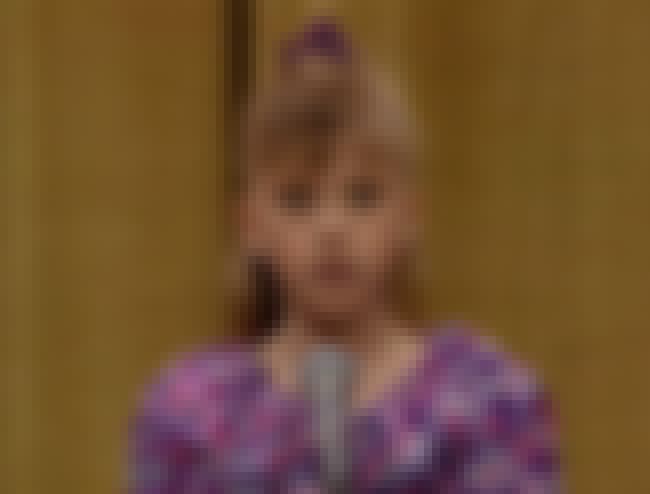 After ending her run on Full House in 1995, Jodie Sweeten's life turned into decade-long episode of Breaking Bad. Like a tweaked out Alice, Sweeten went down a rabbit hole of drug abuse that saw her snorting meth at an Olsen Twins film premiere.
She also ruined
Candace Cameron's wedding in 1996. As per her description of the event, "I probably had two bottles of wine, and I was only 14. That first drink gave me the self confidence I had been searching for my whole life. But that set the pattern of the kind of drinking that I would do." According to the actress, she's been sober since 2008.
Sabrina the Teenage Witch's Playboy Special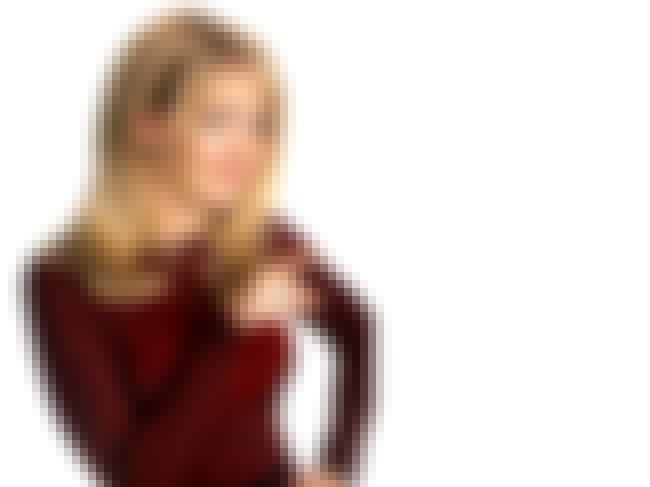 During an interview with Oprah in 2013, Melissa Joan Hart admitted that she got a little wild when she first started making that TGIF money. The night before a
Maxim
shoot, she decided to go to a party at the Playboy Mansion, where
things escalated quickly
. Hart partied all night, took ecstasy, made out with a girl in a limo on her way home. Nobody tell Zelda about this.
Brittany Murphy's Mysterious Death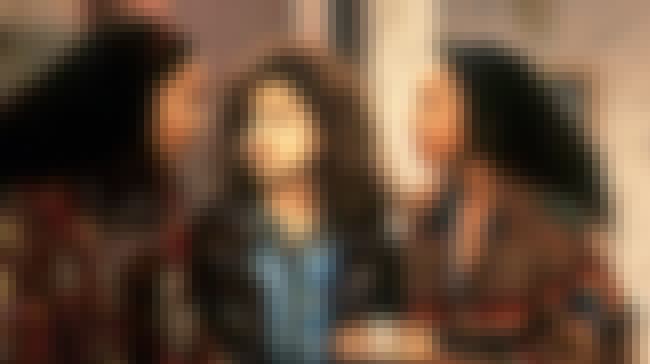 Brittany Murphy, maybe the most famous person to come out of the mid-'90s TGIF lineup, tragically passed away in 2009, at the age of 32. In the wake of her death, Murphy's husband, Simon Monjack, planned to sue Warner Bros. for wrongful death. Monjack claimed Murphy died of a heart attack brought on by stress when Warner Bros. terminated a contract with the actress two weeks prior to her death.
Monjack never saw the lawsuit through, because died just a few months later from similar causes to Murphy. Both deaths were
attributed to
pneumonia and anemia, exacerbated, in Murphy's case, but a number of prescription and over-the-counter drugs she was taking.
Dionne Davenport Thinks We Should Cancel Black History Month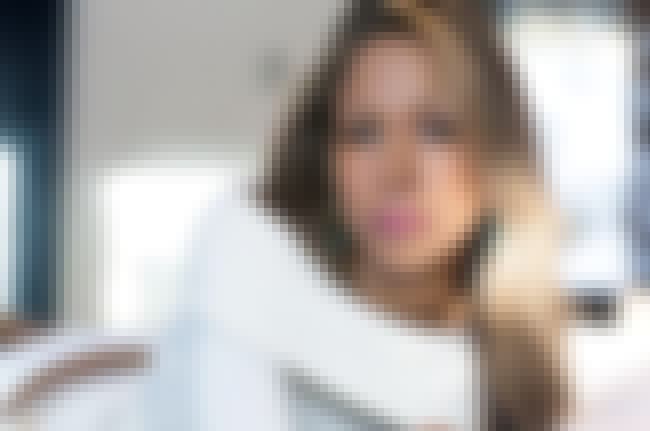 After appearing in the film and TGIF versions of
Clueless
, Stacey Dash more or less faded off the cultural radar, only to resurface in 2016, when she made the claim that America should
jettison black history month
. When asked if there shouldn't be a black history month because there's not a white history month, Dash responded, "Exactly." Yikes.