Scandals
The Most Scandalous TGIF Actor Scandals

151.4k votes
31.7k voters
6.2M views
17 items
List Rules Vote up the most shocking TGIF actor scandals.
If you grew up in the '90s and watched a lot TV, the TGIF lineup on ABC was something you looked forward to all week. The familiarity and charm of those Friday night shows had a way of making families feel at home. It's somewhat ironic, then, that the family-friendly line up was populated by people with very dark and allegedly scandalous lifestyles. In retrospect, the TGIF line up is like the raw material for a David Lynch movie -- beautiful on the surface, rotten at the core.
The TGIF scandals that followed the finales of shows like Full House and Family Matters are shocking not only because they involve child actors with substance abuse issues, but also because they take away from the memories of the audience's childhood. Throw on some NKOTB and prepare to have your world rocked by these '90s scandals.
Aunt Becky Is Arrested For Racketeering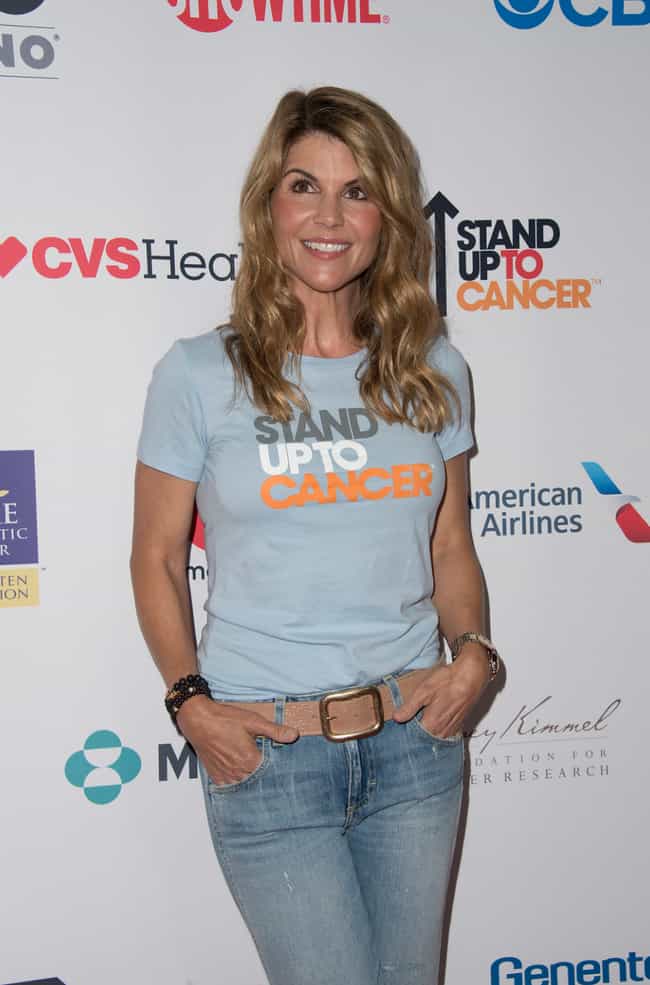 Lori Loughlin, otherwise known as Aunt Becky from Full House, was arrested in March 2019 and charged with racketeering to get her daughters into the University of Southern California. Loughlin allegedly paid $500,000 in what authorities are calling the "largest college admissions scam ever prosecuted."
The actress is among several high profile parents - including Felicity Huffman - who are charged with bribing and falsifying exams and athletics records in order for their children to procure admission into several high profile American universities.

Did this shock you?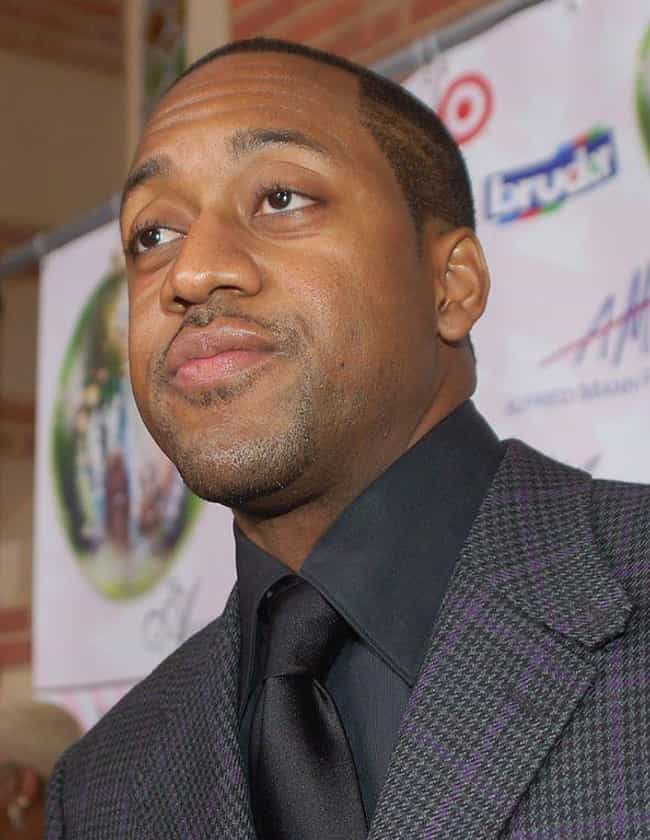 In 2012, Bridget Hardy accused former Family Matters star Jaleel White of domestic abuse in papers filed during a custody dispute over their daughter. She claimed he pushed her into a toilet so violently it broke. White was never questioned or charged by the police in the incident. But the controversy wasn't in keeping with his family-friendly TGIF image.
Did this shock you?
Sabrina the Teenage Witch's Special Night Out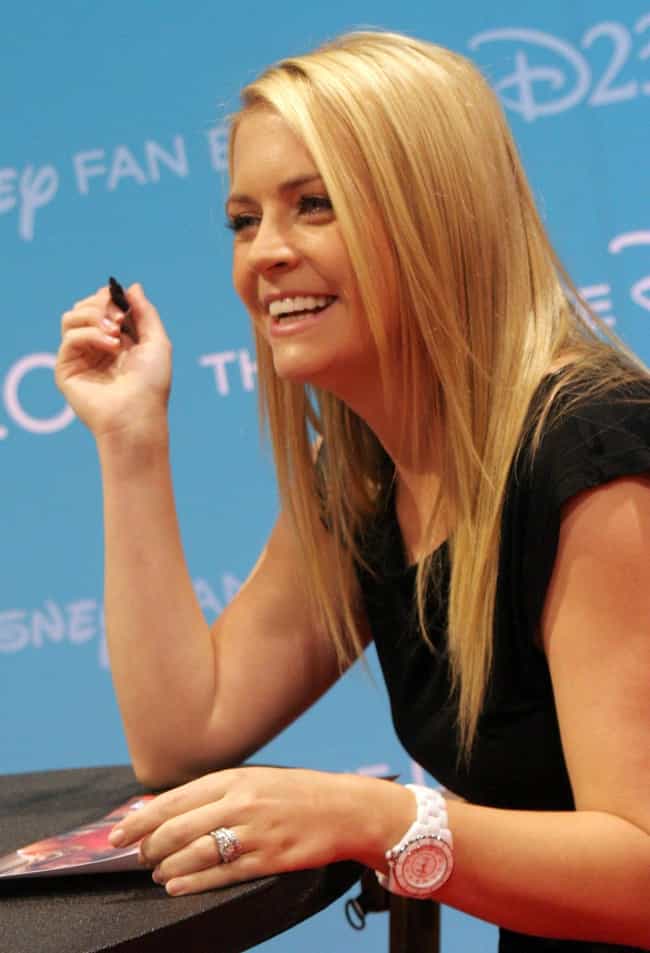 During an interview with Oprah in 2013, Melissa Joan Hart admitted that she got a little wild when she first started making good money. The night before a Maxim shoot, she decided to go to a party at the Playboy Mansion, where things escalated quickly. Hart partied all night and enjoyed herself in several very interesting ways. Nobody tell Zelda about this.

Did this shock you?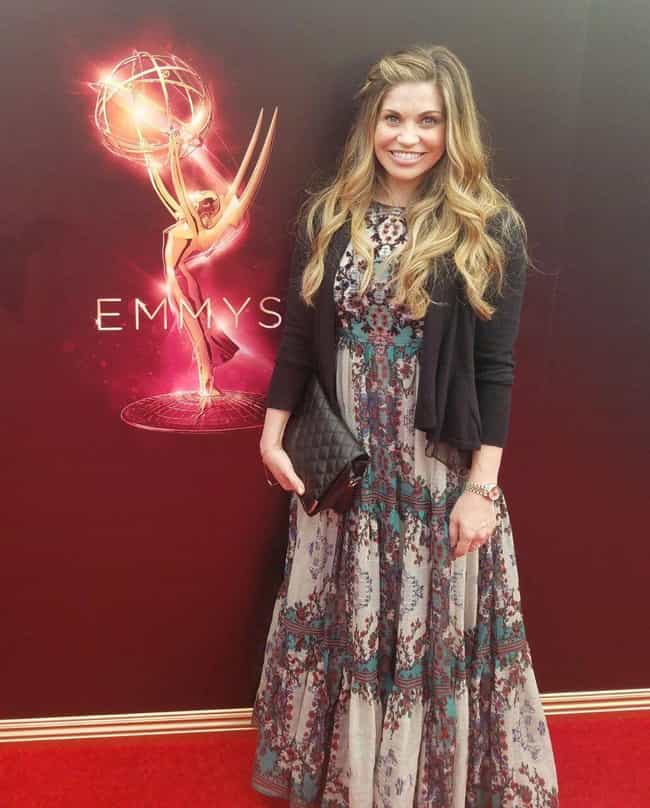 In December 2007, Danielle Fishel, who played Topanga on coming-of-age series Boy Meets World, was arrested for driving under the influence in Newport Beach. The warrant was issued by Los Angeles County after Topanga didn't show up to court after the charges filed against her. What would Mr. Feeny think?

Did this shock you?