Unspeakable Crimes

The Crazy Case Of The Thai "Murder Babes"

620.7k views
12 items
Follow
In May 2017, the Thai public became enthralled with a grisly karaoke murder case. The body of Warisara Klinjui, a young karaoke bar employee, was discovered hacked up and buried in a shallow grave. The three women responsible for the horrific crime were quickly apprehended – and the so-called Thai Murder Babes became media sensations.
The ringleader was supposedly Preeyanuch "Preaw" Nonwangchai, who led a life of excess. That lifestyle didn't seem to change too much once she was in custody. Pictures of Preaw and her fellow suspects putting on makeup, wearing night masks, and flashing peace signs painted an image of remorseless killers who were awarded special treatment. Soon, the young women were in every newspaper and a television staple.
Some people in Thailand expressed shock and anger at the attention devoted to the case. Others ate up the sordid news, and bought up merchandise and souvenirs inspired by the Thai Murder Babes. The bloody case has sparked a debate over the role of the media in reporting crimes, and whether real-life tragedies are being trivialized as entertainment.
The Mutilated Corpse Of Warisara Klinjui Was Discovered In A Shallow Grave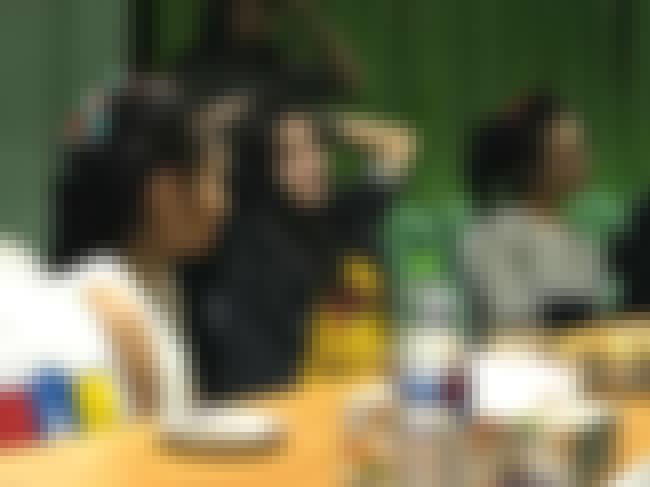 Warisara "Am" Klinjui, a 22-year-old employee of a karaoke bar, was last seen alive on May 23, 2017. CCTV footage from that night shows her being forced into a car.
Klinjui's remains were discovered on May 25, buried in a shallow grave. Metal sheets had been placed on top of the burial site, but a foul smell alerted some passersby. The corpse was found cut in half, wrapped in garbage bags, and stuffed into bins. The authorities were able to identify the body as Klinjui's based on her distinctive tattoos.
Preeyanuch Nonwangchai Allegedly Orchestrated The Murder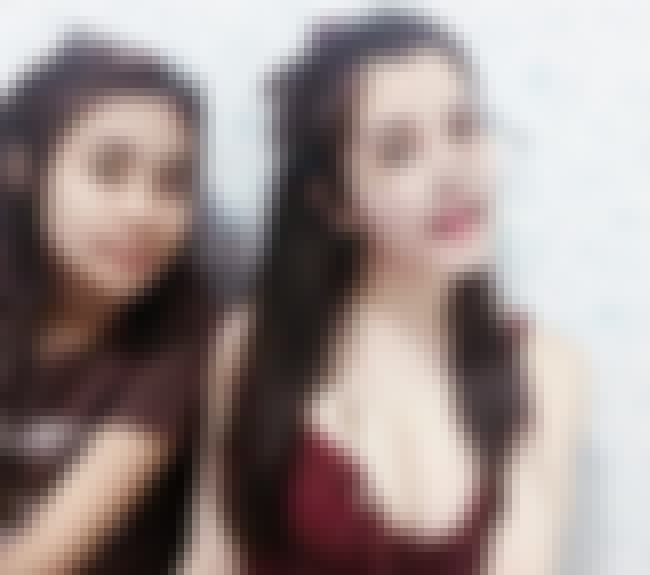 Kawita Ratchada, Apiwan Sattayabundit, and couple Wasin Namprom and Jidarat Promkun were supposedly key accomplices in the murder of Warisara Klinjui. However, 24-year-old Preeyanuch "Preaw" Nonwangchai was the one who allegedly steered the operation.
Nonwangchai grew up on a poor farm, but underwent extensive plastic surgery before becoming a bar hostess. Following the murder, Nonwangchai was framed as something of a femme fatale by the media. The public became so obsessed with her story that some reporters called it the "Preaw Phenomenon."
A Confrontation Turned Deadly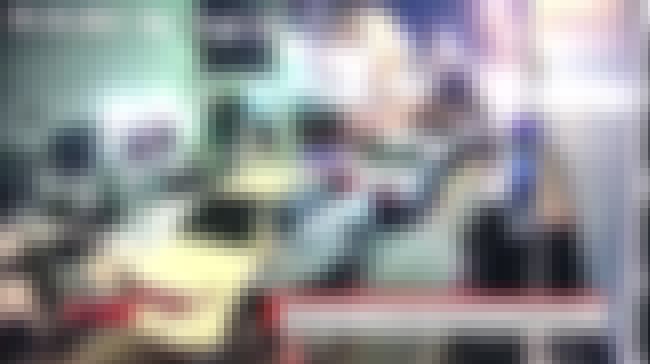 Nonwangchai allegedly lured Klinjui into a car with a supposed job offer, intending to confront her. But Nonwangchai lost her temper, and ultimately covered Klinjui's head with a plastic bag and throttled her to death.
Following the beating, the murderers stopped at a hardware store to purchase a saw. From there, they took the body to a hotel room where, according to driver Wasin Namprom, it was dismembered by Nonwangchai. Finally, the body was wrapped in garbage bags, jammed into bins, and buried in a shallow grave. Steel sheets were then placed over the grave to further conceal the corpse.
Nonwangchai And Her Accomplices Fled To Myanmar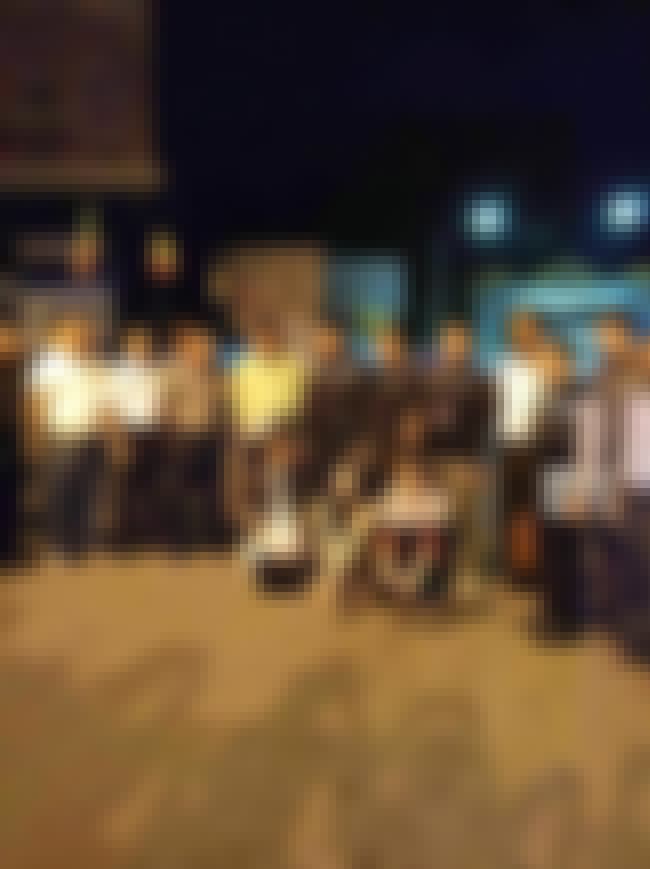 The day after the murder, Nonwangchai, Kawita Ratchada, and Apiwant Satayabundit ran off to Myanmar. Wasim Namprom and Jidarat Promkar, the couple who had driven the car, made a run for Laos, where they were the first to be apprehended by the police.
Later, Nonwangchai and her friends turned themselves in after being captured on camera at a clothing store in the border town of Tachileik. Nonwangchai told police they had worked at a karaoke bar for two days, but had to retreat to smaller villages as pressure from authorities grew.