Holidays
18 Terrifying Thanksgiving Day Crimes

Thanksgiving is supposed to be a day of togetherness, when you get together with your friends, family, and loved ones to celebrate the things you're thankful for. Unfortunately, some people can't help but be the worst, and refuse to put aside their illicit lifestyles for even one day. If you're trying to imagine who would take part in illegal activity on Thanksgiving, then look no further than the fools on this list who just couldn't wait until Black Friday to rob a grocery store, or go on a killing spree. If you need a reason to be thankful this holiday, then look no further than this list of Thanksgiving crimes and be happy that you're not related to any of these turkeys.
To be honest, there's something sad about crimes committed on Thanksgiving. We all have family members that we don't get along with, but familial disagreements certainly don't make everyone want to shoot up a post-turkey board game. The crimes on this list will definitely make you appreciate your family and friends a little more than you already do, or maybe they'll dissuade you from taking part in any holiday-themed illegal activity. Either way, you should check out these Thanksgiving crimes while you defrost your turkey – it might take a while.
If this list of Thanksgiving crimes reminds you of your family, tell us about your most cherished holiday crime memory in the comment section.
Coach Killed Over Gambling Debts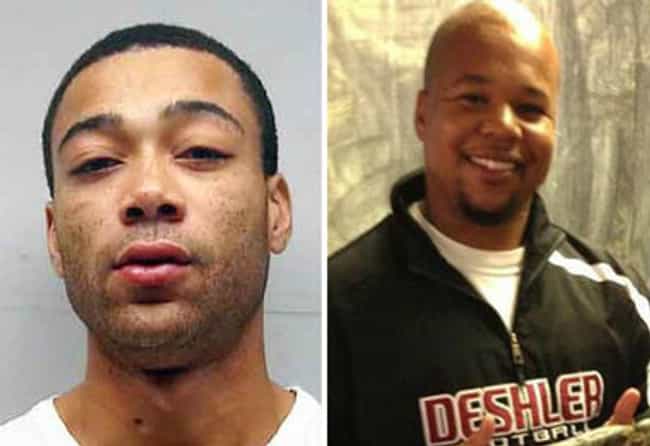 In 2013, an assistant high school coach was stabbed to death after he tried to collect a gambling debt owed him by

Leshun Williams. Allegedly, Williams was defending himself from having his pinkie cut off, and ended up murdering the coach.
Roommate Killed Over a Rent Dispute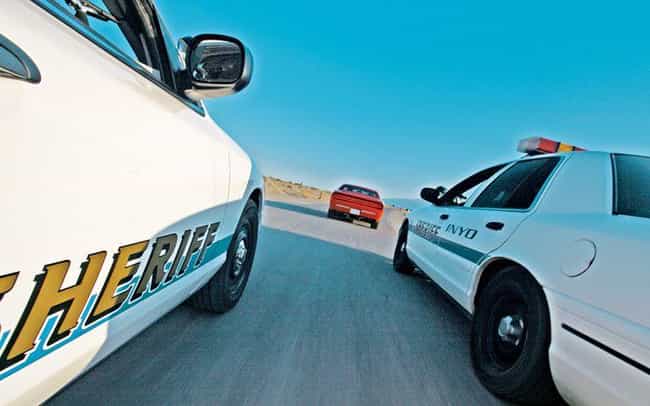 In a dispute over rent, Todd Michael Sindelar allegedly shot and killed Matthew Boyer in 2013. After the shooting, Sindelar led the police on a 200 mile chase from Wyoming to South Dakota.
15 Year Old Shoplifts Thanksgiving Dinner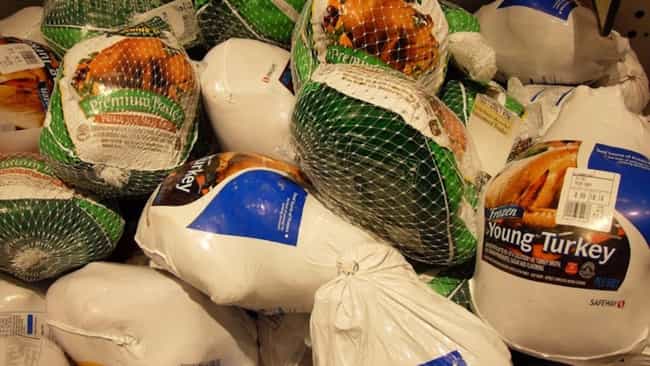 While gearing up for Thanksgiving, a 15 year old was caught in a Lytle, TX HEB trying to shoplift four (!) smoked turkeys, sodas, and other fixings worth about $200. His bold shoplifting tactic was to line the outer rim of the cart with soda and toilet paper to conceal the expensive gobblers.
Thanksgiving Car Theft Gets Too Real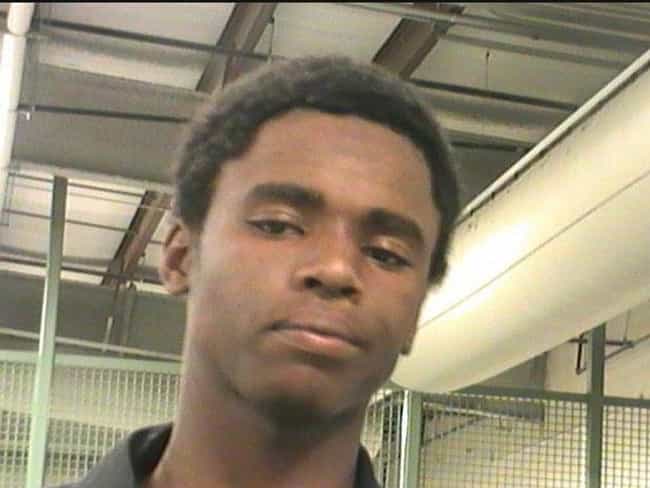 On Thanksgiving 2014, a 19 year old thought he'd go joyriding when he stole an SUV from a gas station New Orleans. But he got more than he bargained for when it turned out that there was a one-year-old baby in the vehicle. He abandoned the car after 15 minutes, but he's still being charged with theft and kidnapping.