Entertainment
Perfect Gifts for 'That '70s Show' Fans

Updated April 15, 2019
424 votes
231 voters
8.3k views
11 items
List Rules Upvote the gifts that you think That '70s Show fans would love the most.
Many people loved That '70s Show. It debuted in 1998 and showed a new generation what it was like to grow up in an era with bell-bottoms, rock 'n' roll and plenty of mischief. If there's not someone in your life who was a fan of the show, then buy some of these gifts for yourself. You deserve it for having such a good taste in TV shows, and it's hard to go wrong with any of these groovy That '70s Show gift ideas.
That '70s Show spurred the careers of everyone on who starred in it. Donna is now in prison trying to prove that orange is the new black, Eric got busy mixing things up with Spider-Man, and Fez is dating Demi Lavato. Of course, Jackie and Kelso ended up together in the long run and Hyde is probably off somewhere probably hiding from the man. Keep the gang close to your heart by treating a loved one to some of the That '70s Show presents, clothing, and other merchandise below.

Whether you want to remember the iconic theme song, the station wagon that got the gang into and out of a lot of trouble, or anything else about the show, this list has something for everyone. Check out these, the coolest and most perfect gifts for fans of That '70s Show.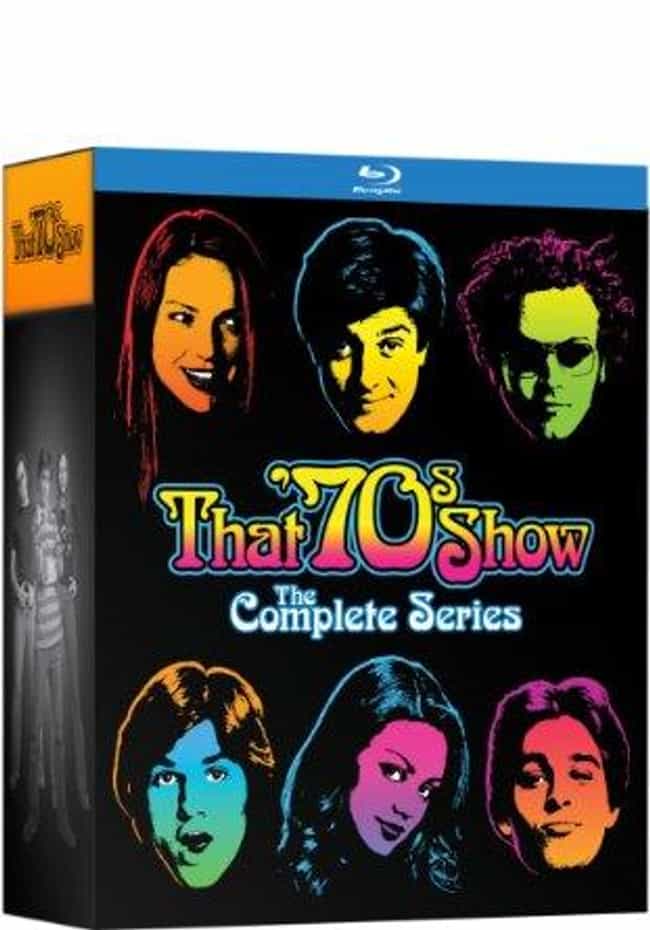 If you just aren't content with all of the reruns and streaming options available for That '70s Show, the complete series Blu-ray is perfect. It comes complete with all the extras and behind the scenes goodies you could hope for.
Price: $63.42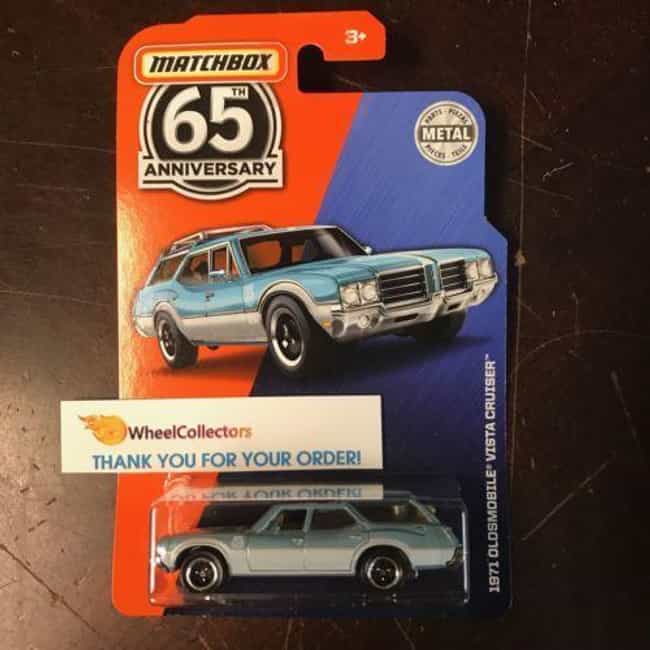 If you want to actually be able to cruise the vistas like Forman and the gang but don't have the room or money for a real Oldsmobile, this little toy is the perfect compromise.
Price: $2.50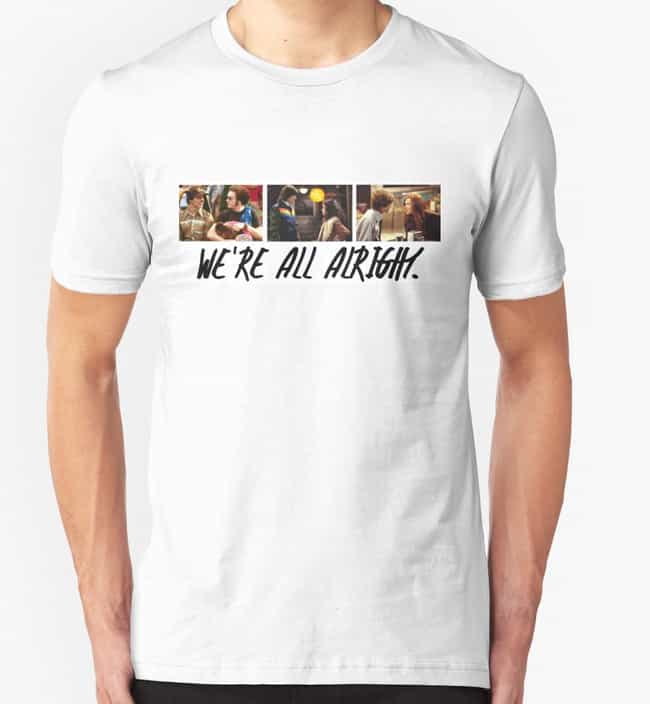 This custom shirt is great for any fan of the show. You can get the tee in any color you want and choose whether you want the "We're All Alright" image on the front or the back.
Price: $16.96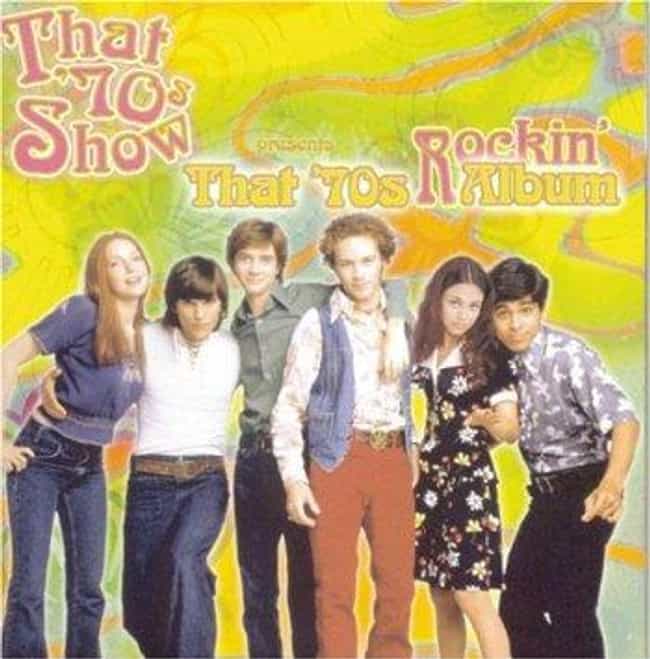 The '70s was a big decade for music, so it only makes sense that the show would have created a tribute album for all that great (and some not so great) music of the time. You can get the album on CD or cassette (sorry, no 8-track).
Price: $2.70