Military

The 10 Best Things About Being in the Military

161 votes
70 voters
1.2k views
10 items
The armed forces have a reputation for being tough, and they like it that way. If you don't have what it takes to join their ranks, they don't want you. But if you're willing to put in the effort, you'll find a lot of rewarding life experiences waiting for you. Not just the stuff you see in the movies. The best part of military life is what military life brings out in you.

If you have what it takes to make it through training and distinguish yourself, you'll discover an environment that sees the best and brightest rise to the top. It's the ultimate test of character and a chance to discover the person you are underneath. A lot of servicemen have described their respective branch of the military as their family, and with good reason. There's no tougher challenge than life in the armed forces, but those who are equal to the task will find their lives changed forever.
They Help Pay for College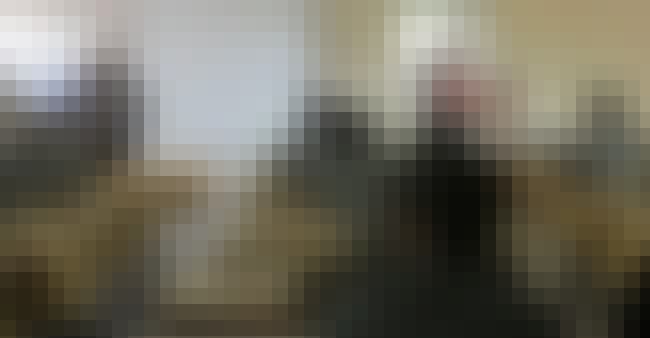 In today's world, a college degree holds the same standing that a High School degree had 50 years ago. The difference is that paying for college isn't cheap. The good news is the military has programs that help pay for higher education you can take advantage of.

Agree or disagree?
You Discover the Real You
The military is designed to push everyone to their limits, and people always realize their true selves when things are at their toughest. Whether it's discovering your sense of responsibility or your true courage, the challenges of the service will give anyone a chance to prove themselves.

Agree or disagree?
Learning a Sense of Discipline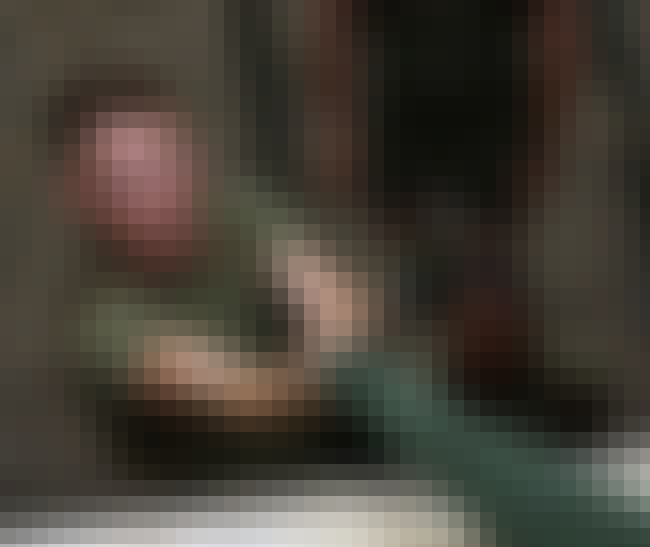 A military life is a disciplined life. They don't tolerate impertinence or laziness. You'll learn how to effectively use your time and how to prioritize tasks, which is an invaluable life skill.

Agree or disagree?
The military is all about instilling you with a sense of direction. There's something fulfilling about being given a set of objectives and carrying them out. Goals are achieved step by step, and the military knows the smallest steps can lead to a greater gain.

Agree or disagree?