Button Mash
The 10 Craziest Console Mods Not Used for Gaming

Updated June 12, 2020
254.9k views
10 items
As this list proves, some console mods are absolutely breathtaking. From an R2-D2 that simultaneously plays every major console ever made with a built-in projector to XBox 360 laptops, the modding is a vast, wonderful world of skill and productivity. But then there are the people who take prized video games that could provide any person with thousands of hours of joy, and make them into accessories, or non-gaming gadgets. This is what this list features.
Some of these non-gaming mods are inspired, like Nintendo desk organizers (a disgrace to all Super Nintendo games). Some are dubious, like the N64 controller pipe. Still others, like a PS3 George Foreman Grill, are absolutely magical. These are the craziest ideas in the history of modern console modding, though none of these game console mods actually facilitate gaming at all.
Like this? Ranker has tons of video game lists like: Best Superhero Games of All Time, Best Sandbox Games, and the Best Racing Games.
Nintendo System Desk Organizers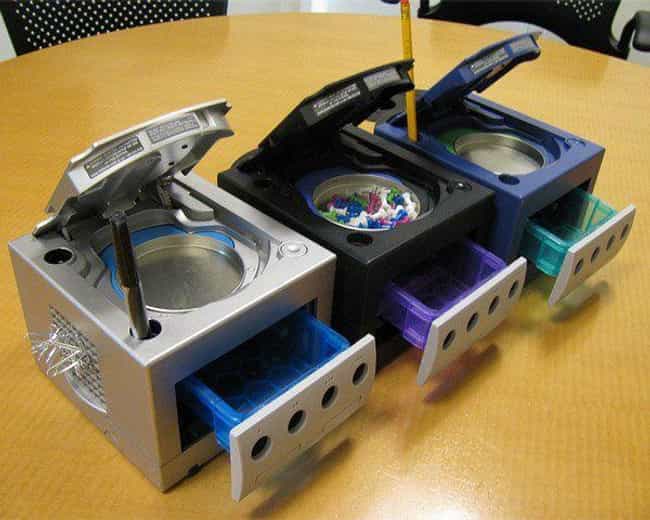 GreenCub, a console/controller modder on Etsy, is taking old Nintendo systems like the N64 and the GameCube and creating desk organizers. They've found really cool ways to fit all your pencils, paperclips and other office supplies in them.
And if you're a Nintendo fan, check out the best Nintendo arcade games, best Nintendo strategy games, the best Nintendo RPG games, and the best NES adventure games.
PS3 George Foreman Grills
Yes, the guys over at The Real PS3 Grill transformed a PS3 into a functioning grill.
If you love your PS3, check out the best PS3 adventure games, the best PS3 role playing games, and the best PS3 action games.
Playstation 1 Tattoo Machines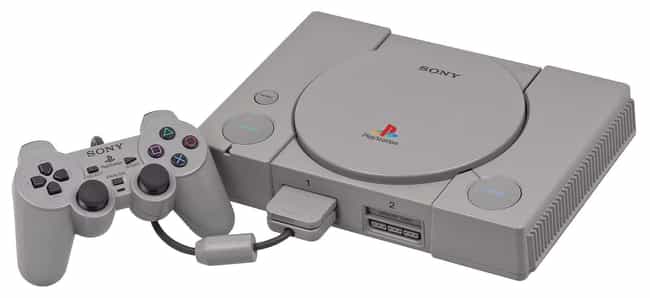 One prisoner in the Brook House Immigration Removal Centre in West Sussex was using what was left of a Playstation 1 machine as the internal motor to power a homemade tattoo machine that he was using to ink up the other inmates. The machine was confiscated.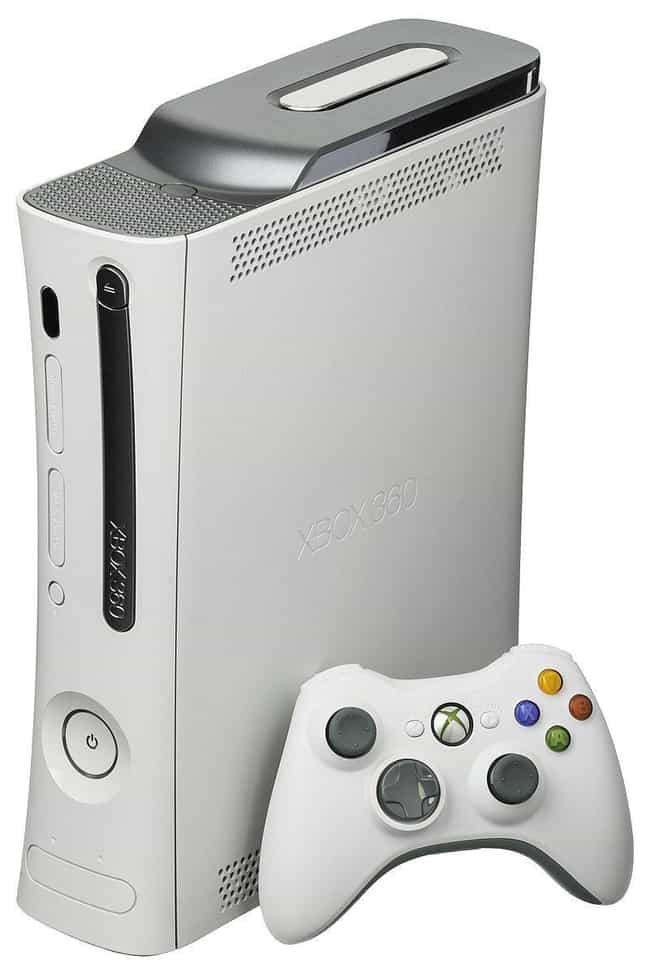 A website that no longer exists, specializing in transforming household items into adult paraphernalia, came up with another use for the XBox 360.
And if you love your XBOX 360, check out the best rpg games for XBox 360, the best XBox 360 shooting games, and the best XBox 360 adventure games.