united states

The 11 Most Miserable Places in the U.S.

476.7k views

11 items

Follow

Embed
The United States is a huge piece of land and let's just say that not all of it's postcard-worthy. Sad, but true: there are some pretty miserable places to live in the U.S. Some of the places on this list are considered to be the ugliest cities in America. Others have intolerable weather, reportedly low libido and the ugliest people in America living in them (according to this Travel + Leisure survey… don't kill the messenger!) For all of these reasons and more, the cities on this list are considered to be the most miserable places to live.
No place is perfect, or course, and even the "ugliest city" in America can have good things going for it. Someone may live in the foggiest place in America and absolutely love it because it has good nightlife. Someone else may live in one of the most depressing cities in the U.S. and not even notice because they love to stay indoors anyway. This is just to say that even the ugliest states and cities have a silver lining.
If live in the worst city or ugliest state– we're sorry! leave a comment and tell us why you think it shouldn't be on this list.
back to page 1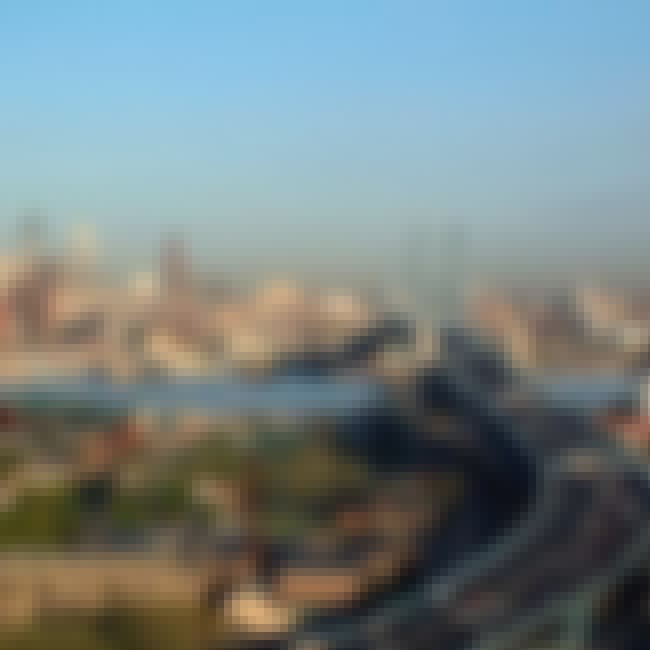 Beauty may be a relative concept but Travel + Leisure Magazine conducted a survey that was answered by 60,000 readers, who voted Philadephia's residents as the ugliest in America. *immature laughter abound*
The city's unattractiveness though was partly based off the lack of fashion style and the high obesity rate. Hey, what do you expect from a city mostly known for its cheesesteaks...Tyra Banks?
The city is also impoverished with a high crime rate, perhaps making aesthetics a lesser priority than say, survival.
Source
Also Ranked
#6 on Where to Find the Best Pizza in America
#14 on Cities with the Best Sports Teams
#8 on Cities With the Best Sports Fans
#48 on The Best U.S. Cities for Vacations
see more on Philadelphia, Pennsylvania - Ugliest People
6
Panama City, Florida - Highest Divorce Rate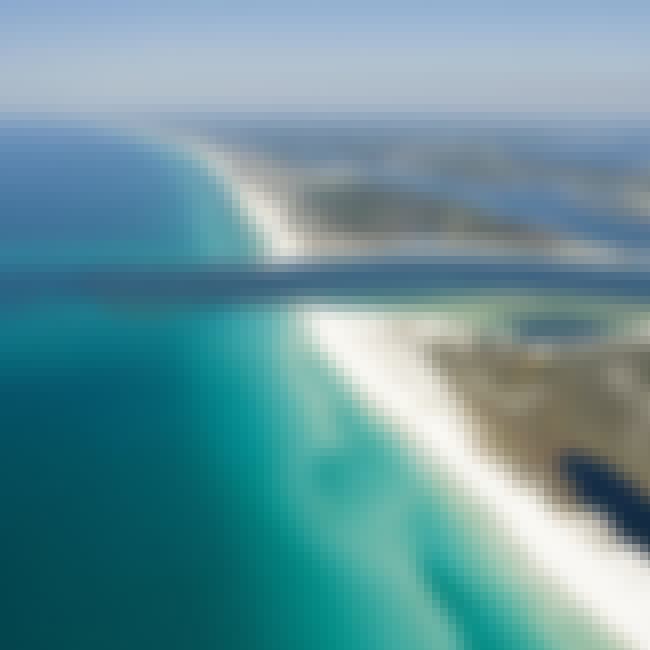 Moving to a beach city doesn't always guarantee happiness. Take for instance Panama City, a city in Northern Florida that has a 15.5% divorce rate, with 994 filings for divorce in 2008 and 1066 in 2009.
Tiger Woods and Elin Nordegren completed their divorce in Panama City after his cheating scandal and a marriage counselor interviewed by the Daily Beast attributed the high divorce rate to the economy and infidelity.
People tend to move to sunny Florida thinking their life will change, but they often still carry around with them all of their emotional baggage. Just one theory, anyway.
Also adding to the appeal of Splitsville is it's easy citizenship. Getting a divorce in Florida is much easier than in most other U.S. states. It's inexpensive and painless (unlike the marriage part).
Even worse, Panama City is a huge party city with tons of tempting options for dissatisfied spouses. In other words, this is no Philadelphia.
Source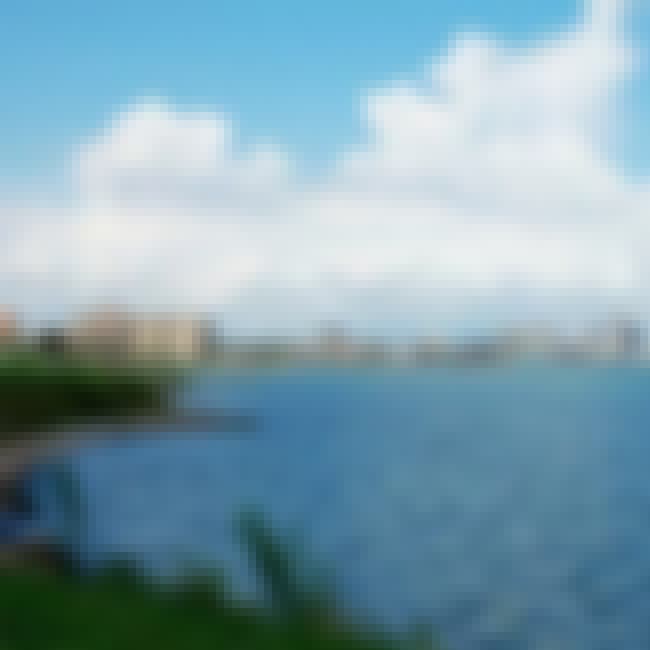 Corpus Christi residents are sadly buying the most Rogaine and getting the most hair transplants in the entire country.
Hair loss has a correlation with bad health, particularly stress, obesity, and diabetes. Male-pattern baldness is also heavily affected by the consistent use of tight-fitted caps.
So, maybe the cowboys down in Texas should consider taking their trademark hats off in order to keep the hair on their head on. Then, that may also solve the other issue in Corpus Christi of having the most sexually dissatisfied women in America.
Not a true statistic, just a well-thought out assumption.
Source
Also Ranked
#8 on Best US Cities for Driving
see more on Corpus Christi, Texas - Baldest Men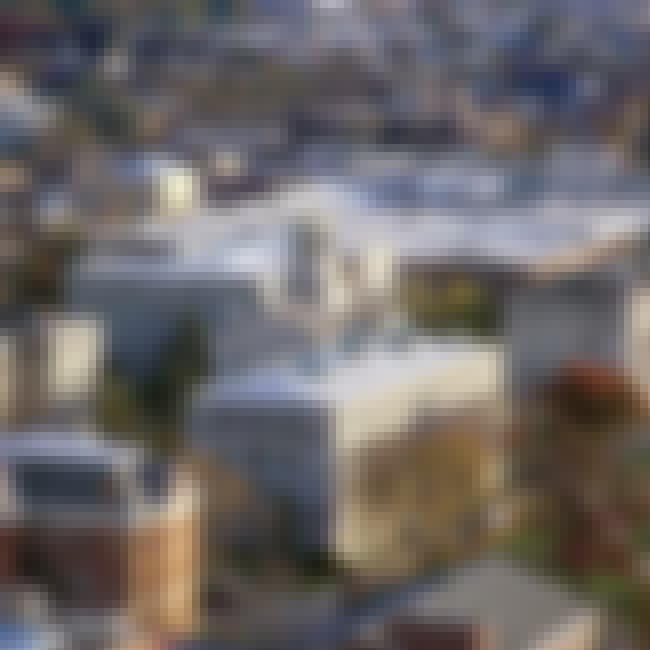 The prestigious two-year Writers' Workshop program is celebrating its 75th anniversary this year. Famous authors such as Flannery O'Connor, Kurt Vonnegut, and Philip Roth were accepted by the program before publishing award-winning works. The workshop continues to attract the most talented writers, such as Nam Le.
What they all have in common though is major misery. Whether it may be about ethnic and generational dilemmas, post traumatic stress disorder, or racism in the South, Fiction is and has always been founded on conflict. Of course, even the most celebrated and awarded writers are not the happiest people, evidenced in the fact that many of them have committed suicide (Virginia Woolf, Sylvia Plath, Ernest Hemingway, David Foster Wallace).
To unite some of the country's best, and consequently most neurotic, writers in one place is like creating an art colony of misery.
Source
Also Ranked
#22 on America's Coolest College Towns
#36 on The Best Cities for Single Men
#46 on The Best Cities for Singles
see more on Iowa City, Iowa - Most Successful Writers