READ

The 12 Craziest Reactions to Being Cheated On

Hell hath no fury like a scorned woman who's watched too many Saw movies.
1
Woman Holds Boyfriend Hostage, Tortures Him for Cheating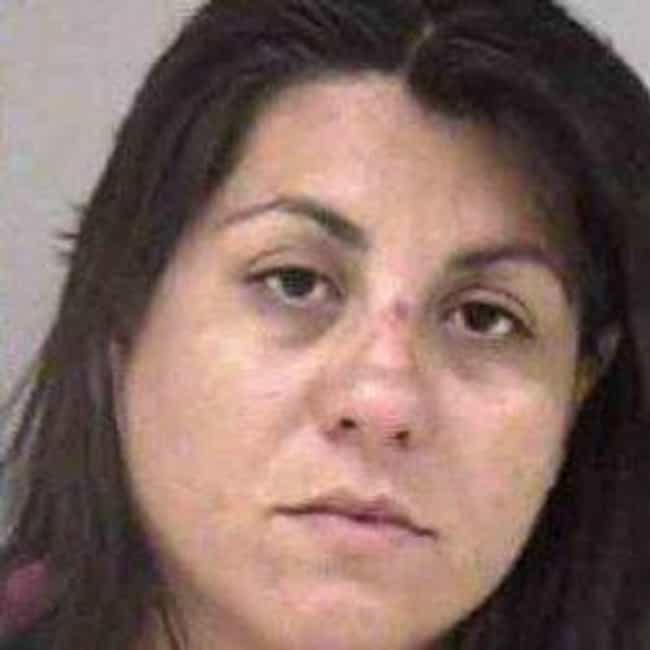 In Madera, CA, 33-year-old Sabrina Renee Robinson found out that her boyfriend at the time wasn't being "faithful" to her.
So, as any rational person would do, she used handcuffs, leg restraints, ammunition, a shotgun and a knife to keep her boyfriend hostage. And over a small amount of time, she burned the guy's chest with candle wax like it was a 90s action movie sex scene, punched his head and body and beat him with the barrel of a shotgun. She also apparently threatened him with a knife.
Robinson was arrested on suspected terrorist threats, two different counts of assault with a deadly weapon, false improsonment and "corporal injury", which is kind of like "domestic abuse", only it's when you charge someone for the injuries instead of the attacking.
Because that would probably be too embarrassing to the guy in question, who was found by police literally hiding in bushes outside the house after escaping her captor/girlfriend.
Source