Entrepreneurs
The 12 Greatest Entrepreneurs of Our Time

List of the greatest entrepreneurs of modern times, as compiled by Fortune Magazine (April 9, 2012 issue). These inspiring businessmen turned concepts into companies, forever changing the industries in which they work, the economy, and often the world itself. Based on social and economic impact, this list includes those who have "transformed the face of business or society in a profound way" - those who founded and sustained organizations that still thrive today. Topping the list is the late Steve Jobs, who famously ignored market research and focus groups, citing that: "It isn't the consumers' job to know what they want." See other advice from these most successful entrepreneurs below.
Honorable mentions to this list include Liz Claiborne (Liz Claiborne Inc.), Michael Dell (Dell), Anita Roddick (Body Shop), Ted Turner (Turner Broadcasting), and Oprah Winfrey (Harpo Productions).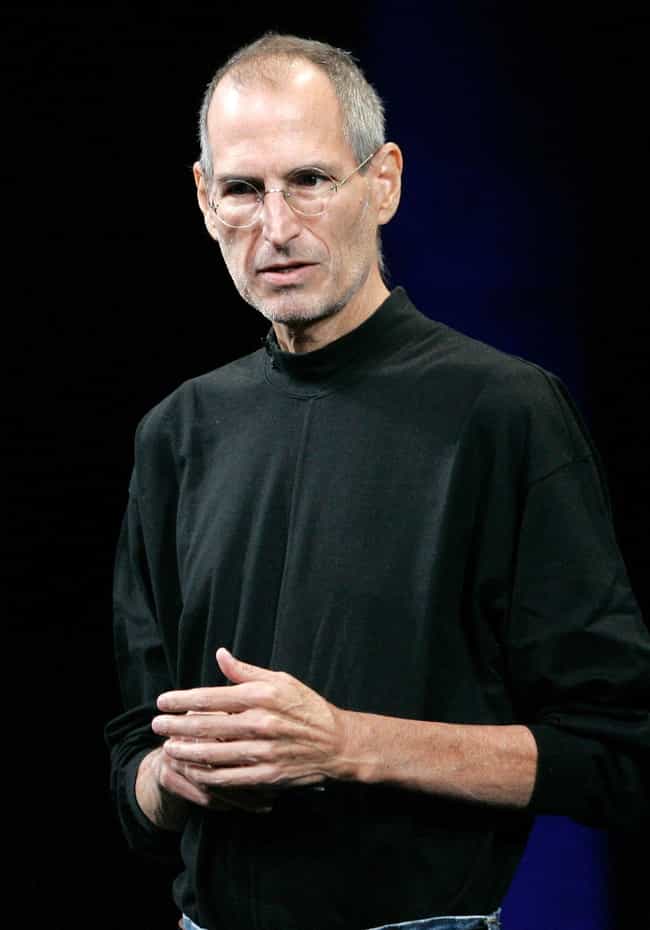 Apple
Advice: Say no to focus groups and market research.
Steven Paul Jobs was an American entrepreneur, marketer, and inventor, who was the cofounder, chairman, and CEO of Apple Inc. Through Apple, he was widely recognized as a charismatic and design-driven pioneer of the personal computer revolution and for his influential career in the computer and consumer electronics fields, transforming "one industry after another, from computers and smartphones to music and movies." Jobs served as chief executive of Pixar Animation Studios; he became a member of the board of directors of The Walt Disney Company in 2006, when Disney acquired Pixar. Jobs was among the first to see the commercial potential of Xerox PARC's mouse-driven graphical user interface, ...more on Wikipedia
Age: Dec. at 56 (1955-2011)
Birthplace: California, United States of America
see more on Steve Jobs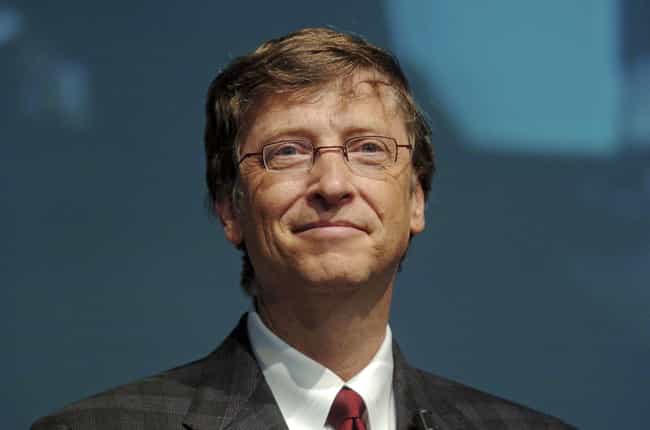 Microsoft
Advice: Find very smart people and create small teams
William Henry "Bill" Gates III is an American business magnate, philanthropist, investor, computer programmer, and inventor. Gates originally established his reputation as the co-founder of Microsoft, the world's largest PC software company, with Paul Allen. During his career at Microsoft, Gates held the positions of chairman, CEO and chief software architect, and was also the largest individual shareholder until May 2014. He has also authored and co-authored several books. Today he is consistently ranked in the Forbes list of the world's wealthiest people and was the wealthiest overall from 1995 to 2014—excluding a few brief periods post-2008. Between 2009 and 2014 his wealth more than ...more on Wikipedia
Age: 63
Birthplace: Seattle, Washington, United States of America
see more on Bill Gates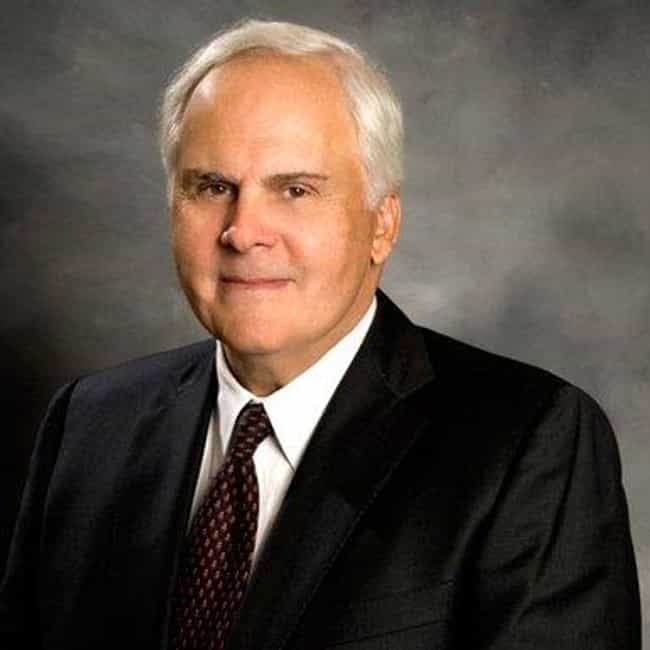 FedEx
Advice: Rely on 'first-level' managers.
Fred Smith is a North Carolina politician who served in the North Carolina Senate and ran for Governor of North Carolina in 2008. ...more on Wikipedia
Age: 76
Birthplace: Raleigh, North Carolina, USA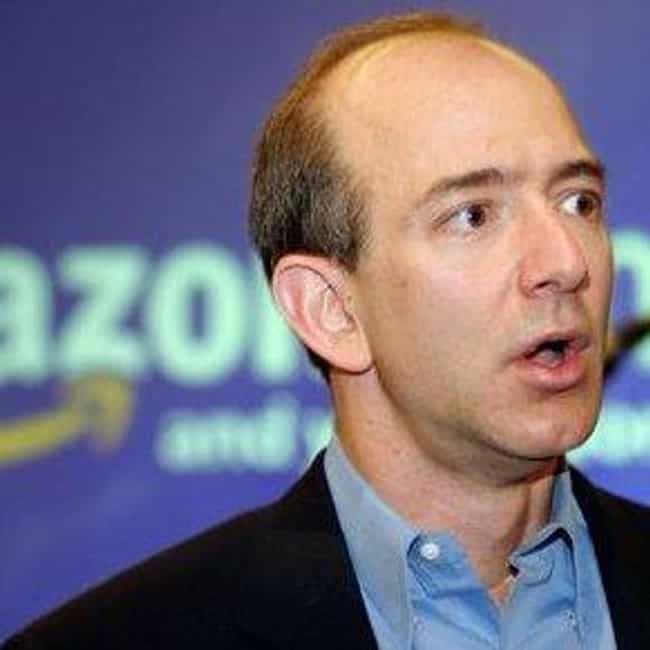 Amazon
Advice: Take regular mini-retreats
Jeffrey Preston "Jeff" Bezos is an American business magnate and investor. He is a technology entrepreneur who has played a key role in the growth of e-commerce as the founder and CEO of Amazon.com, an online merchant of books and later of a wide variety of products. Under his guidance, Amazon.com became the largest retailer on the World Wide Web and a top model for Internet sales. In 2013, Bezos purchased The Washington Post newspaper. As of March 2015, Bezos's personal wealth is estimated to be US$34.8 billion, ranking him number 15 on the Forbes list of billionaires. ...more on Wikipedia
Age: 55
Birthplace: Albuquerque, New Mexico, United States of America
see more on Jeff Bezos