Total Nerd The 12 Most Shocking Moments in Comic Book Movies

361 votes
98 voters
4.1k views
12 items
Follow
Embed
These are the 11 most shocking twists in

comic book films

! Beware of spoilers!
Officer Blake's Full Name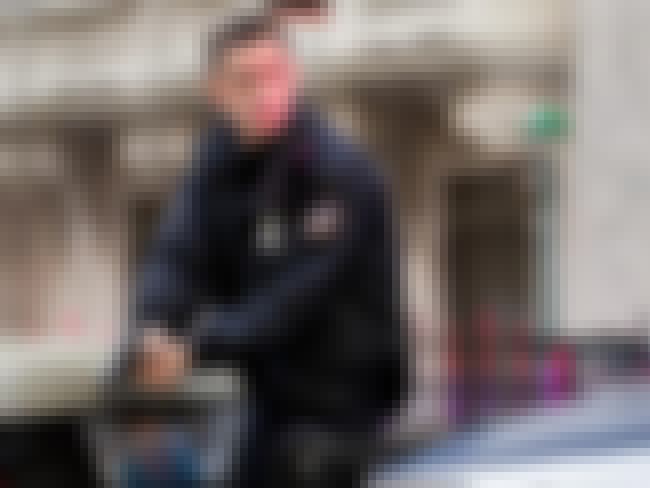 After going by John Blake throughout the film, Joseph Gordon Levitt is summoned to collect his portion of Bruce Wayne's will (which turns out to be the fricken Batcave and its contents), but he has to give his full name, Robin John Blake.
He's Robin, you guys! Shameless, fun, twist.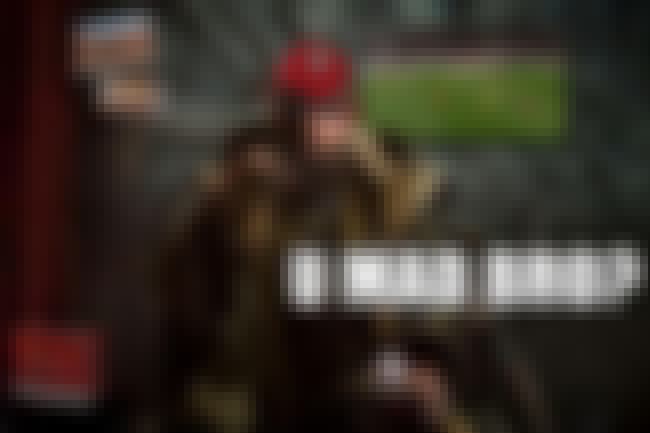 Perhaps the biggest (and

most offensive

to comic fans) twist in years was the reveal that after months of amazing marketing, an impressive buildup of hype for his performance, and Ben Kingsley killing it in the role... it was revealed that Kingsley was just an actor named Trevor Slattery hired to portray The Mandarin, a made up terrorist.





The Mandarin is one of Iron Man's oldest and most powerful adversaries, it would be like revealing The Green Goblin was a robot. Alas, it happened... and we were certainly surprised.
Who Sits On the Throne of Asgard?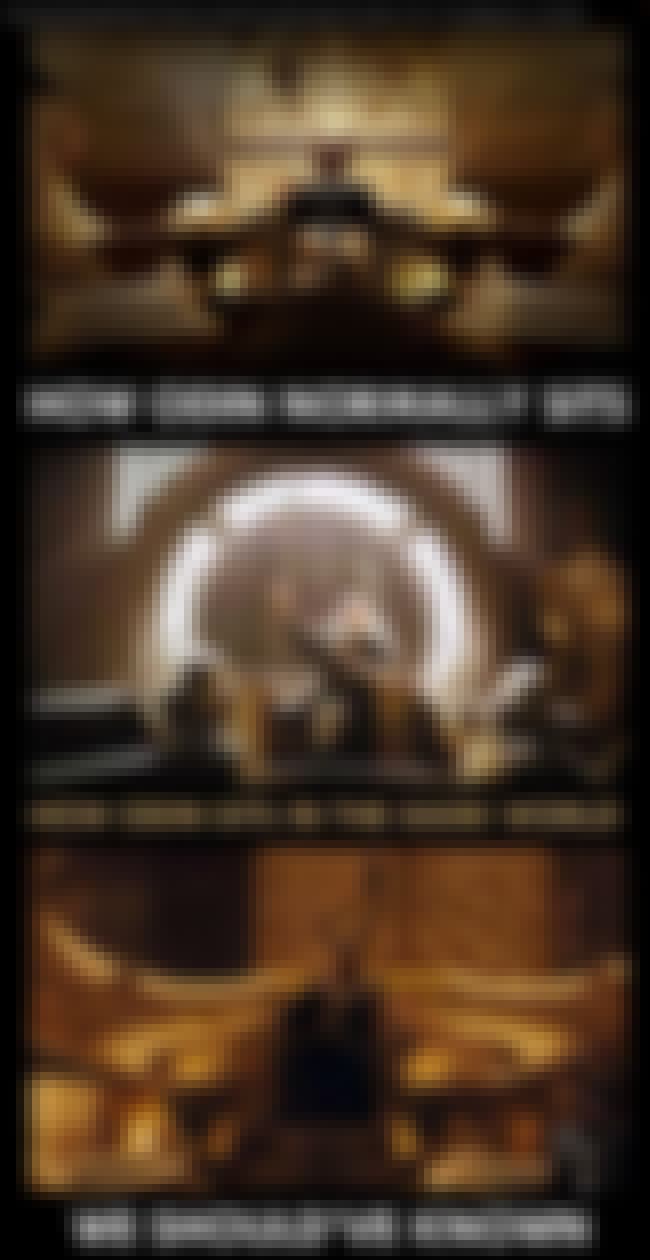 At the end of
Thor: The Dark World,
we pan up on Odin sitting upon his throne looking over Asgard, and then he's revealed to be Loki after all. So where's Odin? Did Loki kill him? Has he been planning this from the beginning and only acting as a hero for this greater goal? Awesome twist.