Total Nerd The 13 Sexiest Gifts for Your Gamer Girlfriend

We hope you love the products we recommend! Just so you know, Ranker may collect a share of sales or other compensation from the links on this page. Oh, and FYI — prices are accurate and items in stock as of time of publication.
What do you get the Gamer Girl in your life? She's already defeated the Joker, wiped out the Zerg and dominated Skyrim. What's left? You want to give her a gift that tells her you care, but also acknowledge the fact that you find her incredibly sexy as well as cater to the gamer insider her (not the literal one, because that's you). So, because you're lazy and thoughtless, here are some great holiday gift ideas for your gamer girlfriend.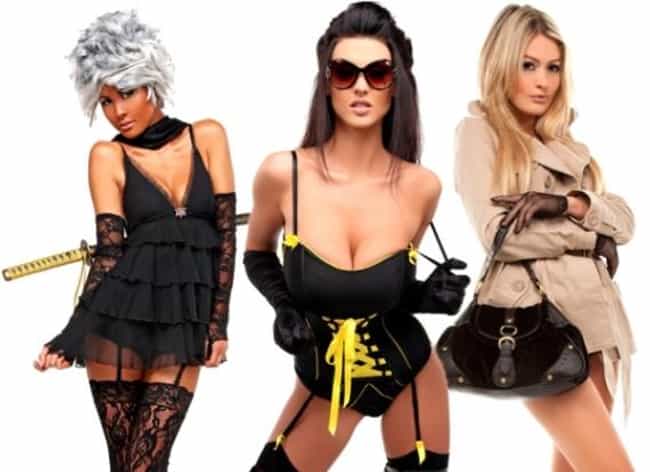 1
The No More Heroes Lingerie Set

No More Heroes 2 is one of the single craziest games to ever be released on the Wii. Though, like with many crazy things, it also had some pretty sexy clothing. So it is no surprise that a line of Lingerie was created for NMH2.
Nothing says Merry Christmas Sexy like a black bustier trimmed in yellow ribbon, garters and a samurai sword.
Read more about this collection at
Kotaku
.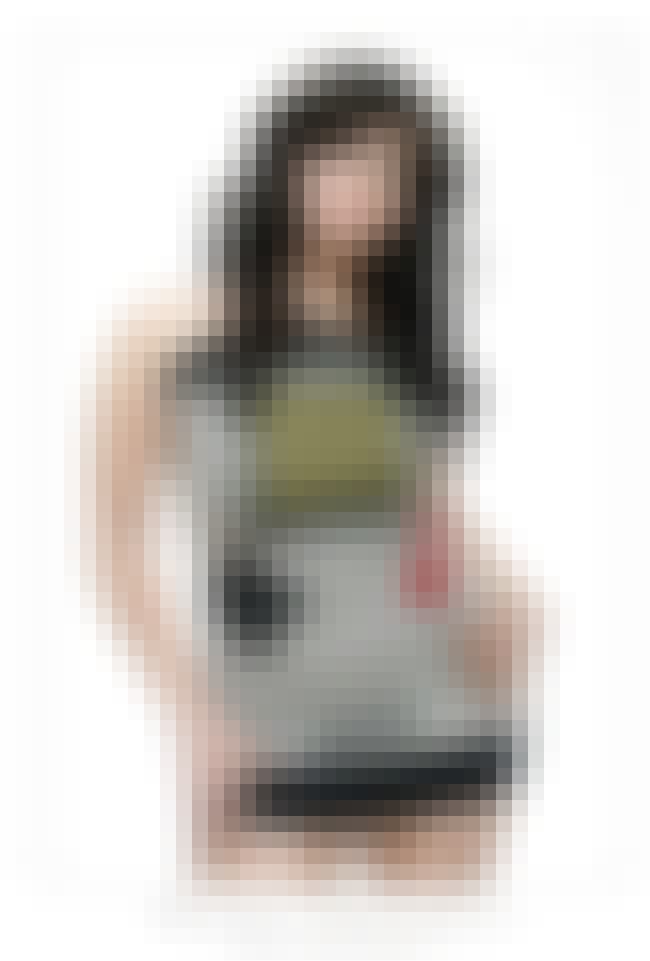 Yeah sure, this is really more of a lazy Halloween costume than something a girl would actually want to wear around town, but dear Lord look at it.
Not only is it exactly what it sounds like, but it calls to a nostalgia that makes anyone who actually owned an original Game Boy feel awesome. It's an awesome mix of sexy tiny dress and nerdery that only a true gamer girl would appreciate.
You can purchase this over at SewOeno's Etsy page.
BONUS: You won't have to hold your girlfriend up over your head to make the headlights in the car behind you light up her screen.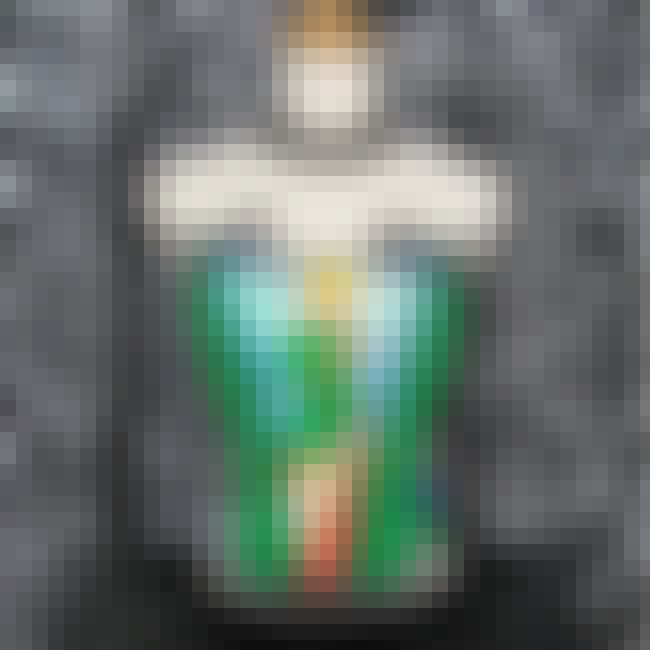 3
Sexy Video Game Corsets
For the girl who loves dressing up in corsets, the fine people at The Vintage Doctor have made various gaming corsets for you to find and enjoy.
Just make sure you get the sizing right, as fit is just about everything when it comes to corsets.
There's an underbust with Mario on it as well, and another corset like this Zelda one, only filled with a bunch of Sonic the Hedgehogs. It rules.
All of these can be found over at the corset section of
The Vintage Doctor
's website.
4
The Rez ASCII Sex Toy for PS2
This is the coolest in actually-buyable teledildonics.
Yes, this is a real word, it's a real industry, and it totally exists. It's exactly what it sounds like: teledildonics (also called "cyberdildonics" are electronic sex toys that are controlled by computers. Namely, it's a cool way to turn your Wii, your Playstation 2 (or 3) and even your PC into a command center for insanely creative, interactive sex games.
It's the perfect happy medium between everything 12 year old you and the you that you've come to know/hate so well today have ever wanted!
First up is this Playstation 2 sex toy that revolves around the game Rez, which basically does what your gaming consoles have always done for your gamer girlfriend: replaced you in a way that fulfills her more than you do most of the time.
It ONLY works with Rez, though, which is interesting since the game is a weird 90'sesque acid trip through a vast world where you navigate through walls and exploding boxes while surrounded by otherwise-nothingness. Think TRON, if everyone in that world was constantly on E.
The Rez sex toy controller mirrors any movements made in the game, so you can play while your girlfriend goes nuts.
It's really the perfect gift/concept/anything.
Buy it New or Used @ Amazon
Yes, that's right, USED. This is the world we live in.