Graveyard Shift The 13 Best Horror Sequels of All Time!

"Sequels suck." At least that's what Scream 2 said, but then again Scream 2 isn't good enough to make this list. This week marks the release of H2, the sequel to Rob Zombie's abysmal attempt to remake/re-imagine/justify ruining Halloween, and while he's got a pretty good track record with sequels (The Devil's Rejects just barely squeaked into the top thirteen) we thought we'd take the time to remind audiences that sequels can be classics too. Whether these films were better than the original (some were), re-invented the franchise (some did) or are simply entertaining films in their own right (they all are), here are a few cinematic delicacies to cleanse your palette, in case H2 leaves a bad taste in your mouth.
For more sequel talk, vote on this list of the
Worst Sequels of All Time
and visit
Sequels Planned for 2013
Release.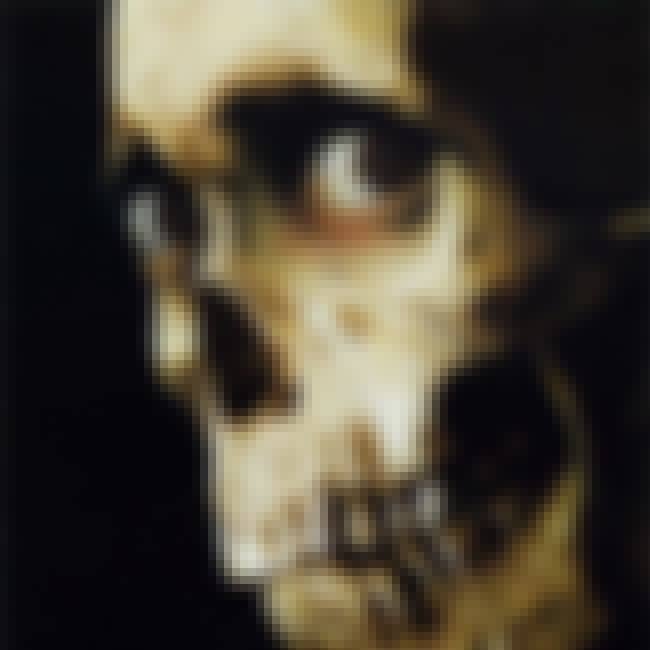 see more on Evil Dead II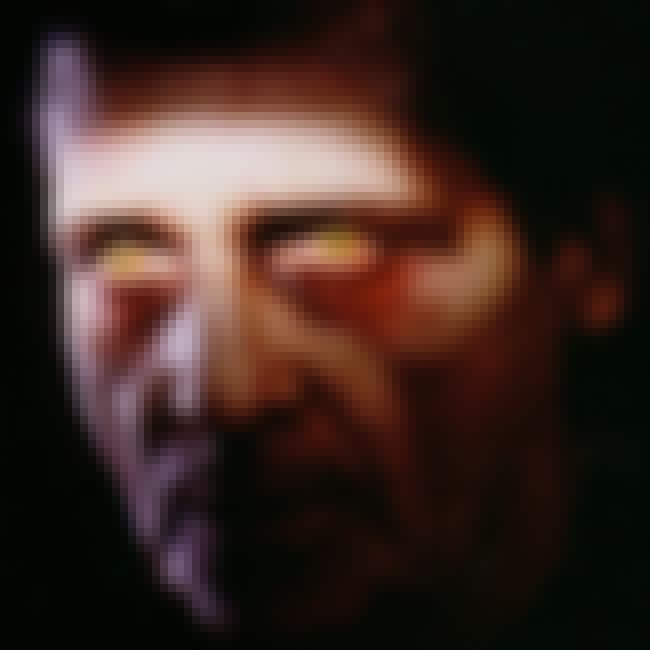 see more on The Exorcist III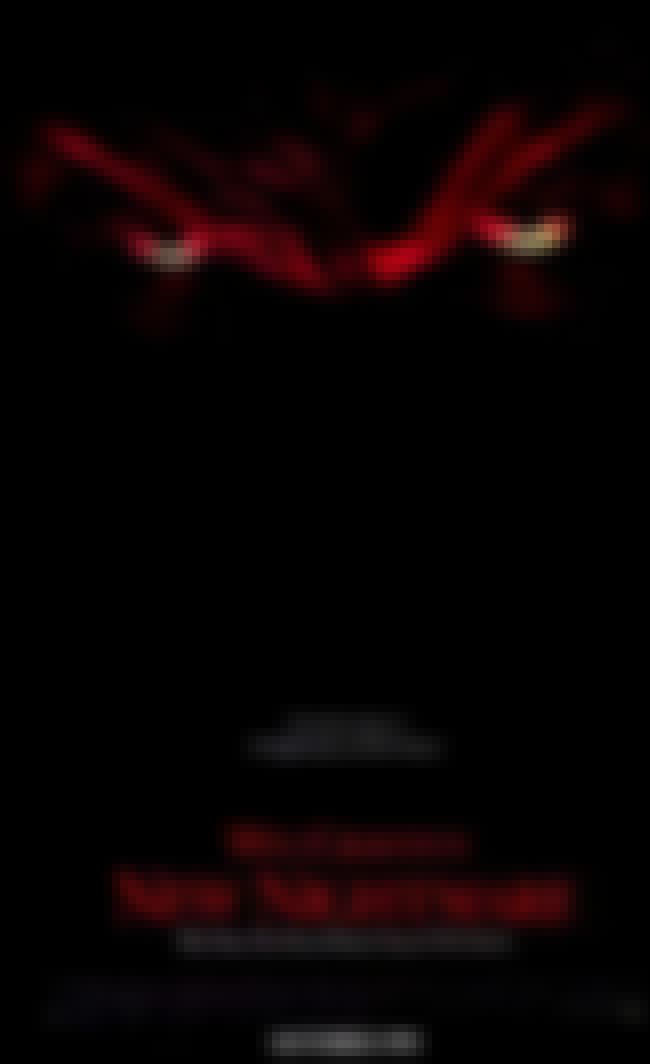 see more on Wes Craven's New Nightmare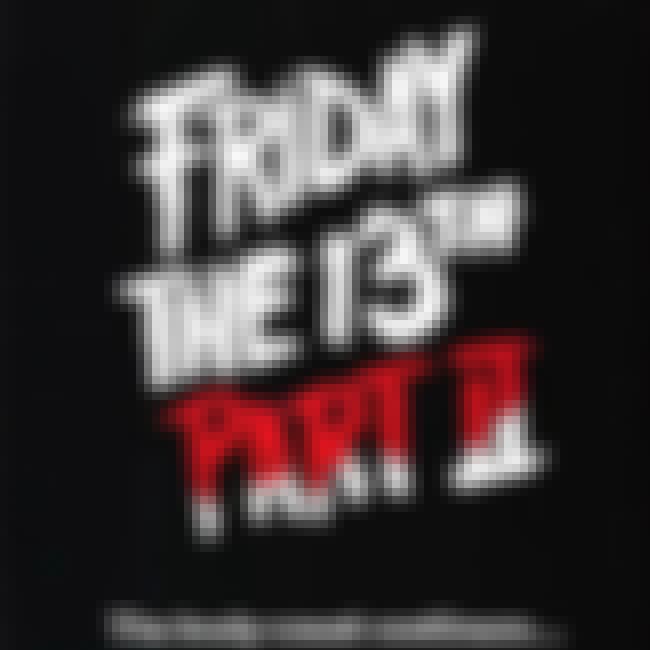 see more on Friday the 13th Part 2