True Stories

The Absolute Craziest Deaths Caused By Social Media

We're all well versed in the belief that the internet is a dangerous and often-times intimidating place. You have to be wary of the things you put out into the world, (especially publicly) because everyone in the world then has access to it. In a world ruled by digital communication, posting the wrong status update can actually be fatal.
These social media deaths were caused by a number of differing circumstances. Something as simple as a relationship status change on Facebook, or cat-fishing gone unbelievably awry, could then lead to real murderers finding their next victim online. If these harrowing stories are enough to make you just a tad more wary of what you're willing to post online, then re-telling these tragedies will actually do some good. Are murders the newest and most dangerous social media trend? You'll have to read on to find out!
Dad Murders Ex-Wife To Stop Her Child Support FB Posts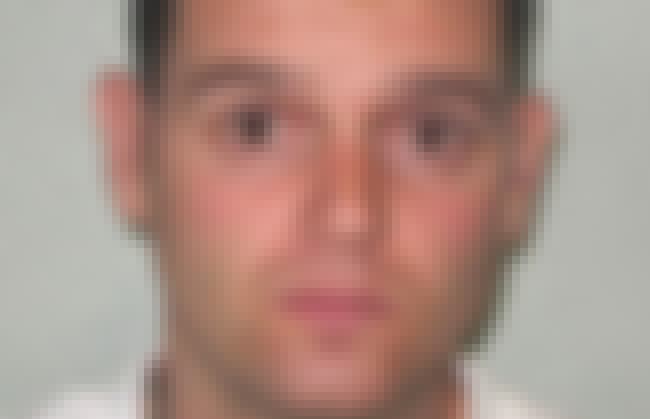 This story shows firsthand that a social media platform is an open communication network that offers the chance for all people, (even the insane ones) to have a voice. One evening, after reading some particularly passive-aggressive, child-support-related comments from his Ex-Wife, Adam Dunn beat her with a hammer before ultimately slashing her neck. Then he left her body for the couple's five-year-old son to discover the next day. Dunn's son phoned his grandparents to tell them what he discovered, and they ultimately called the police.
Woman Traps Teens In Fake Online Relationships, Only To Virtually Kill Off Their Partner
Perhaps the craziest, most ridiculous social networking killer wasn't actually a killer at all. The only murders this woman committed took place in her own deranged imagination.
In a twisted, sadistic scheme taken to bizarre extremes, 28 year-old New Zealander Natalia Burgess spent months creating Facebook and Bebo profiles for (fake) attractive teenage girls. She gave them very specific, very fancy names, like "Jordz Williams," "Becca Maria Jullienne," and "Abby Jane Zoe William." (Seems she may have gone a little overboard on the naming devices.) Her ultimate goal was to seduce dozens of teenage boys into online relationships.
As if that wasn't I-Belong-on-To-Catch-a-Predator enough, Natalia would then 'kill off' the fake girls in tragic accidents or suicides, using other made-up personas to break the news on - you guessed it - Facebook. The girls' online boyfriends were traumatized and devastated.
Over 40 teen boys have been identified as victims of her Internet mind games. First, she tricked them into believing they'd found someone special, and then she delivered sheer horror. Her deranged manipulation was discovered only when another 22-year-old woman found her own photographs in an online memorial video for one of these fake Internet girls, a girl named "Abby."
Natalia Burgess was sentenced to two years and two months in prison.
Man Kills His Friend For "Poking" His Girlfriend
Scott Humphrey, 27, was sent to jail after he repeatedly punched his friend, Richard Rovetto, 29, in a cab on the way back from a guys' night. Why was Humphrey so upset? Evidently, Rovetto had "poked" Humphrey's girlfriend on Facebook. Rovetto claimed that he didn't know the woman was Humphrey's girlfriend.
The punches caused Rovetto to become pretty light-headed. He died when Humphrey pushed him to the ground, causing him to hit his head on the pavement. Humphrey fled the scene, but later turned himself in, admitted to manslaughter, and was jailed for four years, four months.
Wife Killed For Changing FB Status To Single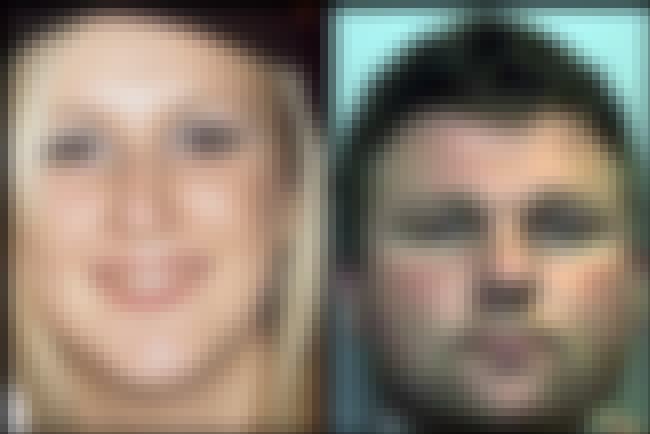 Even adults can succumb to the ugliness that is cyber jealousy. One day, Edward Richardson's 26 year-old wife, Sarah, decided to change her relationship status from 'married' to 'single.' Now, this would probably anger most married men - but since this couple was already separated, she probably didn't see it as a big deal. Edward Richardson felt differently.
After their separation, Sarah decided to move back in with her parents, probably to get her bearings, comprehend her relationship choices, and to get a little space. Unfortunately for her, Edward didn't recognize this need for space, and he snuck into her parents house. After he got into the house, he killed her while she slept. And if all that wasn't already a monstrous overreaction to a Facebook status change, Edward ended up killing himself following the murder.
Another friendly reminder to think about the people that might see your online activity before you go from "in a relationship," to "it's comlicated."