Culture
The Absolute Craziest Deaths Caused By Social Media
We're all well versed in the belief that the Internet can be a dangerous and often-times intimidating place. You have to be wary of the things you put out into the world (especially publicly) because everyone in the world then has access to it. In a world ruled by digital communication, posting the wrong status update can actually be fatal.
These social media deaths were caused by a number of differing circumstances. Something as simple as a relationship status change on Facebook or a cat-fishing gone unbelievably awry could then lead to an array of tragedies and real victims. If these harrowing stories are enough to make us just a tad more discerning of what we're willing to post online, then re-telling these tragedies may actually cause some good. We can only hope that fatally targeting others isn't the newest and most dangerous social media trend.
back to page 1
Wife Taken Out For Changing FB Status To Single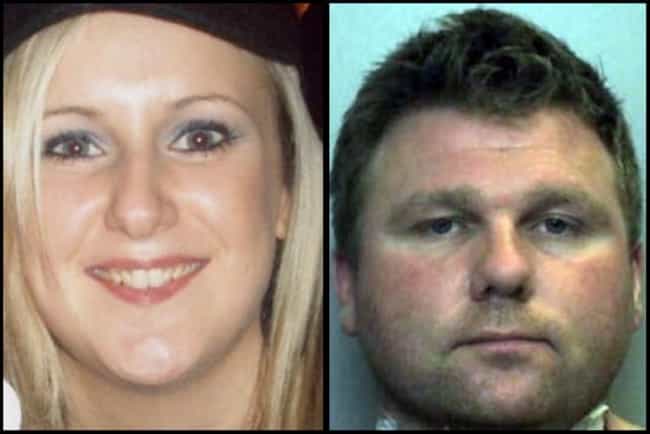 Even adults can succumb to the ugliness that is cyber jealousy. In 2008, 41-year-old Edward Richardson's 26-year-old wife, Sarah, decided to change her Facebook relationship status from "married" to "single." Even though they were already separated, Richardson was averse to the status change.
After their separation, Sarah decided to move back in with her parents. Later, Richardson snuck into the Staffordshire house and confronted Sarah with a knife while she slept. Following her passing, Richardson attempted to take his own life but was apprehended by authorities. He received a 17-year sentence.
MySpace 'Horrorcore' Rapper Brings His Lyrics To Life
Richard Alden Samuel McCroskey III, age 20, was a self-styled horrorcore rapper living in Castro Valley, California, with his sister. Realizing that nobody actively follows bands on Facebook, McCroskey turned to MySpace in an attempt to reach out to all the horrorcore fans looking for the next big thing. He made a connection with Emma Neiderbrock, 16, and her friend, Melanie Wells, 18.
Under the name "Syko Sam," McCroskey posted some of his musical stylings on the social platform:
You're not the first, just to let you know / I've killed many people and I kill them real slow / It's the best feeling, watching their last breath / Stabbing and stabbing till there's nothing left
In 2009, McCroskey went to Emma's home in the small town of Farmville, Va. There, he attacked Emma and Melanie, as well as Emma's parents, Pastor Mark Neiderbrock, 50, and Dr. Debra Kelley, 53. Their bodies were found at the Neiderbrock home having been bludgeoned with a hammer and a maul while they slept. A friend and fellow horrorcore rapper claimed: "You would never, ever imagine that kid even being a suspect." McCroskey was sentenced to life in prison.
Being Grounded From MySpace Drives Teen To Patricide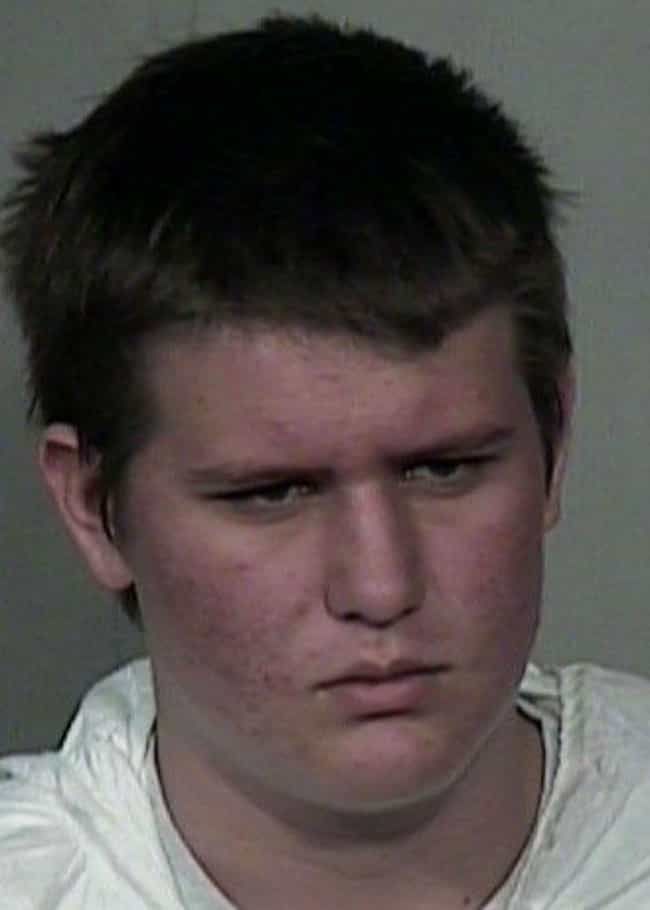 In 2008, a teen from Mesa, Arizona, committed patricide. When a normal 15-year-old is forbidden to use his favorite social networking site, they might choose to go outside and play with their friends or interact with the real world. But when 15-year-old Hughstan Schlicker's father threatened to ban him from using MySpace, he ended his dad's life with a 12-gauge shotgun.
Reportedly, Schlicker had been threatening to take his own life for weeks on MySpace. On the day in question, Schlicker stayed home from school, specifically to end his father as well as himself. He decided that if his father was going to take away his Internet, he was going to take both of their lives. However, he called a friend who convinced him to turn himself in. Schlicker was convicted and sentenced to 20 years in prison.
Facebook Love Triangle Results In Fatal High-Speed Car Chase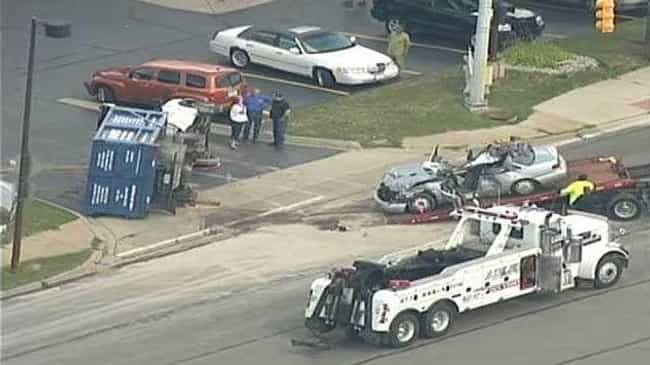 In 2010, a Facebook feud between Torrie Lynn Emery, 23, and Danielle Booth, 20, led to a deadly high-speed car chase. The two women had been fighting on Facebook for months over a guy that was in prison at the time. When Emery saw Booth driving with a friend, she pursued them across town - with her 3-year-old in the backseat. Emery rammed 21-year-old Alesha Abernathy's car several times until the car ran a red light and was hit by a dump truck. Abernathy passed instantly, and Booth was in critical condition.
Tracy Emery, Torrie's mother, said tearfully: "She made a mistake, but her intentions weren't to kill nobody. Her intentions were to fight." Emery received a sentence of 18 to 60 years for numerous charges, including child endangerment.