Entertainment
The Greatest Lip-Syncing FAILs

Updated April 15, 2019
152k views
12 items
Lip-syncing is traditionally done when you're more famous than talented. These are videos of celebrities, famous singers, and musical artists caught lip-syncing at the worst possible times. Technology is both a blessing and a curse for the music industry. On one hand, it has made it easier for people without money for studio time to create music out of their bedroom. It's also led to auto-tuning and, even worse, lip-syncing.
This silent synchronization occurs when artists decide they cannot actually sing in front of the audience that's paid for them to do just that, so they have a backing track play during the performance and mouth along to it, just like you do in your car - only with dancing. (We're looking at you, Milli Vanilli.)
Now, there are some cases where lip-syncing could be acceptable. First, if you are making a music video since there is no way to perform live and have it turn out sounding good. We'll even let it slide for those singers who actually dance quite a bit and perform in their acts like Michael Jackson, as there is no way, during high energy numbers, to get enough breath to push out the song.
What singers have been caught lip-syncing? Of course, Ashlee Simpson is here. The issue with this method comes in when singers use the backing track just so they can take it easy. What's even worse is when they do it poorly. The list below is the worst cases of lip-syncing caught on tape and put on the web.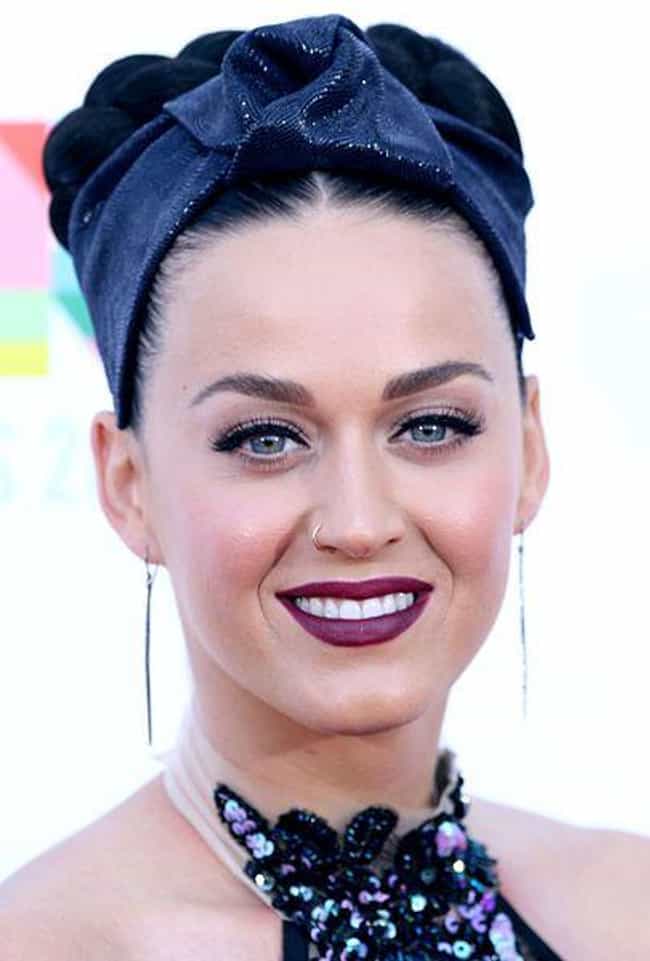 When Katy Perry's lips didn't match up with a performance of "Roar" at the NRJ Music Awards in France, the host stepped onstage and interrupted her. "I'm sorry to stop all your energy - I prefer you to be the best," he said. She started the song over and performed it live.
The awards show eventually released a statement in defense of Perry:
Katy Perry sang live during the NRJ Music Awards in Cannes on Saturday night, but unfortunately a bad soundtrack was accidentally launched, taking over the live performance of Katy at the beginning of the delivery of "Roar."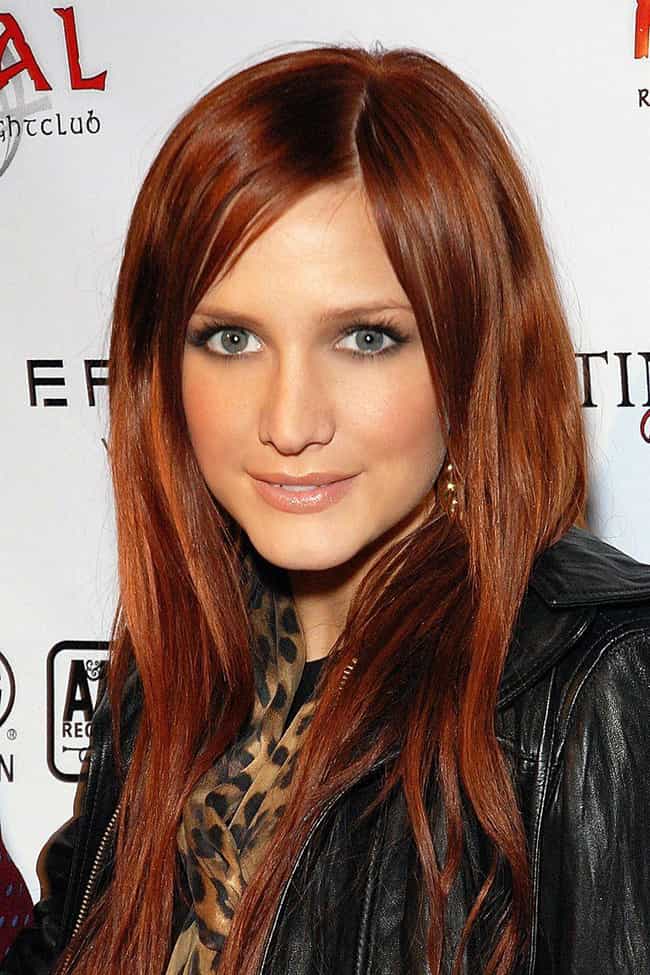 Ashlee Simpson and her "jig seen 'round the world" will go down as one of the worst musical performances in Saturday Night Live history. She was on, "performing" to promote her new album, when the backing track for a song she'd already played came on, revealing she'd mouthed the words in the previous performance. After an impromptu dance, she left the stage.
She later claimed that she was lip-syncing because of acid reflux. "It's so embarrassing because it sucks," she said. "The total situation was a bummer. I made a complete fool of myself."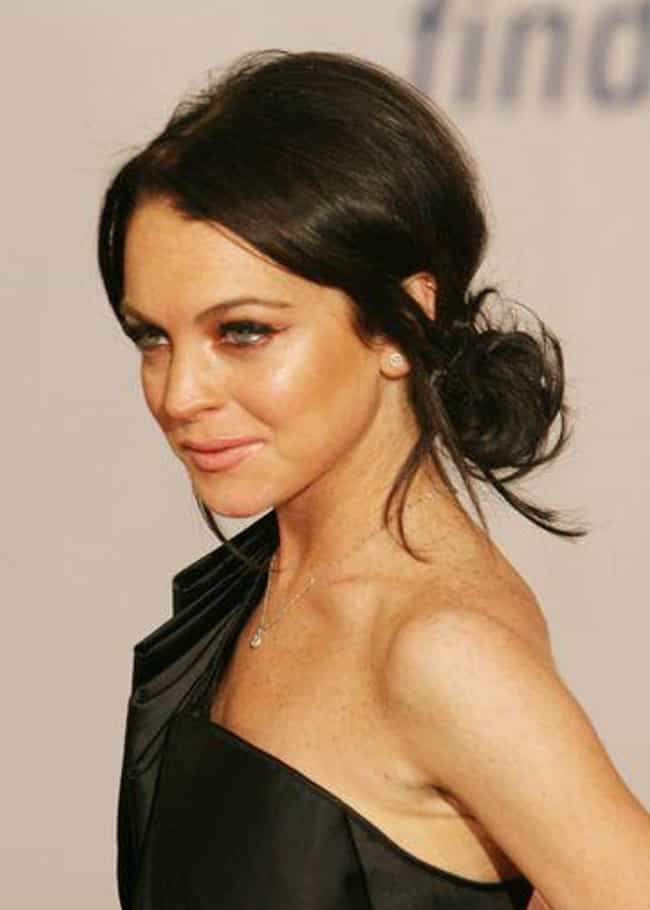 In 2004, Lindsay Lohan went on Good Morning America to promote her album Speak, but she missed a few syllables here and there and wasn't always on the mic when she was ostensibly "singing." Just days earlier, she vowed not to lip-sync. According to Entertainment Weekly, Lohan said:
I wanna be able to sing stuff to show that I have a voice and I can actually project. And I wanna find things I'm not gonna have to lip-sync to, and that, when I sing it in the studio, it's something that I could also sing live and sound just as good as I did on the CD.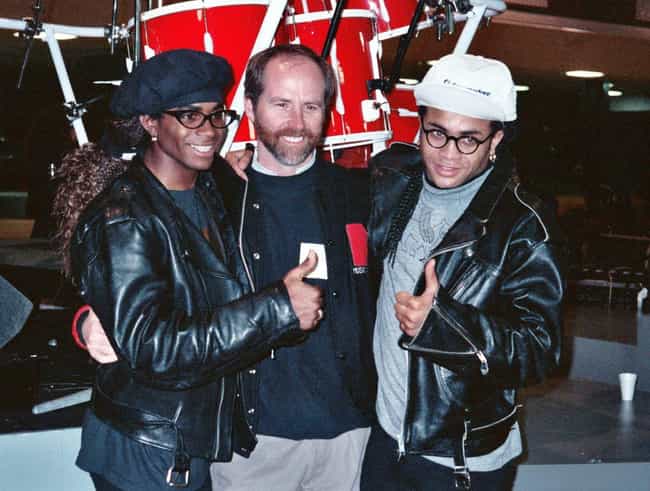 Though they certainly weren't the first people to be caught lip-syncing, Milli Vanilli is one of the most scandalous. It wasn't just because they used backing tracks during all their performances, it was because it was not even their voices that you heard on the album. The supposed frontmen, Robert Pilatus and Fabrice Morvan, never sang on a single track of the first album. It was all sung by a group of people that the producer deemed too unattractive to be seen.
It wasn't until after the group won a Grammy for Best New Artist in 1990 that it came to light that they were, in fact, duping America. They had their Grammy revoked and were the targets of class-action lawsuits.