Entertainment
The Greatest Lip-Syncing FAILs

Updated April 15, 2019
152k views
12 items
Lip-syncing is traditionally done when you're more famous than talented. These are videos of celebrities, famous singers, and musical artists caught lip-syncing at the worst possible times. Technology is both a blessing and a curse for the music industry. On one hand, it has made it easier for people without money for studio time to create music out of their bedroom. It's also led to auto-tuning and, even worse, lip-syncing.
This silent synchronization occurs when artists decide they cannot actually sing in front of the audience that's paid for them to do just that, so they have a backing track play during the performance and mouth along to it, just like you do in your car - only with dancing. (We're looking at you, Milli Vanilli.)
Now, there are some cases where lip-syncing could be acceptable. First, if you are making a music video since there is no way to perform live and have it turn out sounding good. We'll even let it slide for those singers who actually dance quite a bit and perform in their acts like Michael Jackson, as there is no way, during high energy numbers, to get enough breath to push out the song.
What singers have been caught lip-syncing? Of course, Ashlee Simpson is here. The issue with this method comes in when singers use the backing track just so they can take it easy. What's even worse is when they do it poorly. The list below is the worst cases of lip-syncing caught on tape and put on the web.
back to page 1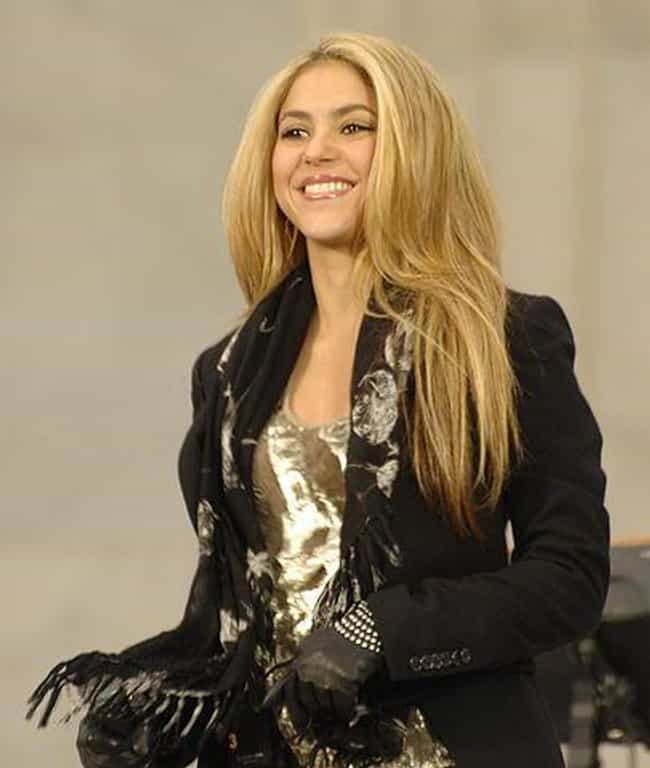 The video, from Shakira's performance at the 2010 FIFA World Cup Kickoff Concert, really explains it all.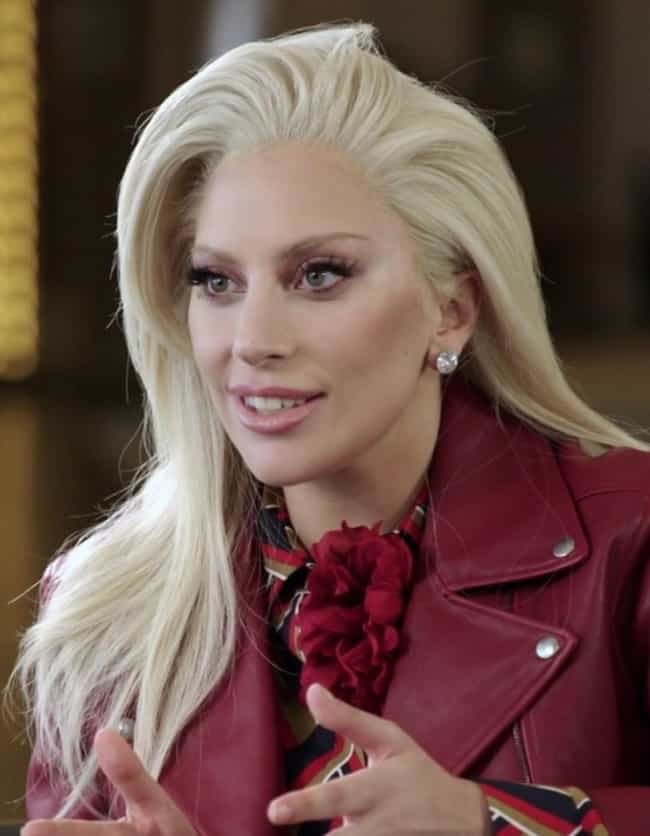 Again, it's understandable if an artist lip-syncs in an act that involves dancing and entertainment that isn't singing, but Lady Gaga appearing to lip-sync in this 2011 performance on Ellen isn't a great look considering some of her comments on the practice. Lady Gaga said in 2014 during an interview with Extra:
I don't think it's cool to lip-sync. I'm not judging if people do because it's everybody's own style of what they decided to be, the type of artist they will be, but I think if you pay money for a ticket to see a show the artist should... have some pipes and sing their records for you.
The frontman for Squeeze Theeze Pleeze is either a miraculously talented singer for being able to continue singing perfectly while taking a lengthy stage dive, or there are shenanigans involved.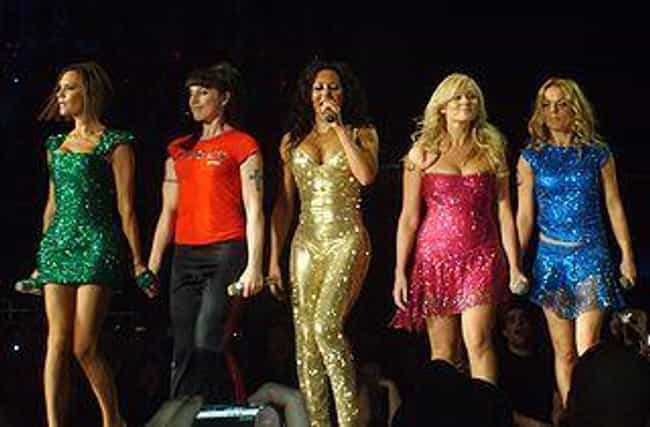 The Spice Girls reportedly lip-synced their way through two songs at the 2007 Victoria's Secret fashion show. After the show, TV personality Ryan Seacrest said: "They could have stood there and done nothing and I'd have been happy."