READ

The 13 Hottest Girls Who Turned 18 in 2012

List Rules Girls born in 1994 who are hot now because of age and science.
These girls were all born in 1994. Let that sink in. Kurt Cobain was always just a story to them. Green Day's Dookie, Weezer's Blue Album and NIN's Downward Spiral could possibly be one of these girls's "Top Album from the Month I Was Born" album. Pulp Fiction, Speed and Dumb and Dumber came out that year and you probably saw them in THEATRES. O.J. Simpson was chased down in his white Ford Bronco by police and was allowed to turn himself in. There we go. Now that we've got some perspective, enjoy all these insanely hot, legal, pictures of these girls, sorry, women (awww yeah), that were magically put together by perverted, pop-culture inclined elves of the internet. These are the girls who turn 18 in 2012 and who will be legal as hell from here on in. Get ready to feel old (and wrong).
You should be ashamed of yourself. Check out these totally legal hot 18 year olds. These sexy 18 year old girls! In 2012, that is. Now they're even MORE fair game.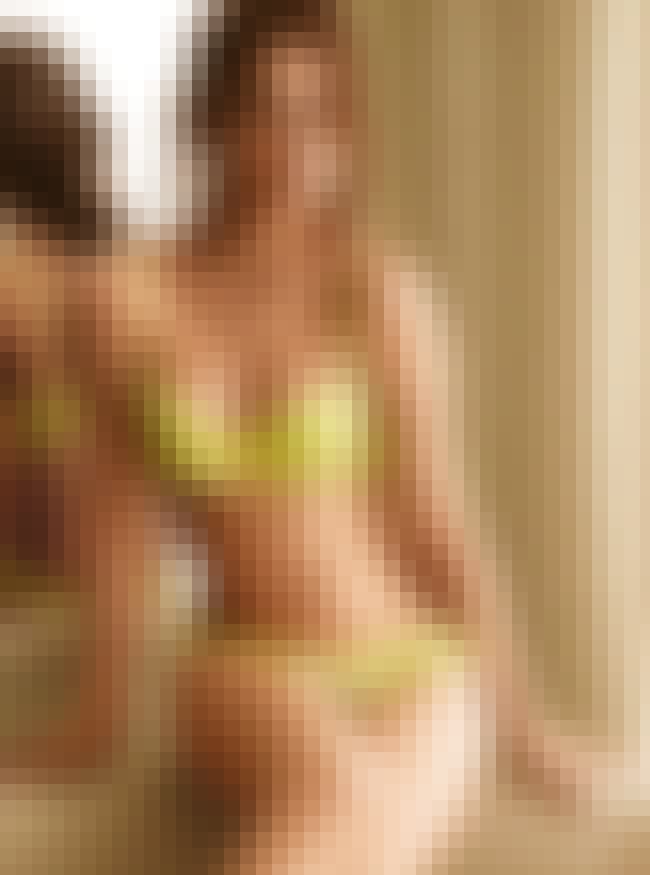 Sometimes I'm not a perfect man. So, because I owe the world this, here is a girl that I missed last year. She arguably should've won the award, but was not on the radar yet since she didn't really
become a Victoria's Secret model
until 2012, but she was born in 1993 so I thought it'd be okay to squeeze her in here.
Her name is Barbara Palvin and she's Victoria's Secret's newest model and she's absolutely stunning.
Here are a bunch of pictures of an 18 year old in lingerie. This is mostly true because she turned 19 this fall, which means that she was 18 for MOST of 2012. Juuuuuust barely counts.
Age: 24
Birthplace: Budapest, Hungary
Also Ranked
#60 on The Most Beautiful Women Of 2018
#37 on Beautiful Young Actresses Under 30
see more on Barbara Palvin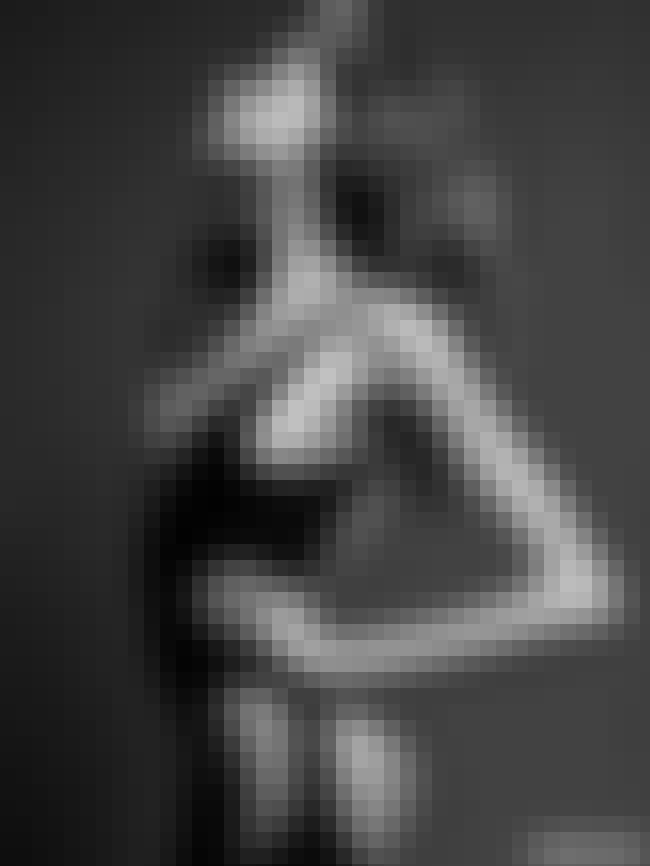 Barely Legal Toma Barkova is a model who's been featured in Bambi magazine. She's a Russian supermodel who you should be seeing on the arm of a sports star or rich and flighty actor sometime in the next few
years
weeks.
Courtney Stodden is the person I'm most ashamed of putting on this list. And it's not because it makes me feel like a dirty old man (because it doesn't, she looks like a 30 year-old transvestite Barbie which I only don't usually say about her because I respect transvestites so much), but because she just came out of nowhere about a year and a half ago when she married that side character who didn't even look good on Lost.
He's also Michael Clarke Duncan's (RIP) jailer in The Green Mile. This guy seriously isn't even famous, but the fact that he married an, at-the-time, 16 year-old with parental consent blew all pedophiles off their chairs with the whole "but why does HE get to do it?" thing.
Anyway, since trying and failing to have a successful
reality TV
show, Courtney Stodden has worked her way into all our hearts and minds by being a complete clown of a human being.
Happy birthday this year, Courtney. It's all down hill from here.
Age: 23
Birthplace: Tacoma, Washington, United States of America
see more on Courtney Stodden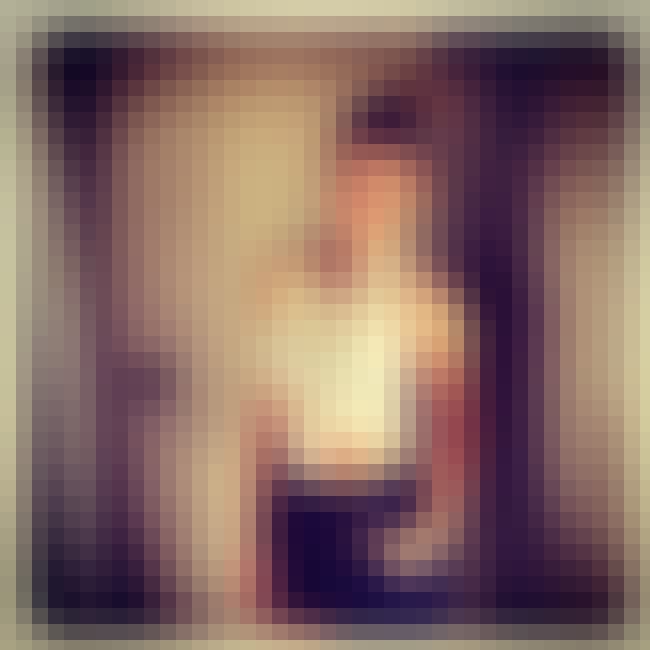 A Disney Channel supporting star, it's safe to say that drugs are in her future but so is success and money so hey there's always that.
She plays Paisley Houndstooth on the show A.N.T. Farm and had a stint on the Nickelodeon show True Jackson, VP until it got cancelled.
Age: 23
Birthplace: Houston, Texas, United States of America
see more on Allie DeBerry