Button Mash
The 12 Hottest Video Game Voice Over Actresses

7.3k votes
2.2k voters
420.8k views
12 items
It's always weird seeing the actual people behind your favorite female video game characters. In your mind, that voice belongs to a character, not a real person. It's not necessarily a given that each and every voice actress will be as attractive as her video game character. Sometimes, though, voice actresses are even hotter than the characters they play.
From the entire roster of Lara Croft voices, to the voices of some of the hottest character from games like Mass Effect, The Old Republic, Kingdom Hearts and more, here are the hottest voice actresses in the video game business today. Trying to put a face to that sexy female voice? You've come to the right place.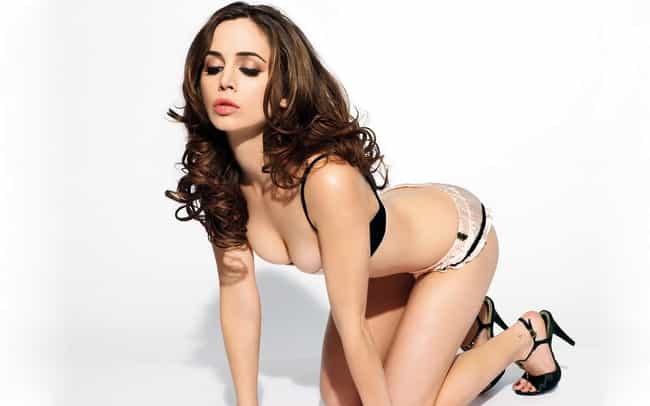 C'mon, it's Eliza Dushku. She played Faith on Buffy the Vampire Slayer and Angel, she was the main character, Echo, on Dollhouse, and she also starred in Tru Calling as Tru.
Dushku voiced the main character, Rubi Malone, in Wet, a 2009 third-person shooter published by Bethesda. She's also voiced Yumi in the English version of Yakuza and Shaundi in Saints Row 2!

Agree or disagree?
see more on Eliza Dushku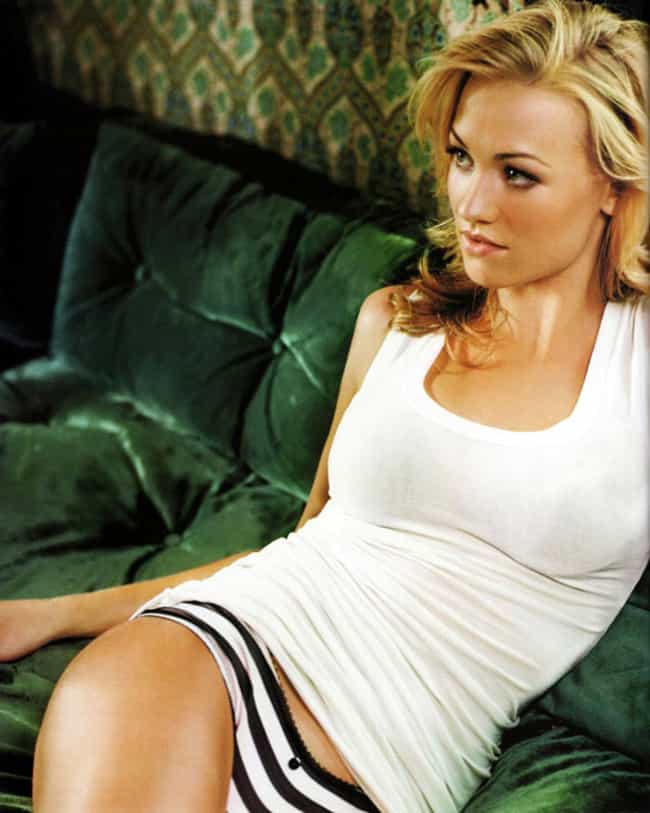 Yvonne Strahovski has changed her name a few times—from a really hard to pronounce Polish last name to a just kind of hard to pronounce Polish last name.
Strahovski is an Australian actress who is most well-known played CIA agent Sarah Walker on the hit NBC show Chuck. More importantly, she's Mass Effect's Miranda Lawson, a genetically enhanced woman who looks almost as genetically superior to every human being as Strahovski herself.
Not only does she play one of the most major characters in one of the best gaming franchises of the last decade, but she actually does so well. Like, really well. She sounds like a person, not a robot, and she's hot, so, hats off to this wonderful, beautiful, talented lady.

Agree or disagree?
see more on Yvonne Strahovski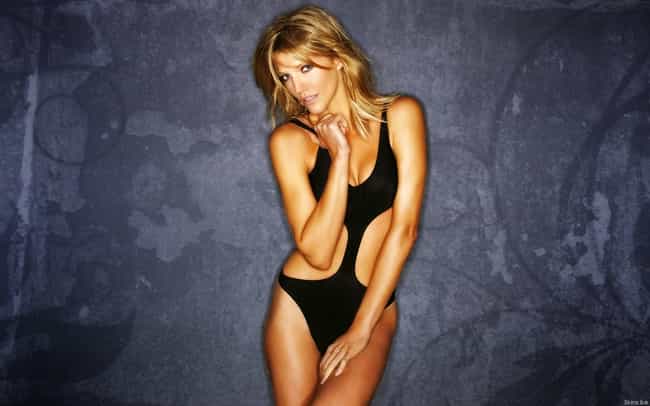 Tricia Helfer has never NOT been the hottest woman in a nerdy property. She blew everyone away as Caprica/Six in Battlestar Galactica and spent much of the series in a tight red dress, seductively talking to Gaius Baltar.
That seductive voice is put to good use in Spider-Man: Web of Shadows, a 2008 side-scroller published by Activision.
In addition to her great work on that game, she's also done the voice of Sarah Kerrigan in Starcraft II, the EDI voice in Mass Effect, and the voice of that girl you REALLY want to save in Halo 3: ODST.

Agree or disagree?
see more on Tricia Helfer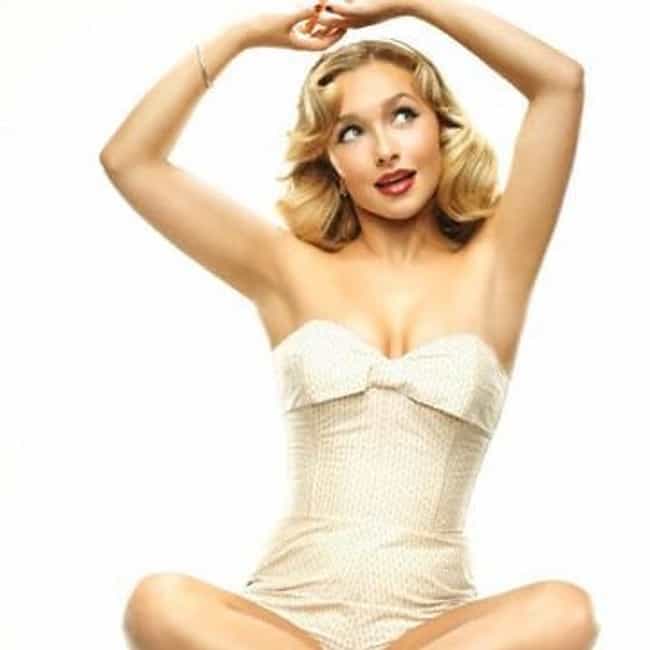 Hayden Panettiere played Claire, the cheerleader, in Heroes before it got rightfully cancelled and starred in the television series Nashville as Juliette Barnes.
Her biggest achievement in video game voice work, though, is playing Kairi from Kingdom Hearts in every single iteration of the game. She also voiced Sam in Until Dawn.

Agree or disagree?
see more on Hayden Panettiere