Total Nerd The 13 Hottest Video Game Voice Over Actresses

5.6k votes
1.8k voters
405.1k views
13 items
Follow
Embed
We hear these women's voices more often than we do real women's voices who aren't our moms. From the entire roster of Lara Croft voices, to the voices of some of the hottest character from games like Mass Effect, The Old Republic, Kingdom Hearts and more, here are the hottest voice actresses in the video game business today. Trying to put a face to that sexy female voice? You've come to the right place.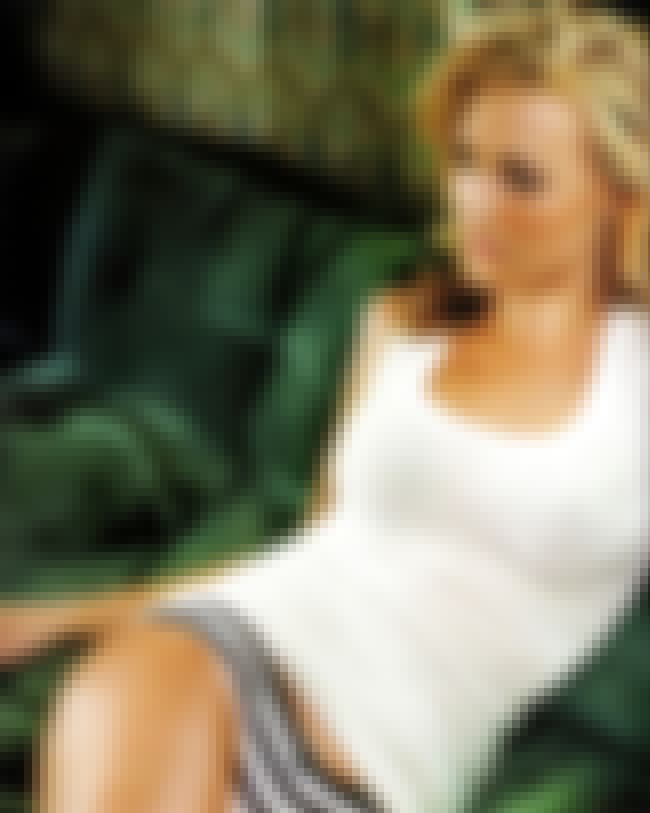 Or as you might know her, Yvonne Strahovski, has changed her name a few times -- from a really hard to pronounce at first reading Polish last name, to a just kind of hard to pronounce at first reading Polish last name.
She's an Australian actress whose body (and acting) is featured in the hit NBC show Chuck that was actually really cute and entertaining for the three seasons. There's always at least one self-aware, gratuitous shot of some of her curves in pretty much every episode of Chuck. She's come to be one of the hottest women on television for these moments and for the fact that she's actually not bad at the whole acting thing.
More importantly, she's Mass Effect's Miranda Lawson, a genetically enhanced woman who looks as almost genetically superior to every human being as Strahovski herself.
Not only does she play one of the most major characters in one of the best gaming franchises of the last 10 years, but she actually does so well. Like, really well. Her voice acting isn't stinted, overdone and it doesn't sound like a person holding a gun the size of two toddlers is speaking to everyone like they're 5. She sounds like a person, and she's hot, so, hats off to this wonderful, beautiful, talented lady.
And now, of course, one of the Miranda Lawson's sex scenes, voiced, of course, by none other than this wonderful blonde lady we've been talking about for waaay too long in this list so far:
FUN BONUS: She's one of those people that, when asked about gaming, says she's "really into Angry Birds"... but like... she means business...
Also Ranked
#44 on Famous Women You'd Want to Have a Beer With
#4 on Celebrities Whose Names Are Hardest to Spell
#4 on The Top Fantastic Four Reboot Casting Choices
see more on Yvonne Strahovski