True Stories
The Most Evil U.S. Government Experiments On Humans

Updated July 22, 2020
3.4M views
13 items
The U.S. Government has been caught conducting an insane amount of vile, inhumane, and grisly experiments on humans without their consent... and often without their knowledge. These are the thirteen most evil, creepy, disturbing cases of human-testing ever conducted by the United States of America.
Conspiracy theory nuts are known for being a little out there, but once you read the wild government experiment stories on this list, you'll be a believer too. Did the U.S. government really infect its own citizens with syphilis and not tell them? Sure did. Did other government agencies test nuclear weapons, resulting in radiation fallout on multiple innocent Pacific islands? Oh yes. And did top U.S. officials condone the research of corrupt doctors who were clearly torturing their research subjects? Click through the list below to find out.
Get ready to become one of those conspiracy theory nuts, because after this list, you will never fully trust the U.S. government again.
back to page 1
Infecting Puerto Rico With Cancer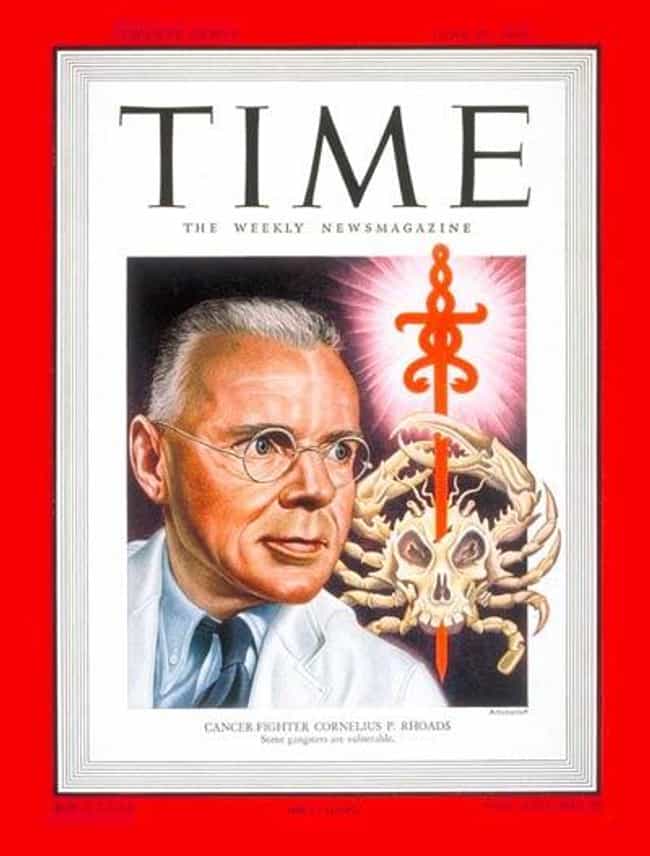 In 1931, Dr. Cornelius Rhoads was sponsored by the Rockefeller Institute to conduct experiments in Puerto Rico. He infected Puerto Rican citizens with cancer cells, presumably to study the effects. Thirteen of them died. What's most striking is that the accusations stem from a note he allegedly wrote:
"The Porto Ricans (sic) are the dirtiest, laziest, most degenerate and thievish race of men ever to inhabit this sphere... I have done my best to further the process of extermination by killing off eight and transplanting cancer into several more... All physicians take delight in the abuse and torture of the unfortunate subjects."
A man that seems to be hell-bent on killing Puerto Rico through a cancer infestation would not seem a suitable candidate to be elected by the U.S. to be in charge of chemical warfare projects and receive a seat on the United States Atomic Energy Commission, right?
But that's exactly what happened. He also became vice-president of the American Cancer Society. Any shocking documentation that would have happened during his chemical warfare period would probably have been destroyed by now.
Pentagon Treats Black Cancer Patients with Extreme Radiation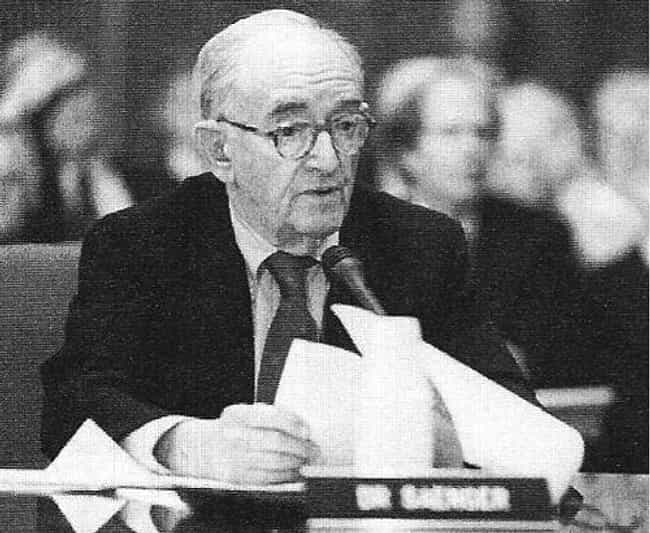 In the 60s, the Department of Defense performed a series of irradiation experiments on non-consenting, poor, African American cancer patients. They were told they would be receiving treatment, but they weren't told it would be the "Pentagon" type of treatment: meaning to study the effects of high level radiation on the human body. To avoid litigation, forms were signed only with initials so that the patients would have no way to get back at the government.
In a similar case, Dr. Eugene Saenger, funded by the Defense Atomic Support Agency (fancy name), conducted the same procedure on the same type of patients. The African Americans received about the same level of radiation as 7500 x-rays to their chest would, which caused intense pain, vomiting and bleeding from their nose and ears. At least 20 of the subjects died.
Operation Midnight Climax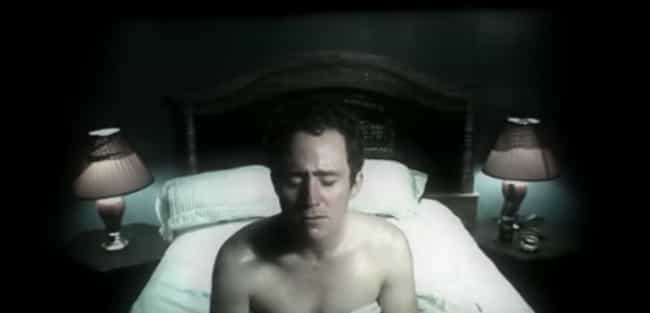 Here's a government experiment that, when you Google it, has completely different image results than web results. Operation Midnight Climax involved safe houses in New York and San Francisco, built for the sole purpose to study LSD effects on non-consenting individuals.
But in order to lure the individuals there, the CIA made these safe houses out to be - wait for it - brothels. Prostitutes on the CIA payroll (yes, that happened) lured "clients" back the houses. Instead of having sex with them, they dosed them with a number of substances, most famously LSD. This also involved extensive use of marijuana.
The experiments were monitored behind a two-way mirror, kind of like a sick, twisted peep show.
Furthermore, it's alleged that the officials who ran the experiments described them as "fun, fun, fun. Where else could a red-blooded American boy lie, kill, cheat, steal, rape and pillage with the sanction and bidding of the All-highest?" The most horrifying part was the idea of dosing non-consenting adults with drugs they couldn't possibly know the effects of.
Fallout Radiation on Unsuspecting Pacific Territories
After unleashing hell upon Hiroshima and Nagasaki, the United States embarked on numerous thermonuclear bomb tests in the Pacific in response to increased Soviet bomb activity. They were intended to be a secret affair. However, this secret wasn't well kept.
Detonated in 1954 over Bikini Atoll in the Marshall Islands, Castle Bravo was the most powerful nuclear device the U.S. ever set off. What they didn't expect was for the fallout from the blast to inadvertently be blown upwind onto nearby residents of other islands. The suffering included birth defects and radiation sickness. The effects were greater felt in later years when many children whose parents were exposed to the fallout developed thyroid cancer and neoplasms.
This created Project 4.1, a study to examine the effects of radiation fallout on human beings. Essentially, it was the latest in a long string of studies where humans act as guinea pigs without giving consent and a project remembered by the U.S. as a way to gather data that would otherwise be unobtainable. The U.S. moral standard that history best remembers is that even though the radiation fallout on the people of the Marshall Islands was an accident, it might as well have been intended.
In addition, perhaps as nature's way of adding insult to injury, a Japanese fishing boat was caught in the fallout. The fishermen all fell ill and one died. The Japanese were livid that the U.S. was still affecting them with nuclear devices.