film

The 14 Hottest Best Friends from Chick Flicks

863 votes
153 voters
442.7k views
14 items
Follow
Embed
There's nothing more important to a leading woman in a romantic comedy than her best friend, because she sees her through the toughest of times -- but the lead woman herself is a terrible friend. The best friend is usually not only less neurotic, more down to earth and a little more "alt" looking; but generally more understanding and, realistically, more of a dream girl than any lead in most chick flicks. So, in honor of the girls in all the movies we always watch to try and get laid, here are the hottest best friends in the history of chick flicks.
Who are the hottest best friends in chick flicks? Take a look at these 14 ladies and see for yourself. You got some excellent choices on here. These are the hottest best friend characters from the sexiest chick flicks of all time.
back to page 1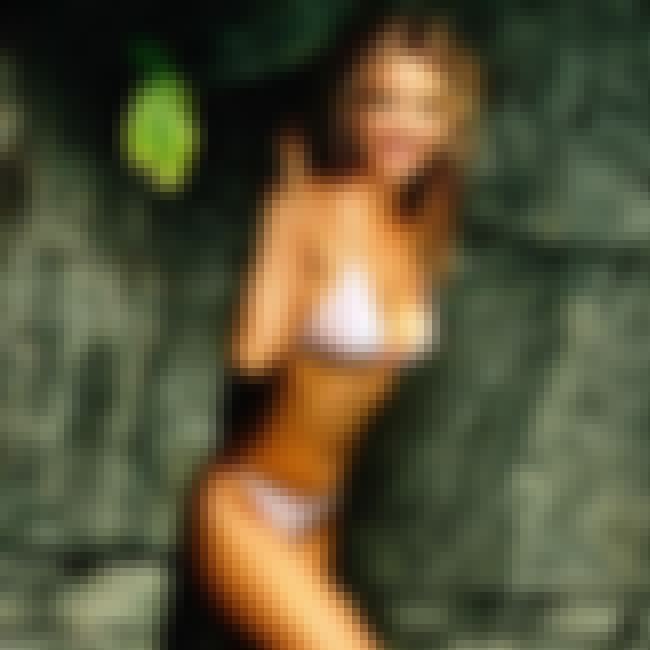 Played the best friend: You, me and Dupree
Amanda Detmer either plays the best friends in bigger budget chick flicks, or the main love interest in direct to video chick flicks (or post-American Pie National Lampoons fare.)
She always plays the innocent type who the main character needs to change for or the unnattainably hot girl that only a nerd that doesn't have his s**t together, yet has an unbelievable amount of luck, can possibly get through to.
HERE is a great picture of her that proves that she deserves to be on this list. Thank your lucky stars that Amanda Detmer is there to make the pain of seeing a movie like the ones she's in better.
see more on Amanda Detmer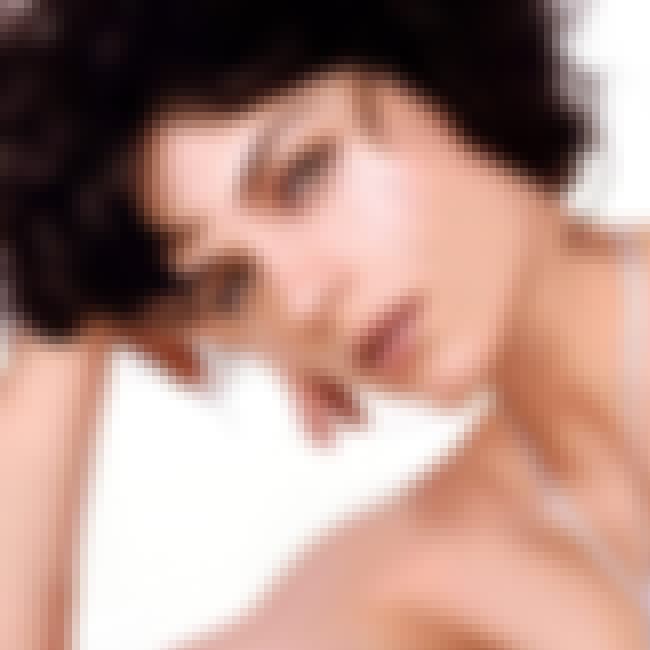 Played the best friend: The Sweetest Thing, Cruel Intentions
Although Selma Blair often plays chicks that aren't really the hottest, but more so (and I really hate to use this term, but please, it's actually pretty astute) "grenades" of the groups that she's in in romantic comedies, she really tends to have this weird "I can show you an insanely better time than any of these other bitches" air to her that makes her indescribably sexy.
Selma Blair has gotten down before, and she also photographs well, as seen HERE, here and HERE.
She'll do anything for a role, which really makes her one of the greatest sexy actresses in film history (including that amazing Cruel Intentions kiss with Sarah Michelle Gellar,) but one that you can definitely look forward to seeing in any movie that you might be dragged to here and there.
Also Ranked
#11 on Actors Who Peaked In The '90s And Deserve To Make Comebacks
see more on Selma Blair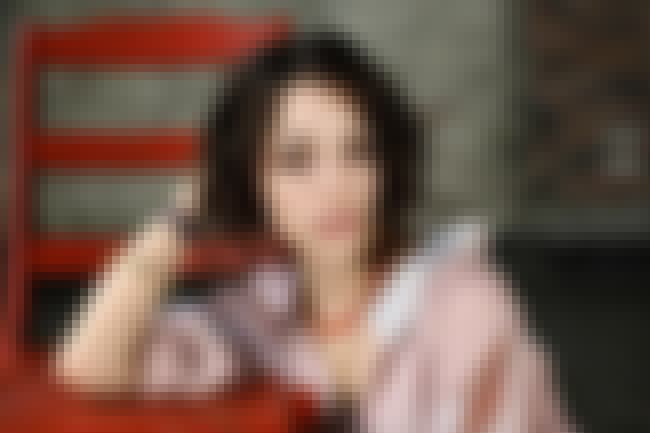 Played the best friend: No Strings Attached, Juno
Olivia Thirlby is 100% legal. Let's be clear. She's about 25 and always plays teenagers, but she's 100% legal.
She played the cute best friend with the amazing legs in Juno and the best friend/confidant/sister in the new movie that has like a million Natalie Portman sex scenes in it yet no nudity called No Strings Attached.
She was supposed to be starring in a movie called Jack & Diane with Ellen Paige before they both backed out, unfortunately, because the movie synopsis, I s**t you not, reads like this:
(From IMDB) Jack and Diane, two teenage girls, meet in New York City and spend the night kissing ferociously. Diane's charming innocence quickly begins to open Jack's tough skinned heart. But, when Jack discovers that Diane is leaving the country in a week she tries to push her away. Diane must struggle to keep their love alive while hiding the secret that her newly awakened sexual desire is giving her werewolf-like visions.
That would've been unbelievably awesome. Instead it's now started the now-often-forgotten Jena Malone and some girl whose name is actually Juno (Temple.)
see more on Olivia Thirlby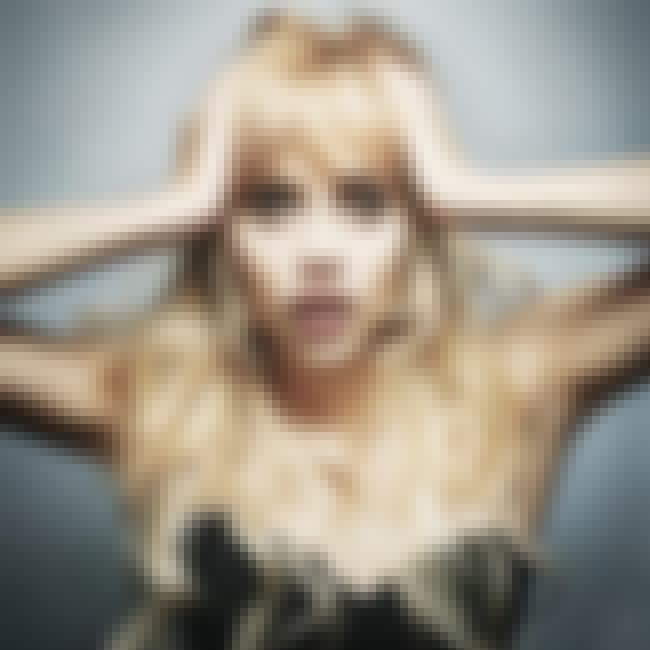 Played the best friend: Clueless
Brittany Murphy played one of the most hotly-turned-around and amazingly madeover women in romantic comedy history: Tai. She was a girl who had the awesome, one-of-the-guys mentality who was turned into one of the "queen bees" and then once they realized they were all being bitches, settled comfortably in the middle where she ended up being pretty much any straight dude's dream girl.
Sure, she was a little rough around the edges at first, but Tai from Clueless (that I watched in the '90s much more than any straight man with an incurable crush on Alicia Silverstone should have) is one of the greatest dream girls in the history of comedies revolving around women learning something about themselves and then making it so that the dudes that they're interested in can handle them.
Also Ranked
#26 on Which Actor Would You Bring Back for One Final Movie?
#84 on People We Wish Were Still Alive
#34 on The Greatest '90s Teen Stars
see more on Brittany Murphy