Entertainment
The 14 Hottest Best Friends from Chick Flicks

1.2k votes
215 voters
444.1k views
14 items
There's nothing more important to a leading woman in a romantic comedy than her best friend, because she sees her through the toughest of times -- but the lead woman herself is a terrible friend. The best friend is usually not only less neurotic, more down to earth and a little more "alt" looking; but generally more understanding and, realistically, more of a dream girl than any lead in most chick flicks. So, in honor of the girls in all the movies we always watch to try and get laid, here are the hottest best friends in the history of chick flicks.
Who are the hottest best friends in chick flicks? Take a look at these 14 ladies and see for yourself. You got some excellent choices on here. These are the hottest best friend characters from the sexiest chick flicks of all time.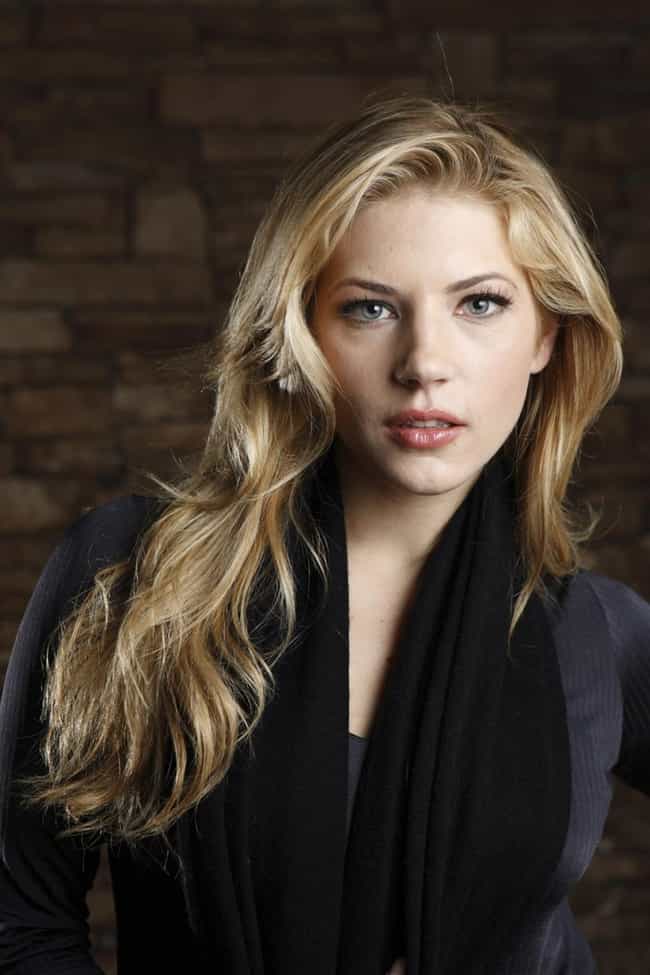 Played the best friend: Love & Other Drugs, Two Weeks Notice, Failure to Launch
She's pretty much a strictly "best friend" actress who tends to be the second banana, BFF or next-in-command to women like Sarah Jessica Parker, Katherine Heigl or Anne Hathaway by playing their sister.
The great thing about her is that she's unknown enough for her to actually give you a chance at a bar if you actually have your s**t together, but she's not small-time enough for her to pull a real-life-Apatow and fall in love with a slacker just for the s**ts and giggles.
She's an undeniably beautiful girl that has some sideline parts in a LOT of romantic comedies, yet seems to blend in to the underwear-modelesque mold that most painstakingly-white families fit into in your run of the mill romantic comedies that you have always been dragged to, will probably get dragged to today and will get dragged to for the rest of your life.
So get to know these names, get to know what you can enjoy when you see them and get ready to dive into a whole new world in your own head when you decide that yes, getting laid is worth $24 and 2 hours of your life that you could be spending watching video games.

Agree or disagree?
see more on Katheryn Winnick
Played the best friend: The Hot Chick
Anna Faris played Rob Schneider/Rachel McAdams's best friend in this movie and slowly fell in love with Rob Schneider, which means that she adheres to the rules of this list in that she 1) is the lead girl's best friend before she finds her true love and 2) decides to settle for a guy waaaaaaay below her league just because he happens to show her more attention that anyone ever has.
The fact that a girl as adorable as Anna Faris would ever "settle" for anyone is absurd, but the fact that her, as a funny and awesome chick, would ever do this for you, the common man, is an awesome concept.
And these lingering thoughts, as well as the score in whatever game's currently playing, what you need at the grocery store, or what 15 second clip is going to get you through the night, are what gets most men through romantic comedies. Having someone as hot as Anna Faris doesn't hurt either.

Agree or disagree?
see more on Anna Faris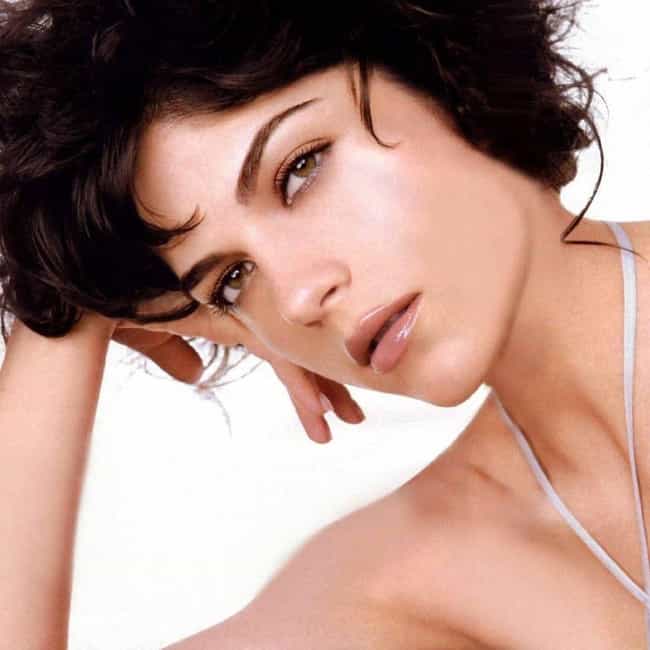 Played the best friend: The Sweetest Thing, Cruel Intentions
Although Selma Blair often plays chicks that aren't really the hottest, but more so (and I really hate to use this term, but please, it's actually pretty astute) "grenades" of the groups that she's in in romantic comedies, she really tends to have this weird "I can show you an insanely better time than any of these other bitches" air to her that makes her indescribably sexy.
Selma Blair has gotten down before, and she also photographs well, as seen HERE, here and HERE.
She'll do anything for a role, which really makes her one of the greatest sexy actresses in film history (including that amazing Cruel Intentions kiss with Sarah Michelle Gellar,) but one that you can definitely look forward to seeing in any movie that you might be dragged to here and there.

Agree or disagree?
see more on Selma Blair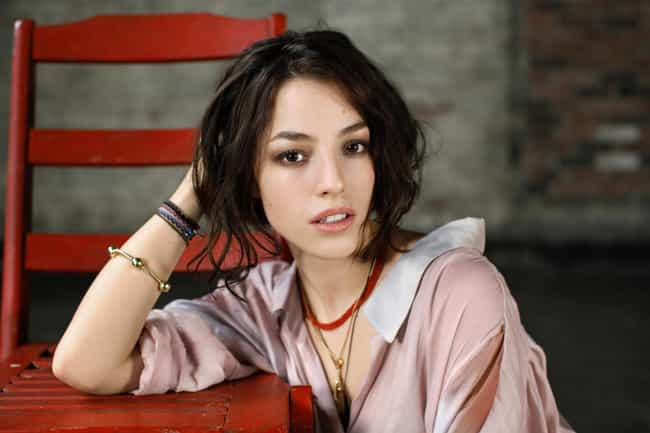 Played the best friend: No Strings Attached, Juno
Olivia Thirlby is 100% legal. Let's be clear. She's about 25 and always plays teenagers, but she's 100% legal.
She played the cute best friend with the amazing legs in Juno and the best friend/confidant/sister in the new movie called No Strings Attached.
She was supposed to be starring in a movie called Jack & Diane with Ellen Paige before they both backed out, unfortunately, because the movie synopsis, I s**t you not, reads like this:
(From IMDB) Jack and Diane, two teenage girls, meet in New York City and spend the night kissing ferociously. Diane's charming innocence quickly begins to open Jack's tough skinned heart. But, when Jack discovers that Diane is leaving the country in a week she tries to push her away. Diane must struggle to keep their love alive while hiding the secret that her newly awakened sexual desire is giving her werewolf-like visions.
That would've been unbelievably awesome. Instead it's now started the now-often-forgotten Jena Malone and some girl whose name is actually Juno (Temple.)

Agree or disagree?
see more on Olivia Thirlby